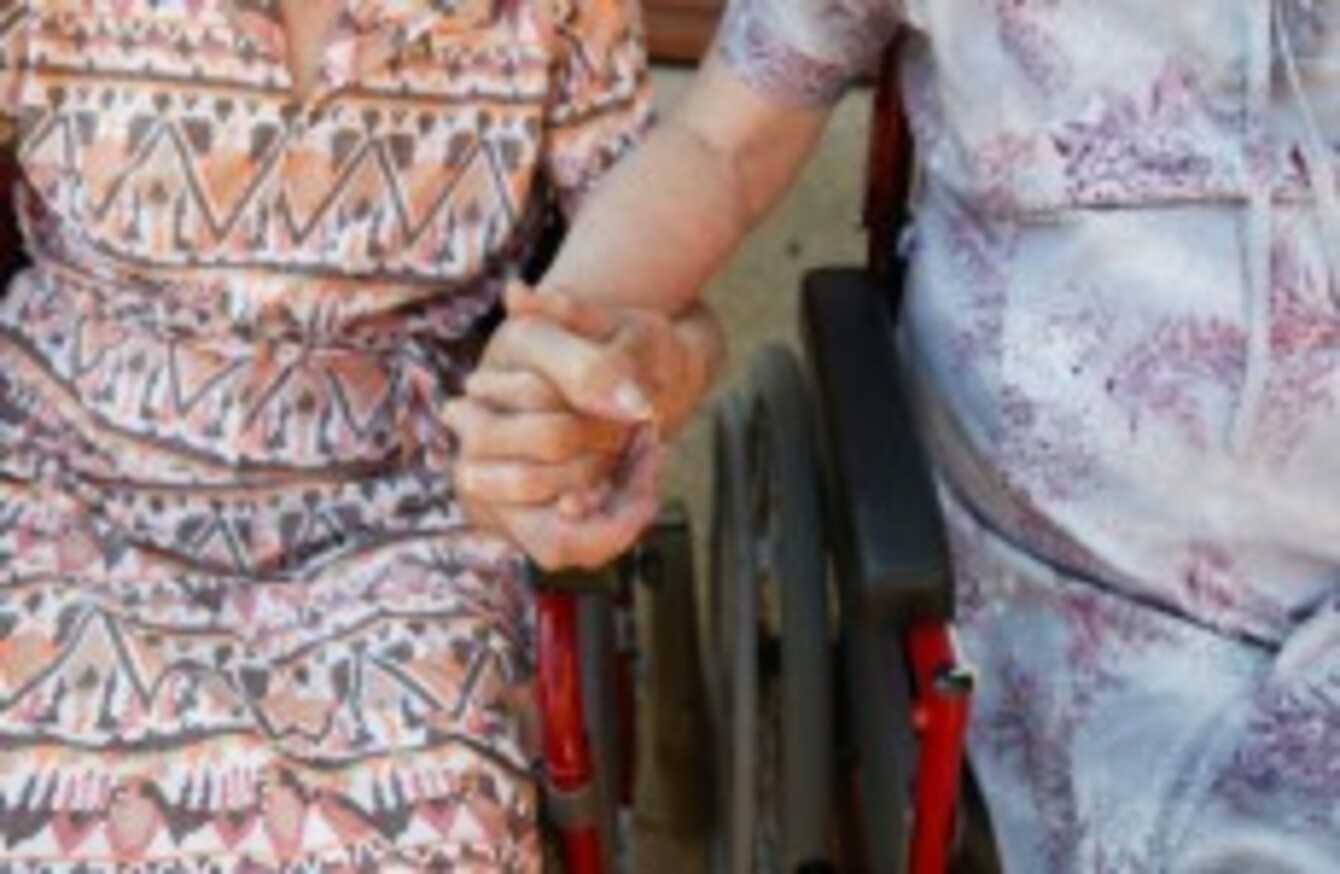 File photo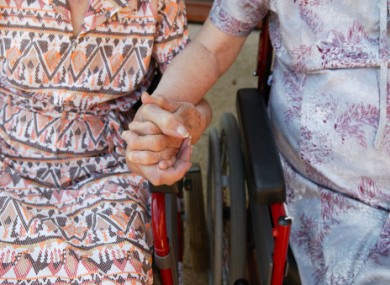 File photo
MORE OFFICIALS FROM the Health Information and Quality Authority (HIQA) are expected at the nursing home in Co Donegal where six patients have died over the past two weeks later today.
Five of the six deaths are reported to have taken place over the last five days with it said that they were a result of a "respiratory type illness". A further 27 people are reported to have been taken ill and are currently being treated.
An official from the health watchdog arrived at the Nazareth House nursing home in Fahan near Buncrana in Donegal last night on foot of discussions with the Health Minister James Reilly yesterday.
More officials are expected to arrive later today "to ensure that all action is taken in the best interests of the care and welfare of the residents and staff," the Minister said last night.
A spokesperson for HIQA told TheJournal.ie this morning that it was working with the local HSE authorities and the nursing care providers in the home to "ensure the best quality care of residents at the home."
The Minister said that all appropriate treatment and control measures are being put in place in light of the development. Some visitor restrictions are in place and well patients have been kept separated from those who have taken ill.
Samples have been taken from people who have been recently ill and have been sent to the National Viral Reference Laboratory. Some results are expected back later today, Darina O'Flanagan, the director of the HSE's Health Protection Surveillance Centre, said this morning.
Speaking on RTÉ's Morning Ireland, she said that tests for bacteria had come back negative indicating that this "sounds like a viral illness". O'Flanagan also said that the HSE was first informed of the deaths on Sunday.
The nursing home was built in 1981 and is owned and managed privately by the Sisters of Nazareth. It is situated in spacious grounds just outside Buncrana and overlooks Lough  Swilly in Co Donegal.
The facility has 48 beds with the Irish Times reporting that about 39 residents are at the home at present.
No one at the nursing home could be reached for comment this morning.