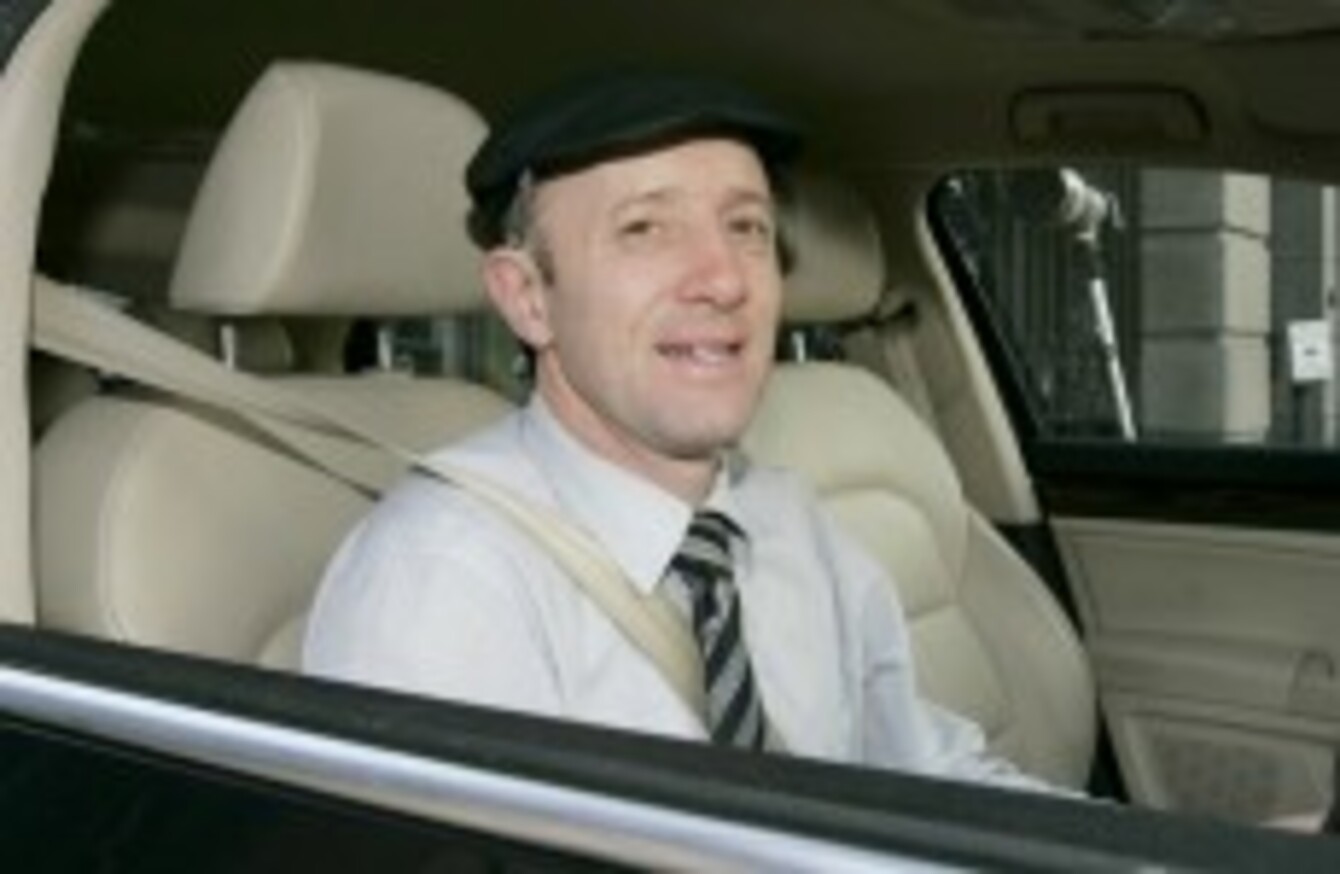 Michael Healy-Rae (File photo)
Image: Mark Stedman/Photocall Ireland
Michael Healy-Rae (File photo)
Image: Mark Stedman/Photocall Ireland
MICHAEL HEALY-RAE has said he will pay back the costs of the 3,636 phone calls made to premium numbers from Leinster House that helped him win a celebrity television show four years ago.
In a letter to the Ceann Comhairle of the Dáil, Seán Barrett, the independent TD for Kerry South said he would pay the €2,639 it cost the taxpayer to fund the calls from Leinster House that voted for him to win Celebrities Go Wild in 2007.
His father Jackie was a TD at the time, but the former Kerry county councillor continues to deny any wrongdoing. The allegations first came to light after a report in the Irish Daily Mail yesterday.
Speaking to RTÉ's News at One, Healy-Rae said he was paying the money as a "gesture" in order to bring an end to the matter and to ensure it never happens again:
I will pay the money and then that will ensure that the houses of the Oireachtas are not out of pocket.
He denied the indications that the calls to the premium phone number came from the office of an elected member in Leinster House and indicated there were other people in the Oireachtas involved:
There is a lot of people inside in the houses of the Oireachtas that should come out and state their involvement in whatever went on

But the one person who is caught up in this issue is me.
He said the country and the media should be focussing on the problems of the country and insisted there was nothing wrong with the emails sent out from his father Jackie's office requesting that people working in Leinster House vote for his son in the competition.
Healy-Rae argued that he was not responsible for any of the lobbying that was done and said it was a good thing that the proceeds of the calls went to charity: "Of course the phones shouldn't have been used  to make the calls but the money went to charity."
It is reported that Ceann Comhairle Seán Barrett still intends to raise the issue with Dáil's Committee on Procedure and Privileges to ensure that nothing like this happens again.
Yesterday he was among a number of politicians who condemned the actions of Healy-Rae.
He also said that his father could not have been responsible for the calls, telling the News at One:
My father cannot explain how this happened and in no way in the world could anybody suggest that Jackie Healy-Rae sat down and made these phone calls. The man has enough to be doing.
Earlier, Taoiseach Enda Kenny joined calls for the money to be paid back, telling the Dáil: "It might be funny if it weren't as serious as it is. Celebrities do go wild. This money should be paid back, full stop. It should never have happened."