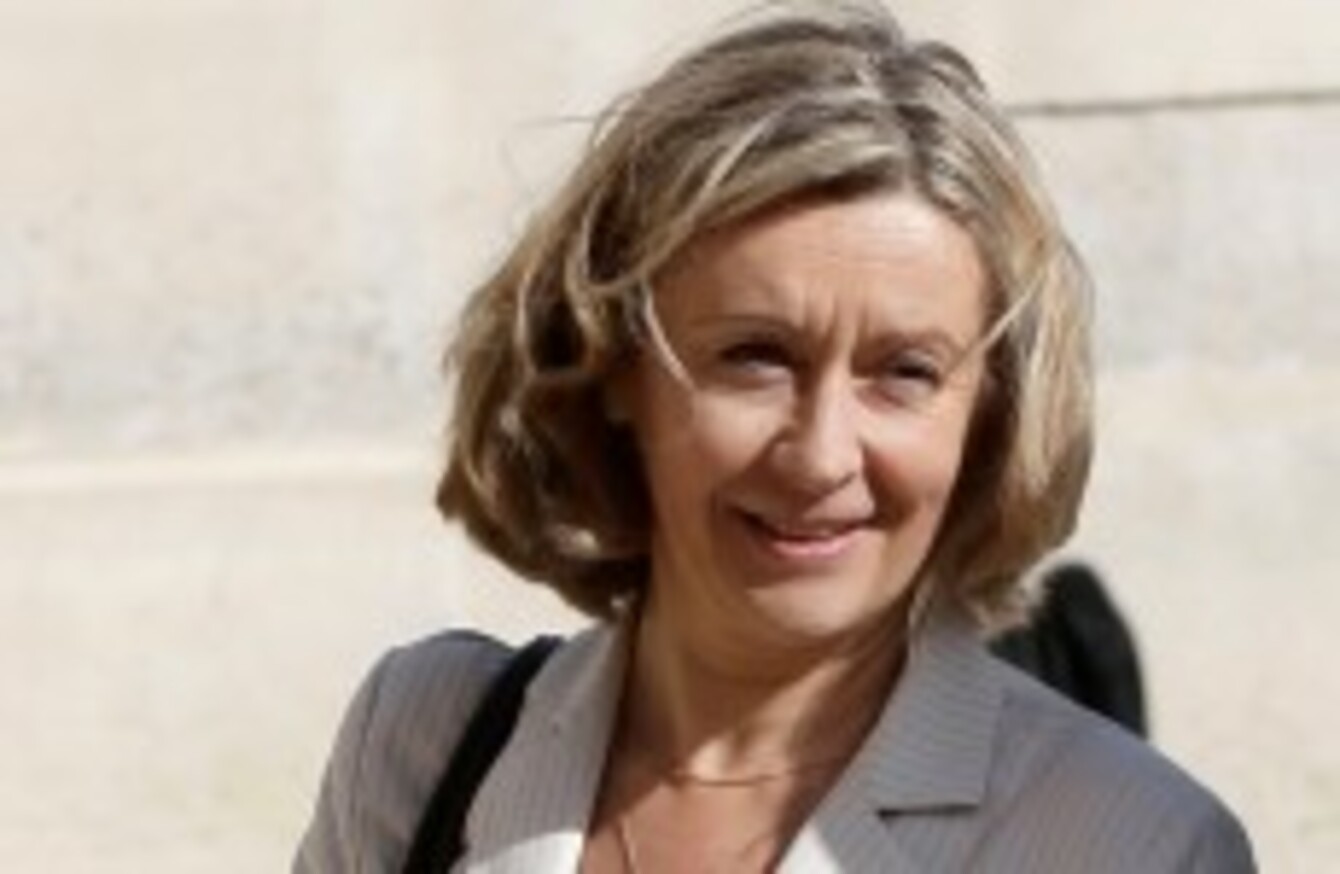 Hélène Conway-Mouret
Image: Michel Euler/AP/Press Association Images
Hélène Conway-Mouret
Image: Michel Euler/AP/Press Association Images
A FRENCH CABINET minister with strong links to Ireland has said that president Francois Hollande's government is committed to supporting Ireland in its push for a deal on legacy bank debt.
Hélène Conway-Mouret, the Minister responsible for French Nationals Abroad, has said that relations between Ireland and France have improved greatly since Hollande came to office five months ago in contrast to the tensions between the Taoiseach and previous president Nicolas Sarkozy.
Conway, who lived in Ireland for three decades and worked at Dublin Institute of Technology prior to taking up her cabinet position, was speaking to journalists at the French Embassy in Dublin yesterday.
"We see that even though Enda Kenny and Francois Hollande are not part of the same political family, the relationship between the two men is much better than it was with Nicolas Sarkozy," she said.
Conway said that Hollande had even raised his meeting with Kenny at the government's weekly cabinet meeting recently, the only time the Socialist president had raised a meeting with a head of state.
She continued: "He mentioned his meeting with Enda Kenny as practically warm and friendly with Ireland having this special place that needed the support of France."
"I think it was an indication as to the impact of that meeting, it is very important that people can talk together and work together.
"I think France's commitment now to supporting Ireland and recognising the unique position Ireland has been in for the past four years – being the first country to be hit by the crisis and having had to invent everything on its own to get out of it – [is ] now obviously deserving the support of France and I think Germany."
'Softened'
Conway, who met with Tánaiste Eamon Gilmore this week, said this had been underlined by the support that Angela Merkel emphasised following a meeting with Kenny in Berlin this week in addition to the joint-communique the Kenny and Merkel issued nearly two weeks ago.
Ireland is looking for some relief on its €64 billion of legacy bank debt and hopes to be able to do this through retroactive use of the European Stability Mechanism, the permanent eurozone bailout fund.
Merkel had at first appeared reluctant to support Ireland but has since acknowledge that it is a 'special case' in terms of debt sustainability. Hollande has strongly supported Ireland's cause in public comments.
Conway said that this had helped contribute to the softening of Merkel's tone: "She [Merkel] has softened her take because she is following what Francois Hollande declared.
#Open journalism No news is bad news Support The Journal

Your contributions will help us continue to deliver the stories that are important to you

Support us now
"There's a shift there, and there's a rebalancing in Europe as to as well what can be achieved and I think the understanding of the unique position of Ireland certainly."
Conway said that the task of France's relatively new government had been made difficult by the country's "abysmal" debt. Polls have shown that support for Hollande has fallen significantly since the election.
However the minister said that there was a demand to address France's high unemployment and deficit within 100 days which was not "realistic". However she said that the government had helped to improve France's bilateral relations with other countries, including Ireland.
She added: "What we have done is to overturn, give a kind of a new start as to the relationship we have with other countries."