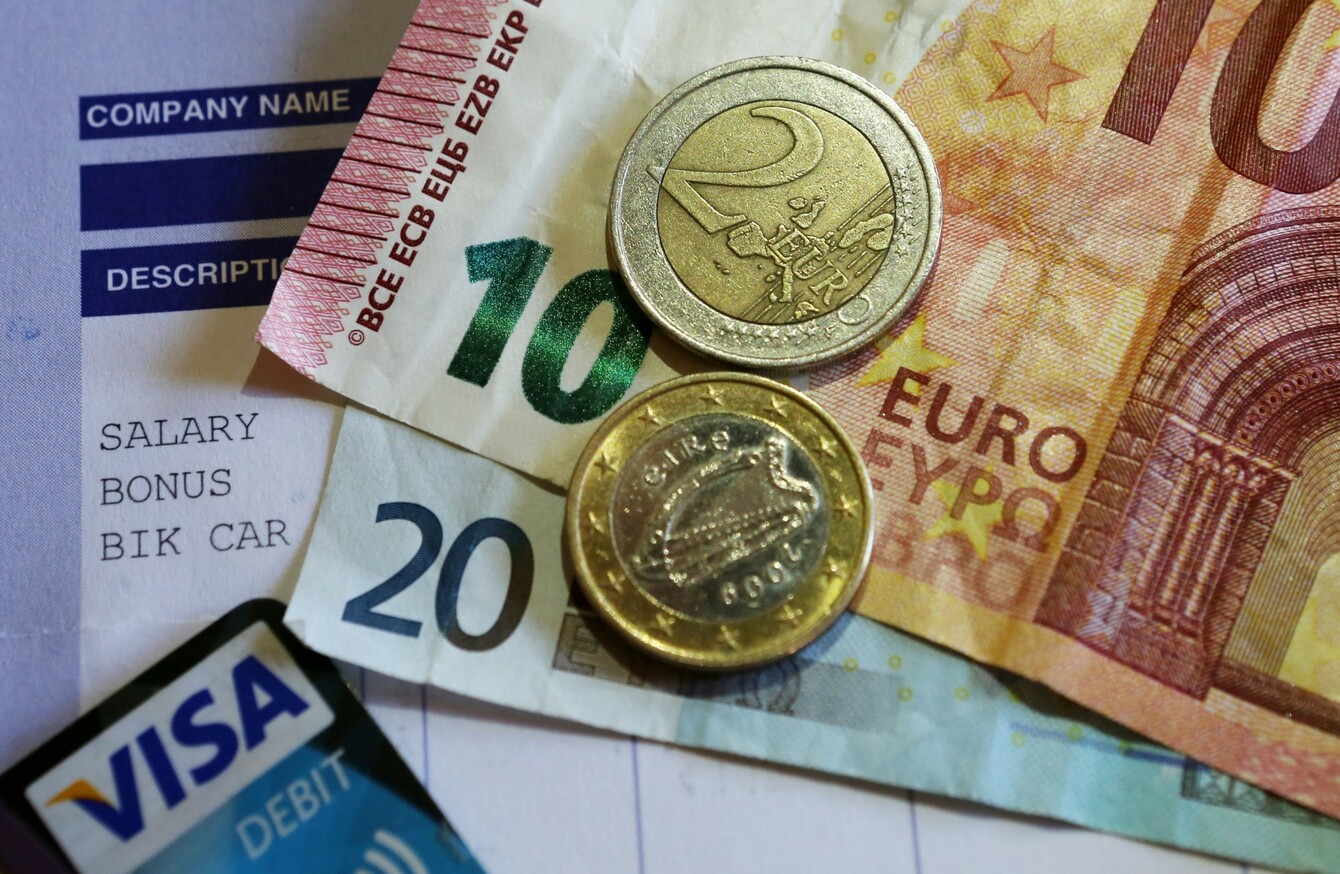 Image: Niall Carson
Image: Niall Carson
Updated at 2.40pm 
THE GOVERNMENT HAS announced details of its help-to-buy scheme for first-time buyers.
Finance Minister Micheal Noonan made the announcement as he delivered Budget 2017 in the Dáil this afternoon.
It was initially flagged by Housing Minister Simon Coveney during the summer. As reported in recent days, it will apply to new builds only.
Noonan said the measure was being introduced to address the "acute shortage" of new homes being built.
It was designed, he said, to increase demand for new houses by allowing first-time buyers to be able to put a deposit together.
He said he expected the building industry to increase the supply of new affordable homes in response.
According to Noonan:
"The scheme will provide a rebate of income tax paid over the four previous tax years up to a maximum of 5% of the purchase price of a new house up to a value of €400,000 to first time buyers of new houses.
"Pro-rata rates will apply to lower priced houses. A full rebate calculated on €400,000 will also apply to houses in excess of €400,000 and up to €600,000.
No rebate will be paid on houses in excess of €600,000.
He said the Governor of the Central Bank had agreed that any rebate received under the scheme would be "reckoned in full" when it came to calculating the deposit required to be eligible for a mortgage under the Central Bank's rules.
On the issue of why the measure would apply to new builds only, Noonan said it was because applying it to second-hand homes "would not increase the supply" as supply in that market was fixed.
He would, he said, be extending the home renovation incentive scheme for another two years. The scheme, introduced under the Fine Gael-Labour government, allows homeowners to claim tax relief if they undertake renovations.