NEED TO CATCH up? TheJournal.ie brings you a round-up of today's news.
IRELAND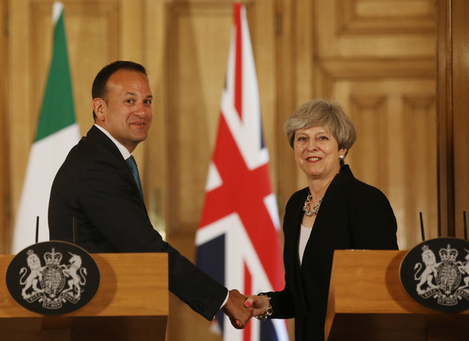 Source: Sam Boal
INTERNATIONAL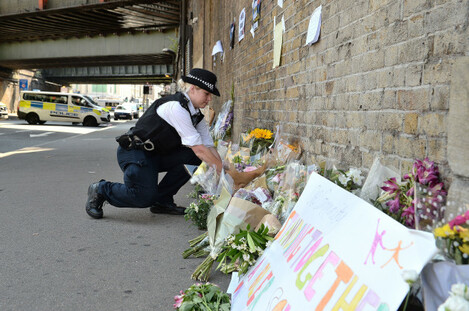 Source: John Stillwell
#LONDON: A man has been arrested after a suspected terror attack in London that saw a van crash into pedestrians outside a mosque.
#PARIS: A car loaded with gas canisters rammed into a police van on the Champs-Elysees avenue in Paris today, leaving the driver dead in what the interior minister said was an "attempted attack".
#PORTUGAL: Portugal is in mourning as firefighters continue to battle a giant forest fire that killed at least 62 people.
#LA: Carrie Fisher had a mixture of drugs including cocaine and ecstasy in her system when she suffered a fatal mid-air heart attack, a coroner's report revealed today.
PARTING SHOT 
Luke 'Ming' Flanagan learned not to mess with Aer Lingus on Twitter this morning.
The Roscommon politician complained that Aer Lingus flights consistently leave late and that the company doesn't provide sufficient information on the actual time that they expect to take off.
But Aer Lingus replied to Flanagan when his flight landed with this burn, "Hi Luke, we see that your flight landed a few minutes early today. We hope to see you on board again soon!"
Get our daily news round up