NEED TO CATCH up? TheJournal.ie brings you a roundup of today's news.
IRELAND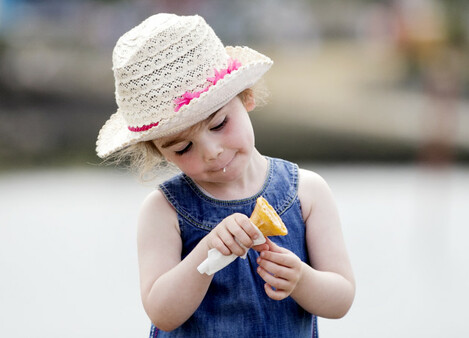 Laoise Bunn (4) from Lecarrow, Co Roscommon enjoys the last of her ice cream on Howth pier in Dublin Source: Sam Boal via RollingNews.ie
WORLD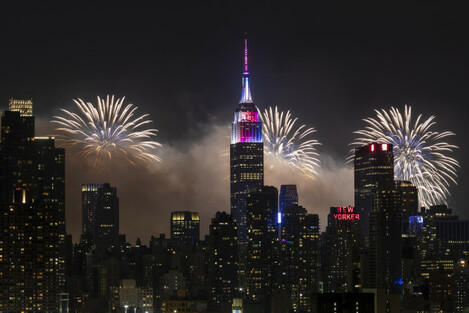 Fireworks and the Manhattan skyline for the Fourth of July. Source: Xinhua News Agency/PA Images
#ISLE OF BUTE: A 16-year-old boy was charged in connection with the death of six-year-old Alesha MacPhail, Scottish police confirmed.
#STRIKE: Ryanair passengers are facing more disruption as cabin crew across Europe prepare to strike at the end of this month.
#UK: Members of the public were warned not to pick up objects after a couple was left critically ill after being exposed to the same nerve agent used on Sergei Skripal.
PARTING SHOT
A few interesting visuals for you tonight. The first is this photo of cows on a beach in Sligo (it's a pity they're not pigs though – we could've called them 'beach babes').
Source: Barry Whyte/Twitter
And the second is this video of the Fourth of July fireworks across New York City, which is like something from a sci-fi movie. Enjoy.
Source: Jeff D Lowe/Twitter
Comments have been closed as some of the stories relate to ongoing court proceedings.
Get our daily news round up