NEED TO CATCH up? TheJournal.ie brings you a round-up of today's news.
IRELAND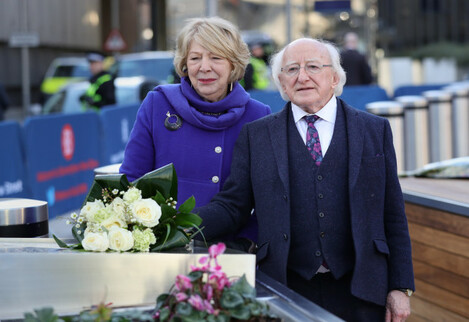 President Michael D Higgins and his wife Sabina lay a wreath at the memorial to the victims of the Birmingham bombings on the first day of their official visit to Birmingham. Source: PA Wire/PA Images
WORLD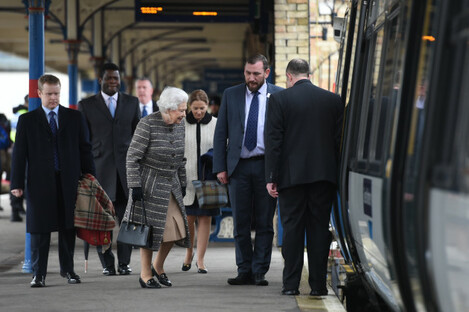 Queen Elizabeth II boards a train at King's Lynn railway station in Norfolk, as she returns to London after spending the Christmas period at Sandringham House in north Norfolk. Source: Joe Giddens via PA Images
#BREXIT: British Prime Minister Theresa May has rejectedLabour leader Jeremy Corbyn's plan to deal with Brexit closing off another possible way that a no-deal Brexit could be avoided.
#PROMISES: Hungary's government is greatly increasing financial aid and subsidies for families with several children, the country's prime minister said. 
#INDIA: At least 99 people have died and scores have been hospitalised in northern India after drinking toxic alcohol, triggering a crackdown against bootleggers, officials said today.
PARTING SHOT
Authorities in the Russian archipelago of Novaya Zemlya have declared a state of emergency after more than 50 polar bears were spotted in the region.
Comments are closed due to ongoing legal proceedings in one or more of the above cases.
Get our daily news round up