NEED TO CATCH up? TheJournal.ie brings you a round-up of today's news.
IRELAND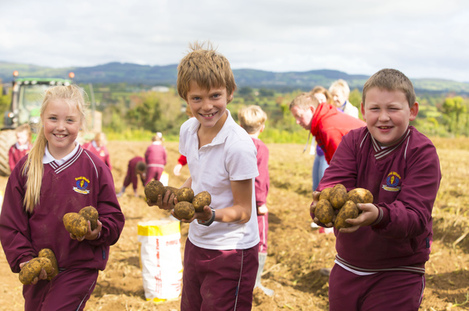 Ava Beckett-Millea, Usna Hickey and Paddy Walsh announce details of National Potato Day Source: Patrick Browne
INTERNATIONAL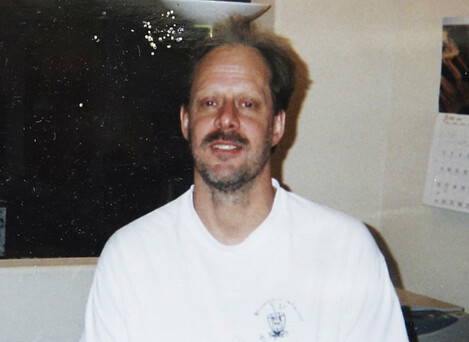 Undated photo of gunman Stephen Paddock Source: Eric Paddock via AP
#LAS VEGAS: Hotel gunman Stephen Paddock had previously booked rooms overlooking two other music festivals in Las Vegas and Chicago.
#SPAIN: Spain's constitutional court has ordered the suspension of a planned session in Catalonia's parliament which separatist leaders have called for the region to declare independence.
#CANADA: A plaque has been removed from Canada's Holocaust memorial just a week after it opened, because it didn't mention Jewish people.
PARTING SHOT
Calvin Harris and Florence Welch have hit out at the Conservative Party for using their music without permission. [TheDailyEdge]
Get our daily news round up