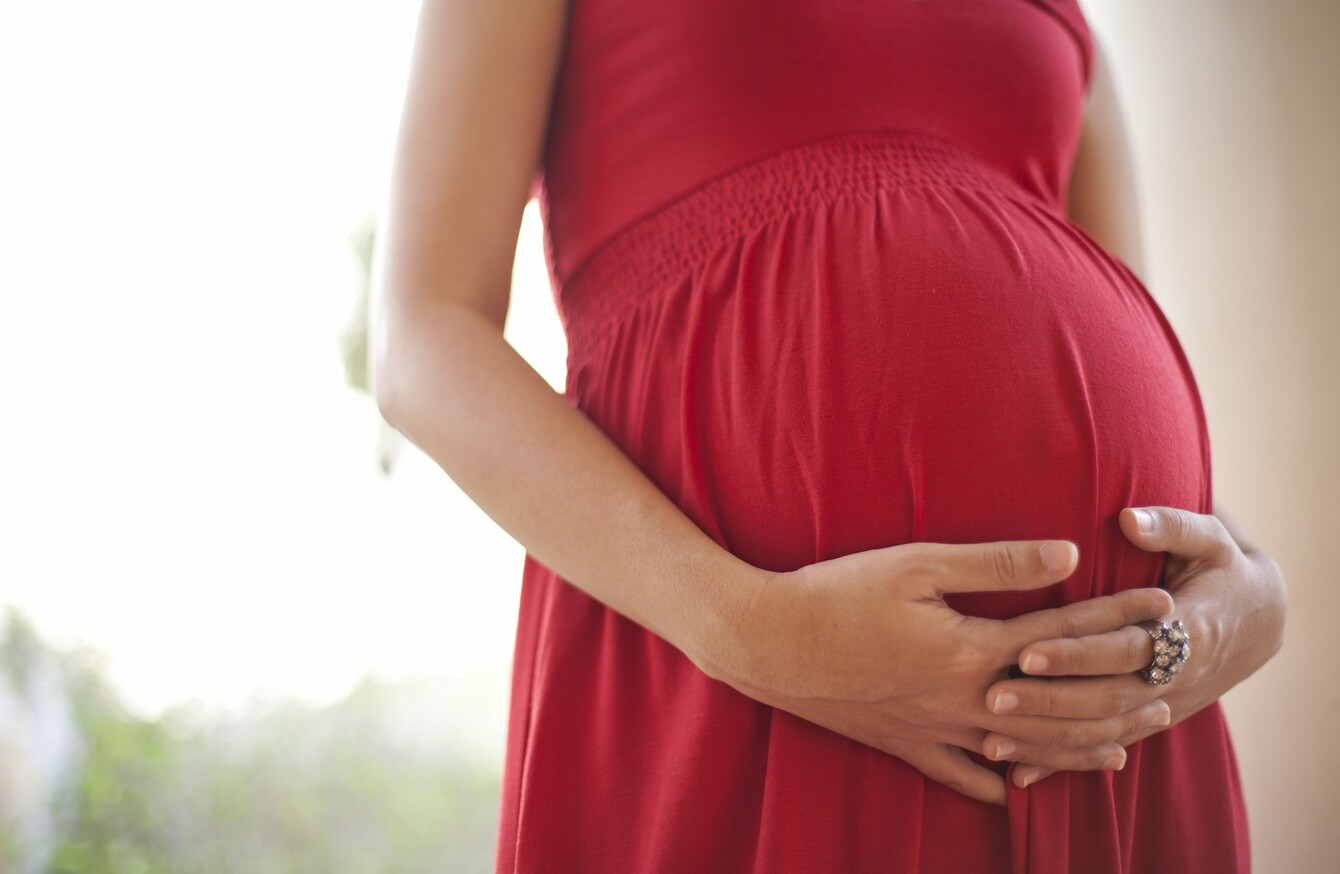 Image: Shutterstock/10 FACE
Image: Shutterstock/10 FACE
CAMPAIGNERS HAVE CRITICISED a decision by the HSE to take a woman to court to bring an order to force her to have a Caesarean section against her will.
The judgement on the case was released today, the Irish Times reports. It says that the woman had had three previous Caesarean sections and the order was sought after doctors advised there was a risk her uterus would rupture during a natural delivery.
The judge refused the order, describing it as a "step too far", and adding that the risk being undertaken regarding the unborn child did not justify the Caesarean section against her will.
The woman had a Caesarean after the emergency hearing, the Irish Times reports.
In a statement this evening, AIMS Ireland, which is a voluntary organisation committed to improving maternity care in Ireland, said it failed to understand "how the communication between this woman and her care providers could have broken down to such an extent that the HSE felt it appropriate to make an emergency application to the High Court".
"At present a pregnant woman's right to make fully informed refusals are limited by the HSE's national consent policy for pregnant women. This is in turn informed by the 8th amendment to the Irish constitution," it said.
#Open journalism No news is bad news Support The Journal

Your contributions will help us continue to deliver the stories that are important to you

Support us now
Krysia Lynch, chair of AIMS Ireland said: "Pregnant women and people are routinely subject to treatments and procedures within the Irish maternity services that they are unable to refuse." She said that their support service logs "are full of cases where people report coercion and extreme pressure to agree to procedures which they may feel are harmful to themselves or their baby".
She added:
The HSE should make every effort to ensure that communication lines between patients and clinical staff always remain open, clear and transparent, without undue stress placed on the pregnant person and their baby, and certainly without the threat of legal action, sedation and forced caesarean.
Lynch said that in AIMS' 2014 survey of nearly 3,000 respondents, "50.2% of respondents reported that they were not given an opportunity for informed refusal during labour and birth".