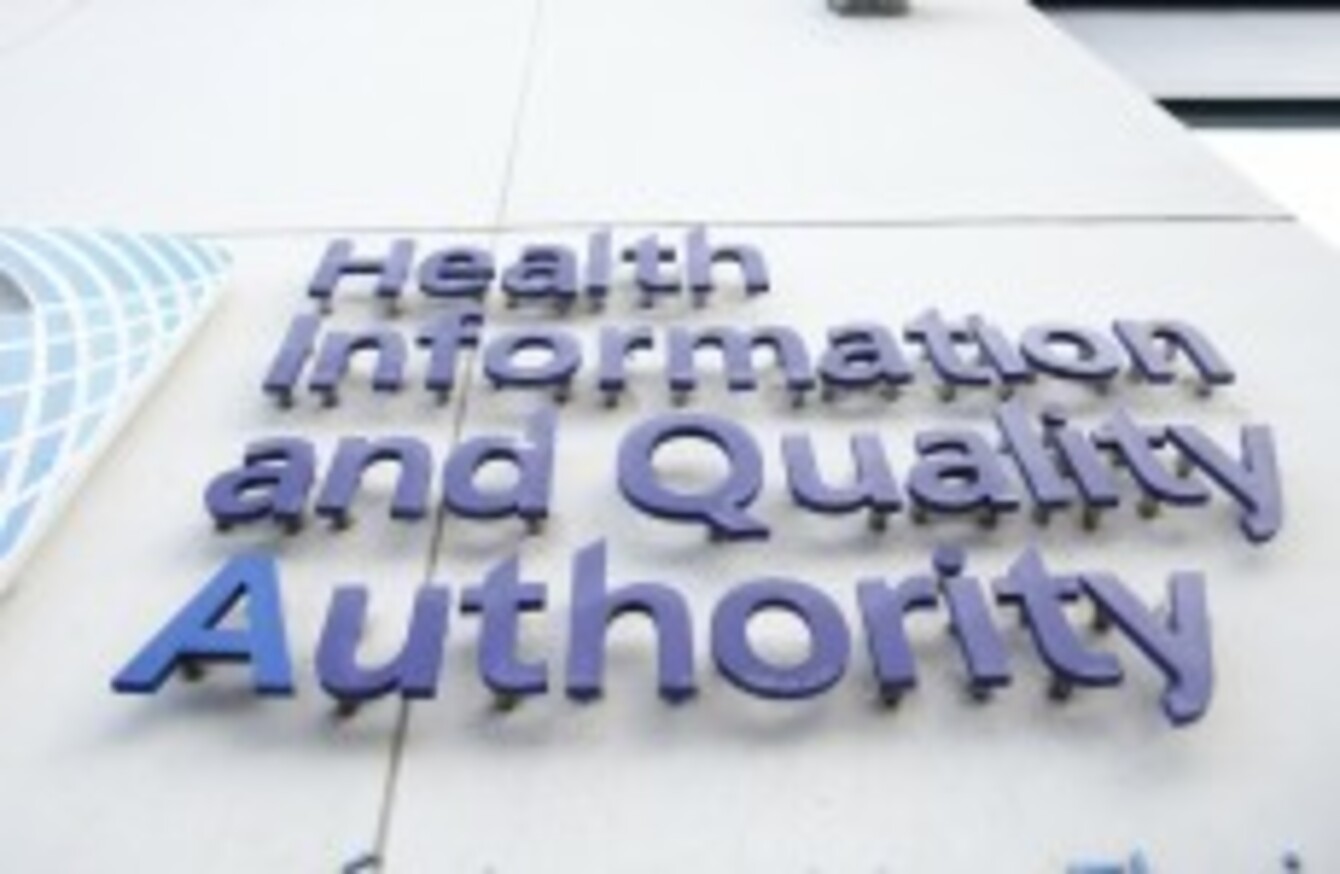 Image: Sasko Lazarov/Photocall Ireland
Image: Sasko Lazarov/Photocall Ireland
A CARE SERVICE for children with disabilities was non-compliant with all seven areas inspected by HIQA in March.
The authority today published the findings of a number of inspections into disability support services for children and, while most had some good practices, a large amount of non-compliance was found.
At the St Joseph's Foundation centre in Cork, four children with severe intellectual disabilities live fulltime.
When it was inspected in March, it was found to be striving to provide a child-centred environment but was non-compliant with certain regulations.
"Overall, inspectors found that children received a service which strived to be child-centred and was delivered by staff committed to enhance the lives of the children.
"While evidence of some good practice was found across all of the seven outcomes inspected, findings on this inspection identified concerns in areas such as children's care planning, risk management, governance and management, staff supervision."
At St John of God's in Kerry, the facility was found to be safe, but had "little evidence of plans". A similar problem was found at Camphill in Wexford where residents had no contracts and plans were out of date.
The problem of up to date paperwork was found in other facilities, but overall, the standard of care was commended.
The reports are the first since HIQA took over the remit of inspecting the facilities.