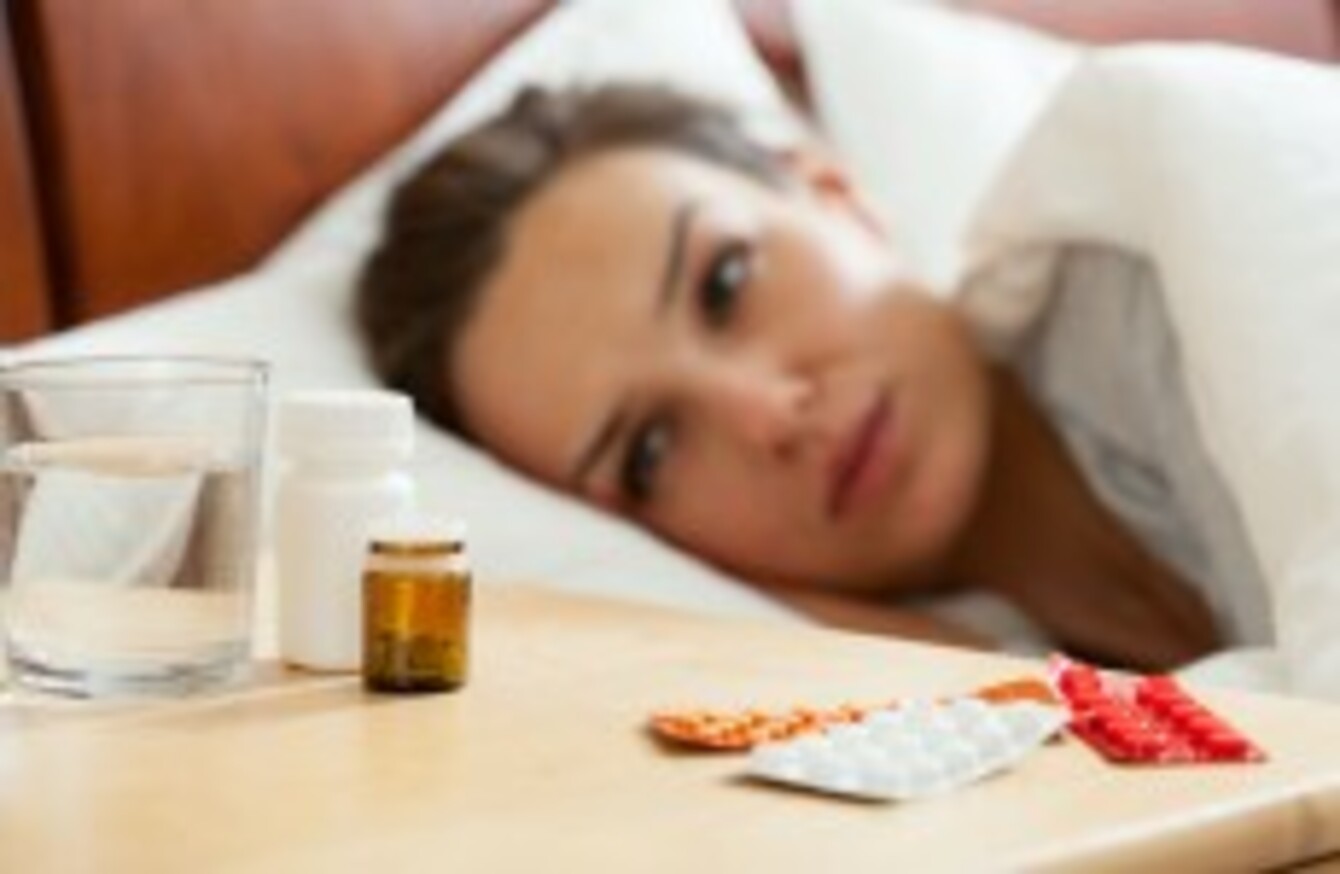 Image: Shutterstock/Photographee.eu
Image: Shutterstock/Photographee.eu
A CHANGE TO the law means Irish private sector workers can now build up annual leave while on long-term sick leave.
It means workers will be able to carry over the leave they've built up for fifteen months, after the calendar year of their long-term absence.
The change is contained in the Workplace Relations Act, which makes a number of changes to employment law.
It has the following effects:
Statutory annual leave entitlement will now accrue during a period of certified sick leave.
A carry-over period of 15 months after a leave year applies to workers who couldn't (due to illness) take annual leave during the relevant leave year.
If you leave a job within that 15 months, payment in lieu of that untaken built-up annual leave must be paid.
The new legislation is in response to EU Court of Justice rulings on annual leave entitlements. It comes into effect from today.
Junior minister for business and employment Ged Nash said it would "bring clarity in Irish law".
"We are striking the right balance between protecting the rights of vulnerable workers who are ill and trying to minimise the cost to business and the Exchequer, as well as implementing the requirements of the EU Directive on Working Time."