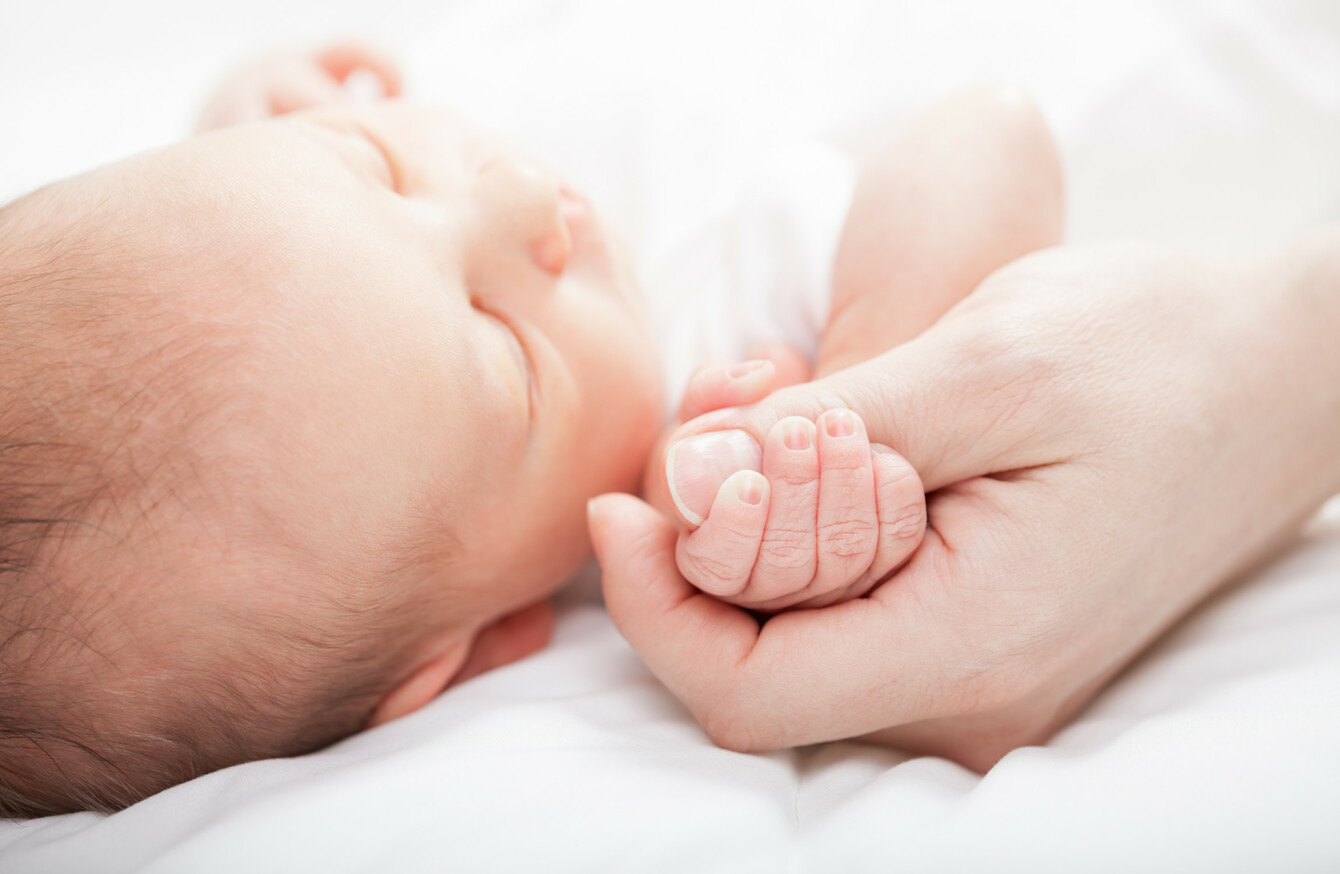 Image: Shutterstock/Dmitry Naumov
Image: Shutterstock/Dmitry Naumov
A TOTAL OF 18 children were born into a homeless charity's services last year.
Non-governmental organisation Depaul Ireland – which runs homelessness services in Northern Ireland and the Republic - called on more action for government to address the spiralling housing crisis.
It said that fewer people were leaving its services as there was no suitable place for them to go.
There was a 13% decrease in the number of people who passed through, which the charity put down people having little or no opportunity to source social housing or enter the strained private rental market.
"We have made significant strides to put the supports in place for people to move on from homelessness, to lead more independent and secure lives, but people have nowhere to go in a stressed rental market with an inadequate social housing stock," said Kerry Anthony, CEO with the charity.
We're finding it very difficult to move people through and out of homelessness and again we would echo the calls of others that social housing has to be a priority.
Anthony was speaking at the launch of Depaul's annual report for 2016 at its facility on Little Britain Street in Dublin this morning.
In total throughout the year, the organisation supported 3,620 people who are homeless or at risk of homelessness in Ireland and Northern Ireland.
It also experienced an increase of 10% in the number of families accessing its services.
Family homelessness
Depaul runs short- and long-term accommodation units for homeless people, as well as providing a wide range of supports.
A total of 18 children were born to women utilising Depaul's services throughout the year. According to Anthony, the impact of homelessness on families and children can be very severe.
"The impact on children is very severe," said Anthony.
"We hear a lot from teachers as well about the fact that children are struggling in the education system now.
They're falling asleep, they're having to travel right across town. It's just a very, very difficult situation.
The number of homeless people in Ireland has risen sharply in recent years, as more single people and families find themselves locked out of an increasingly expensive private housing market.
The issue has come into sharp focus recently after three homeless people died in close succession last week.
"This is a shocking and sad reality of what has become a homelessness crisis," said Anthony.
Housing
Housing Minister Eoghan Murphy will host a Housing Summit in Dublin on Friday with the heads of the 31 local authorities, aimed at addressing the crisis.
Anthony called for more systems to be put in place to increase the building of social housing units in the country.
"Really more than ever social housing is the only solution to this," she said.
Depaul was set up in 2002 as a cross-border charity aimed at addressing homelessness. It provides close to 500 beds for people in need nightly and employs about 400 staff.
The service opened a 65-bed emergency accommodation unit on Little Britain Street in Dublin last year.
In Northern Ireland, it started a housing first service aimed at getting the most marginalised and entrenched homeless people back into housing.
You can find out more about the charity on their website.