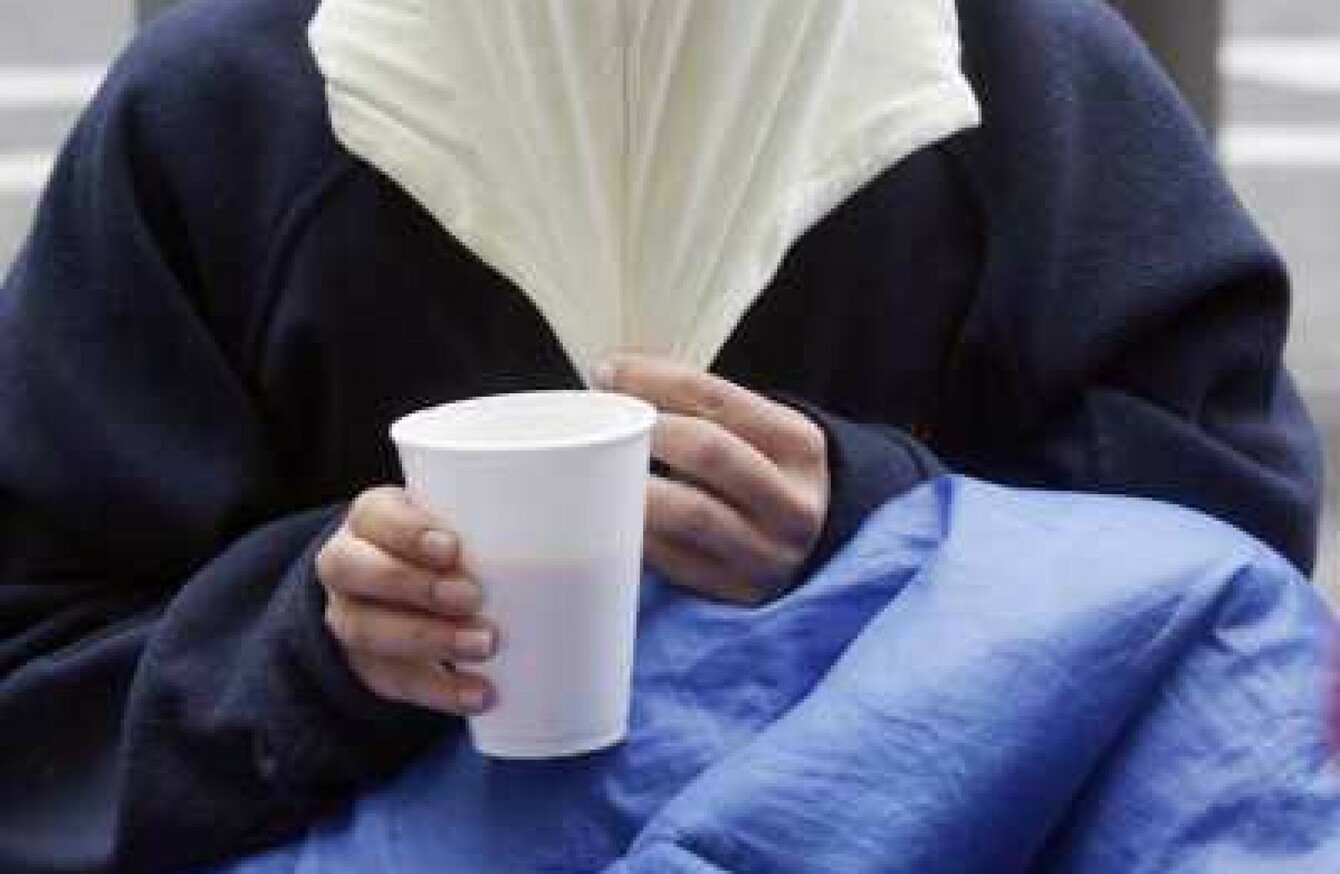 File photo
Image: RollingNews.ie
File photo
Image: RollingNews.ie
NEW FIGURES RELEASED by Focus Ireland show that 85 families became newly homeless in Dublin in March.
These latest figures mean that 293 families, including approximately 600 children, have become homeless in the first three months of the year in the capital.
A record total of 125 families became homeless in Dublin in January and 83 became homeless in February.
Separate figures published today by the Department of the Environment show that the number of families and children in emergency accommodation at a national level at the end of February represented a 112% increase when compared to the same time last year.
The figures are up from 429 families with 938 children in February 2015 to 912 families and 1,881 children in February 2016.
Focus Ireland's director of advocacy Mike Allen said the new figures "clearly show that the family homeless crisis is continuing to deepen". Almost 300 newly homeless families were referred to the organisation in the first three months of this year compared to a total of 739 families becoming homeless in Dublin during the whole of 2015.
Allen added that "many more" single people have also become homeless during this time.
Focus Ireland said it helps at least one family a day to secure a home with the support of the Dublin Region Homeless Executive and local authorities. However, at least three families are becoming newly homeless every day.
'Appalling' 
Last month the charity launched a five-point plan it wants to feature in the next programme for government. The document called for a commitment to end family homelessness with a firm target date, and also a commitment to build 40,000 social homes over the next five years.
Niamh Randall of the Simon Communities said the fact close to 6,000 people are in emergency accommodation is "appalling".
We are now waiting over a month for a government to be formed to hopefully provide some leadership on this crisis. A crisis whereby 5,881 people are trapped in emergency accommodation, are living in hostels, hotels and B & Bs; trying to get their children to school, to get homework done and meals cooked all in one small room.
"We desperately need short-, medium-, and long-term measures to increase housing supply and to prevent more people from becoming homeless."