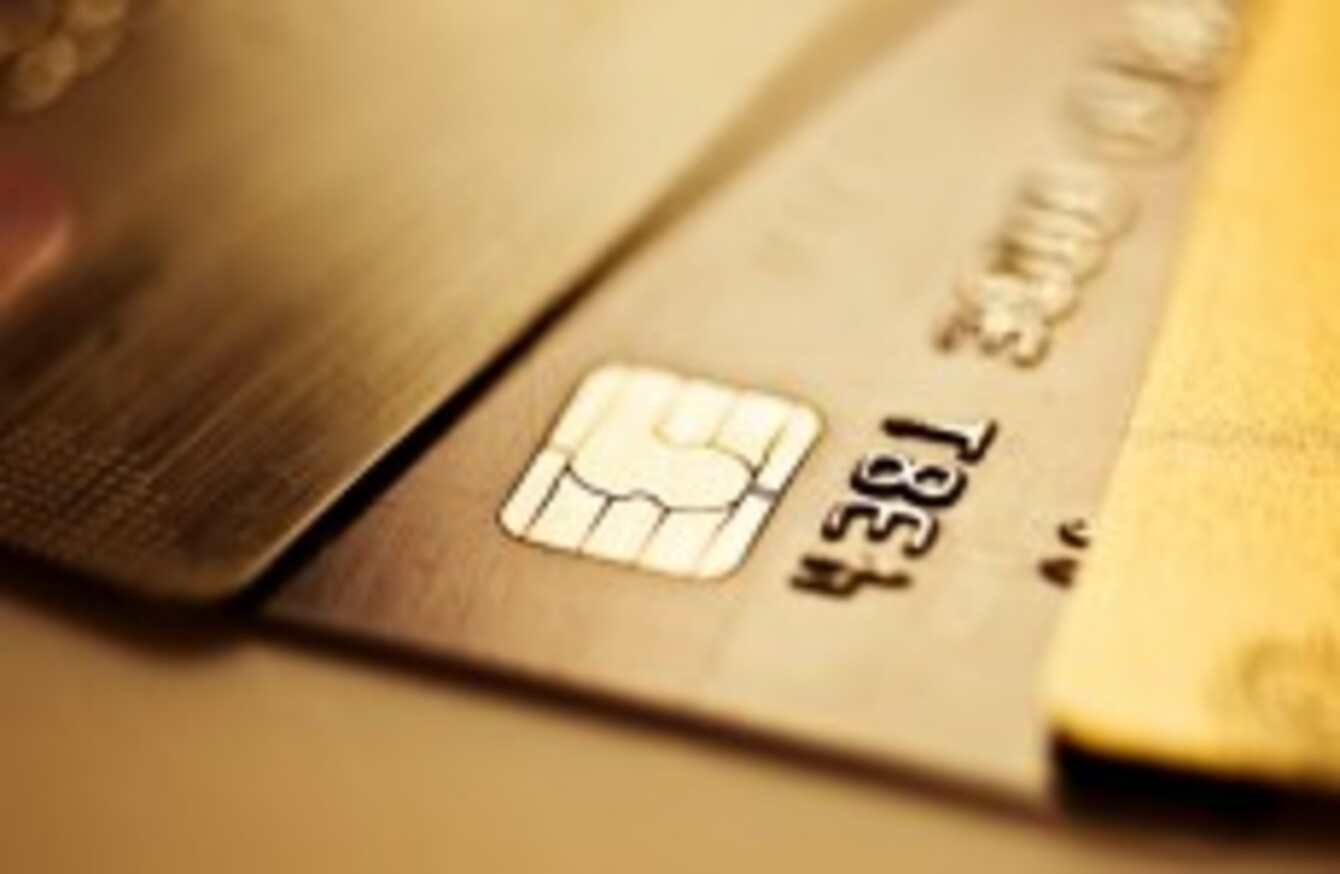 Image: Shutterstock/Valeri Potapova
Image: Shutterstock/Valeri Potapova
A WOMAN AND her three children were forced to spend the night in an industrial unit because the credit used by Dublin City Council's homeless service was maxed out.
The woman has been in and out of temporary accommodation but was told on Tuesday that the credit card had reached its limit and she would not be housed for the night.
The west Dublin woman went to what she described to a local councillor as a "cold industrial unit" and slept the night there with her children.
Jack Chambers (FF), a councillor in Castleknock, says the woman is worried.
Her and her three children are trying to find accommodation tonight. It is not right to treat people this way when they are in such a vulnerable condition.
"It's unacceptable and Dublin City Council need to say what the limit is and why it's there in the first place."
Chambers says he was told by council officials that the card was maxed out for two days this week, but has since been returned to action.
We already know that the Government has left Dublin City Council €18.5m short in homeless funding this year. This will have a ripple effect right across the capital. Unless it is addressed, more and more families will be forced to sleep rough.
Independent TD Tommy Broughan said in June that the use of a credit card by the Central Placement Service was unacceptable, having asked about its use in a Parliamentary Question.
Families only receive priority status within the CPS once they are placed in temporary accommodation.
Broughan says that, due to the severe lack of emergency family accommodation, these families are now being asked to source their own temporary accommodation in the form of hotels, B&Bs, guesthouses and then the CPS pays for the accommodation by credit card.
The Dublin Regional Homeless Executive says that the CPS had reached the limit because of the number of people needing to use the service.
The CPS had reached their maximum limit on the credit card, due to the sheer volume of families that are presenting to the local authorities as homeless on a daily basis and who are subsequently being accommodated in commercial hotels.
"The limit has been renewed and extended and we continually work to accommodate families who are experiencing homelessness."
Spending on housing homeless families in Dublin has jumped from €455,000 in 2012 to €5.3 million in 2014.