IF YOU HAVE ever started with a blank slate of a back garden, you'll probably understand why 'mature gardens' is such a selling point for a property. 
While you can easily head to the nearest garden centre and stock up on shrubs and plants, you can't speed up their growth, no matter how hard you try. For a number of years, a brand new garden is simply going to look like just that.
If you're hoping to skip those growing years and dig into a garden that's already established, these four properties are for you. From Galway to Cork, you'll find ample garden space with mature plantings, ready to be enjoyed straight away.  
Salthill, Co Galway — €700,000
A cheery yellow door greets you at this Salthill three-bedroom, one-bathroom detached home. Not only are the gardens ready to be enjoyed by new owners, the interior is in tip top condition as well. The current owners have done substantial work to modernise the property, meaning you'll be able to lounge on the back deck as soon as the temperatures rise a bit. 
The original house was built circa 1950 and the recent improvements now combine many of its original charming features with contemporary and modern amenities. Standout features include high coved ceilings, bay windows in the main reception rooms and master bedroom, and solid teak floors. The home also benefits from a full wall-length sliding glass door off the sitting room onto the rear garden, as well as a feature landing window overlooking the garden.
Source: Daft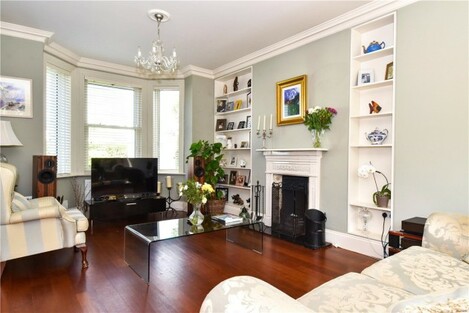 Source: Daft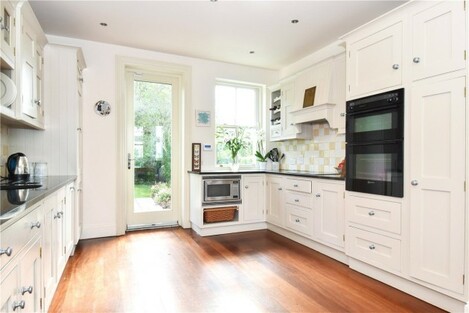 Source: Daft
Source: Daft
Cork city — €675,000
Cliffdale is a substantial six-bedroom, two-bathroom detached home in Cork city centre, where you'll be able to take advantage of the proximity to urban amenities, and then retreat to your leafy back garden to relax. The south-facing garden also has a small office, where you can work while surrounded by flowering plants. 
Inside, the home has quite a few spots to retreat as well. There's an entrance hallway, reception rooms, den and store room, as well as study and family room. Upstairs, you'll find all six bedrooms.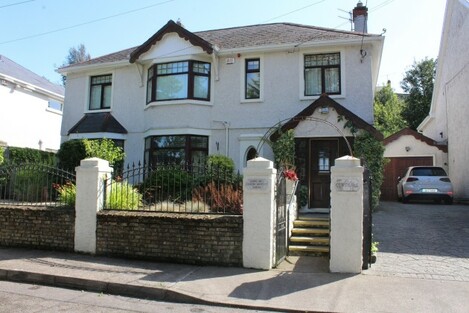 Source: Daft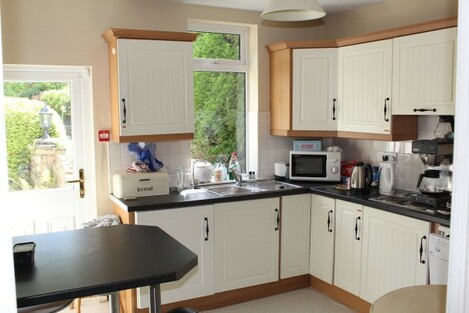 Source: Daft
Source: Daft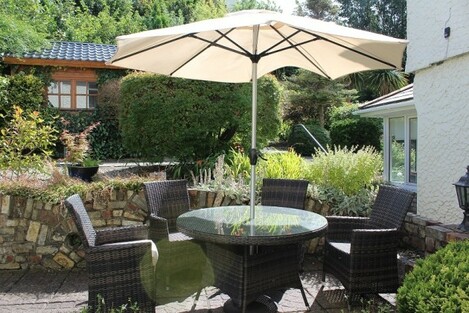 Source: Daft
Montenotte, Co Cork — €560,000
In a desirable Cork city suburb, you'll find an unusual combination of red brick traditional construction and creative front and back gardens at this four-bedroom, three-bathroom detached home. Situated toward the end of the cul de sac, Norville counts not one but two decks that will allow you to take full advantage of the bright times throughout every season. 
Inside, the home has over 1,700 square feet of space, including a large sunroom that takes advantage of the south-facing front garden. A contrasting black and white tiled entrance greets you through the front door, and welcomes you into a more open-plan living area on the ground floor.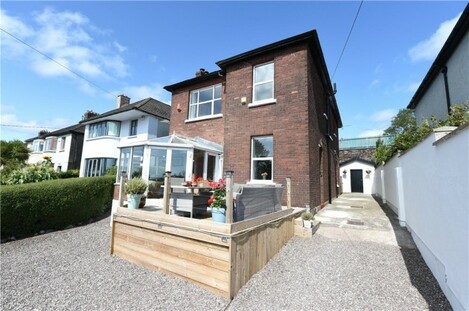 Source: Daft
Source: Daft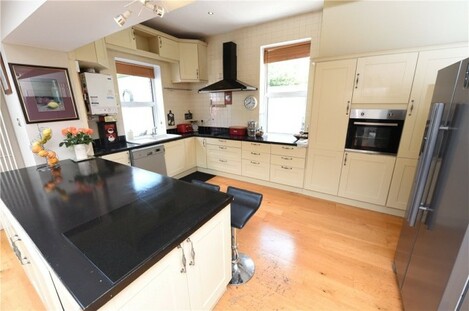 Source: Daft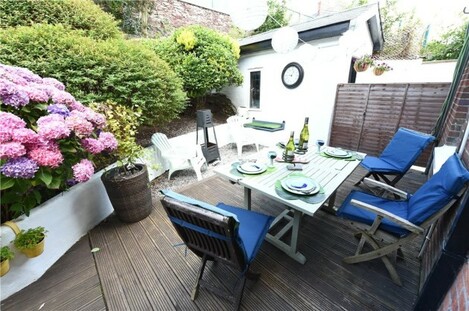 Source: Daft
Castleknock, Dublin 15 — €1,500,000
Finally, in Castleknock outside of Dublin, this three-bedroom, four-bathroom detached home sits on over two acres and overlooks the fifth tee at Castleknock Golf Club. The gardens are lush and well manicured, and the home itself, counting more than 3,000 square feet of space, is designed to take full advantage of the aspect. 
The kitchen has large floor-to-ceiling windows with verdant views, and the living room is connected to a lounge that's perfect for relaxing. Upstairs, you'll find three bedrooms as well as an expansive first-floor deck for entertaining or dinners al fresco. 
Source: Daft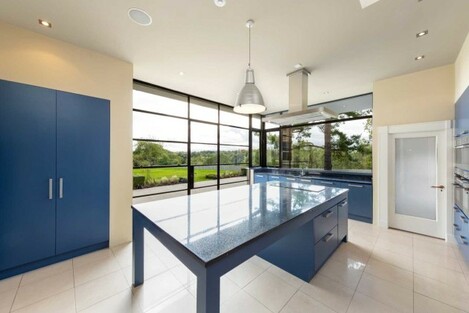 Source: Daft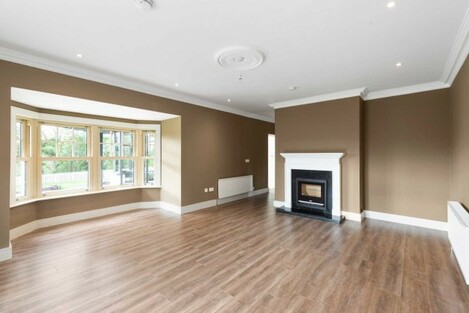 Source: Daft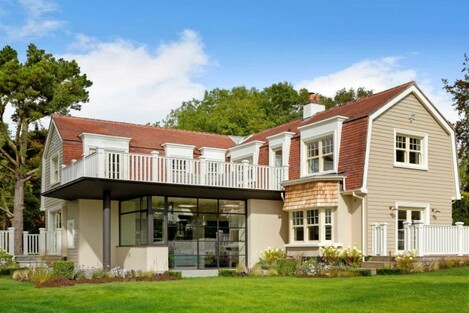 Source: Daft
Want more of these articles? Get our weekly property magazine emailed to you