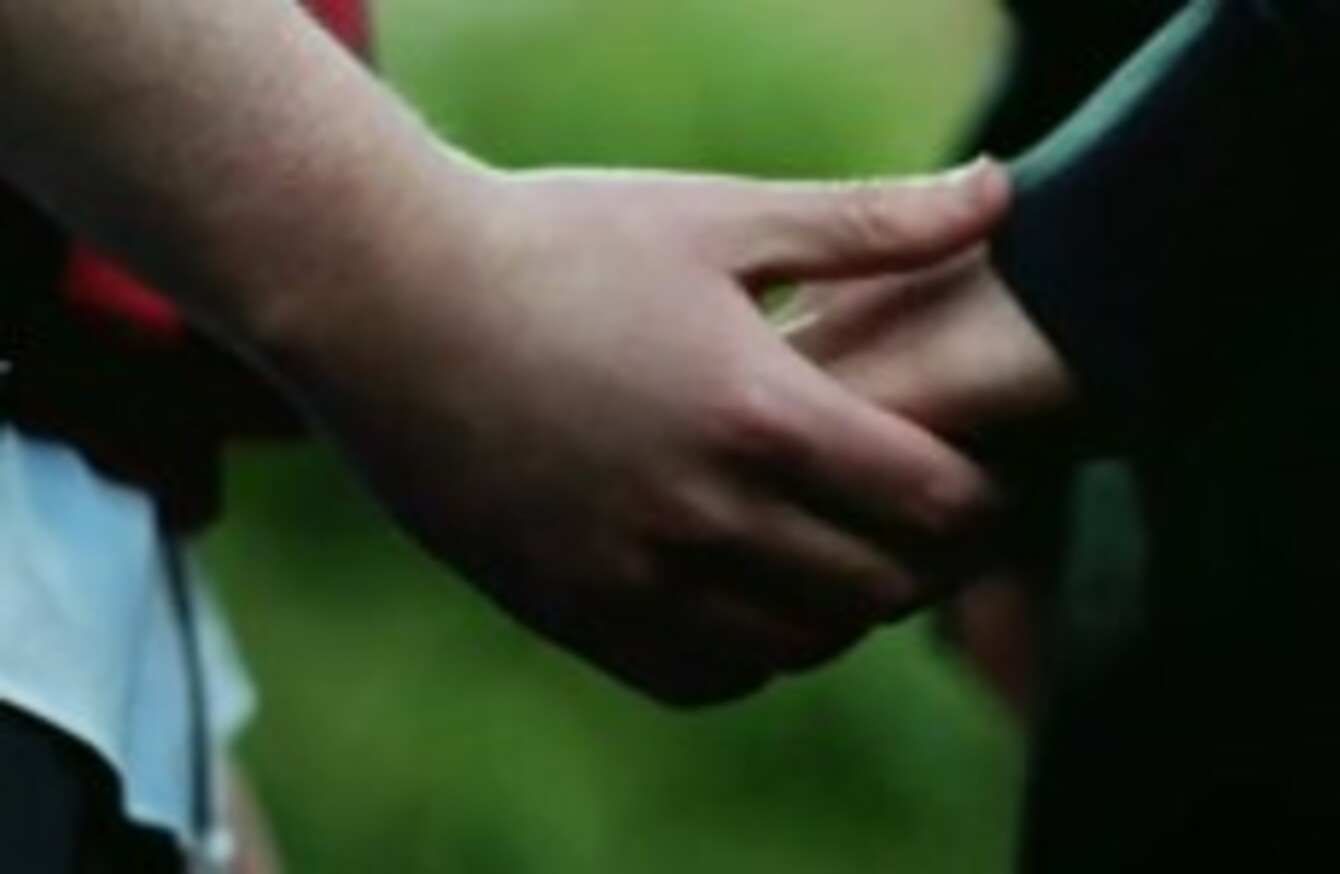 AN IRISH anti-homophobic bullying ad has just passed the magic half-million views mark on YouTube.
The video was part of the BelongTo.org 'Stand Up!' campaign, which schools and youth services around Ireland took part in during April. The campaign provides schools with a pack to focus students on the issue of homophobic bullying and what they can do to prevent it.
CEO of the BelongTo group, Michael Barron, told TheJournal.ie that he had hoped the video would take off – but couldn't have anticipated that it would hit over 500,000 views on the global video-sharing site. The ad was directed by Aoife Kelleher and Anna Rodgers and produced by Zlata Filipovic. Barron said:
We didn't have a views target when we came up with the concept. We did say, 'Wouldn't it be amazing if it went viral but we never put that much pressure on ourselves. But when it hit the 100,000 mark after a few days, we knew we were onto something.
The powerful ad highlights the devastating impact of homophobic bullying on young people – and appeals to other students to stand up for their gay friends. Barron explains that they hit on the idea after speaking to a gay and lesbian focus group:
We asked them who they confided in and they said their best friend was their best support – and that their best friend often tended to be a straight person. The campaign specifically targets the majority population – it's giving the message to straight people rather than gay people.
The StandUp! campaign in April was "hugely successful" according to Barron, with thousands of student participating in events around the country. "We'll continue to expand on that next year so that all young people in the country have exposure to it," says Barron. The BelongTo organisation – supported by the Department of Children, One and thh HSE's suicide prevention unit – is also speaking to the Government and the HSE about the implementation of a commitment in the programme for government to combat homophobic bullying.
Barron adds:
It's an issue that is literally costing young people their lives.
- Additional reporting by Susan Daly