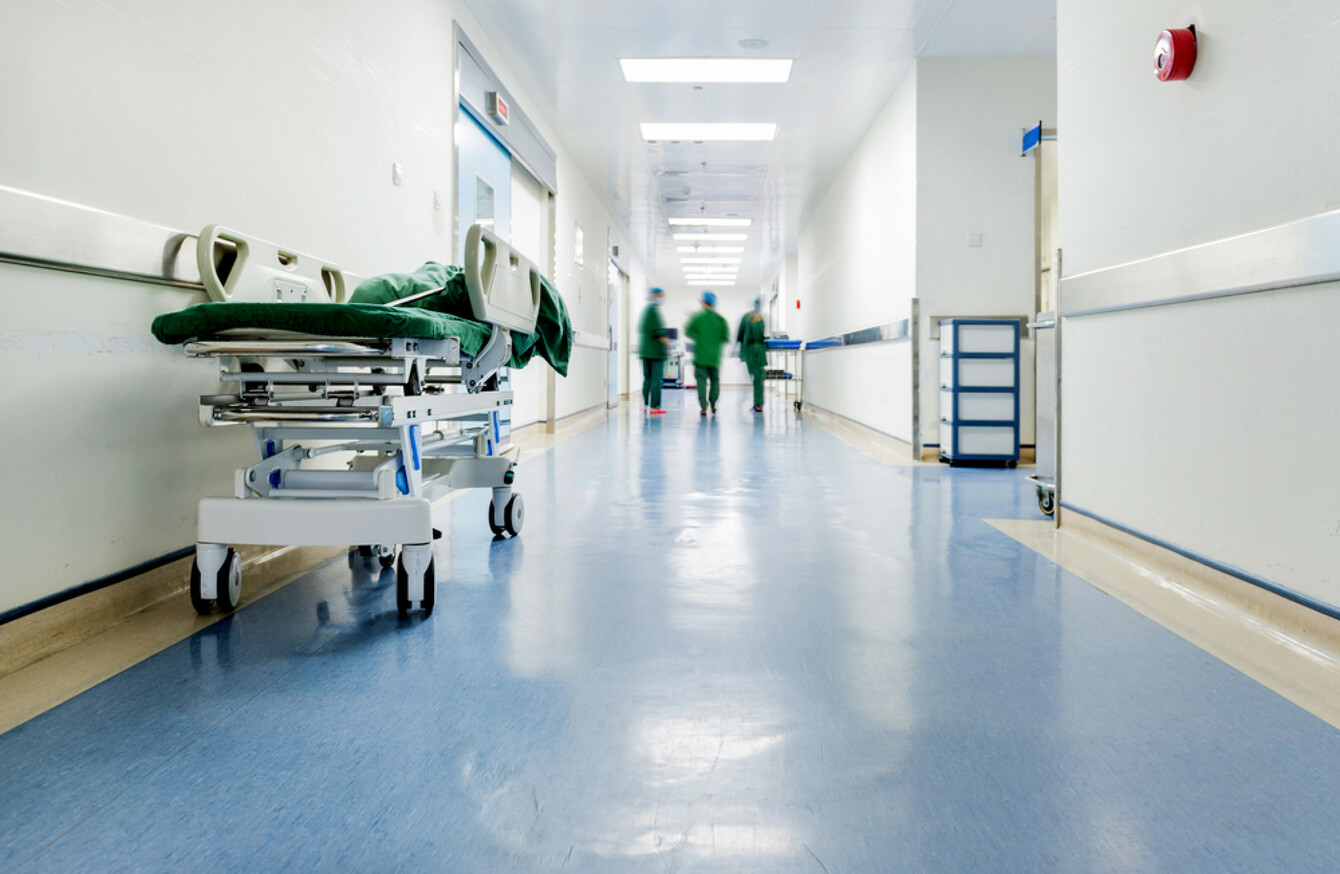 Image: Shutterstock/hxdbzxy
Image: Shutterstock/hxdbzxy
A REVIEW IS being carried out on 46,000 x-rays, cat scans and ultra sounds by University Hospital Kerry.
The South/ South West Hospital Group (SSWHG) confirmed today that it is investigating patient safety concerns at UHK.
The investigation comes following the notification of three Serious Reportable Events (SREs) over the course of the summer.
The scans relate to 26,000 people, with two or three per person in some cases.
A hospital spokesperson confirmed that of Friday, 18,000 files had been reviewed and a small number of these have resulted in patient call back.
The "look back" process is taking place with independent oversight. It is looking into a portion of radiology investigations carried out between March 2016 and July 2017.
"This review is expected to be completed within eight to ten weeks," the spokesperson said.
A Clinical Co-ordinator has been identified to coordinate as necessary with patients, arranging appropriate clinical follow-up. Any patients deemed to require urgent intervention will be immediately contacted before the full audit is complete.
The hospital said that there was no immediate cause for concern but that anyone with concerns can contact 1800 742 900 between 9am to 5pm Monday to Friday.