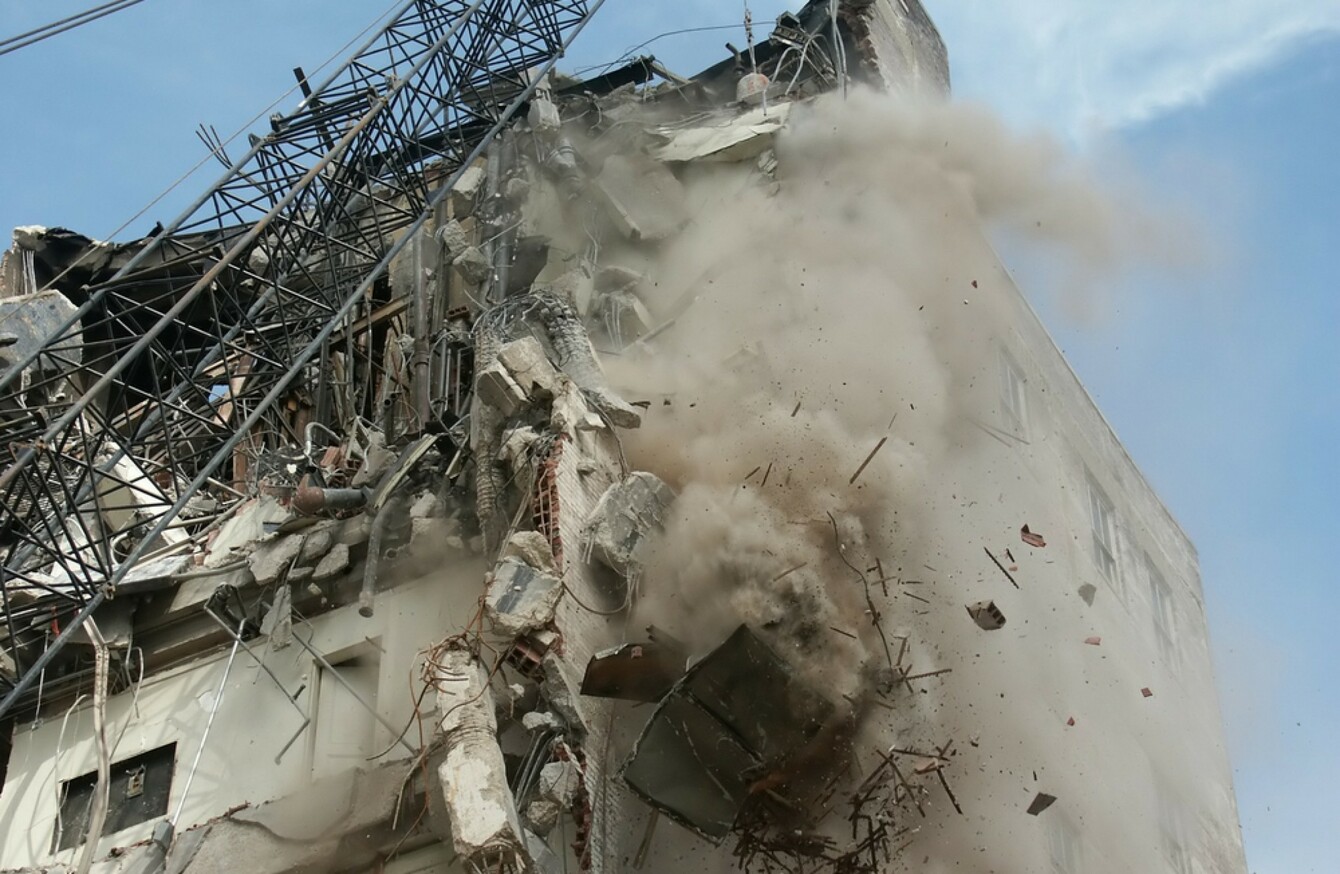 NEW ANALYSIS OF the price paid for homes across the country show that property prices are plateauing, especially in Dublin, as the Central Bank lending rules bed in.
The CSO's figures show that prices fell by 0.5% nationally in November and even quicker in Dublin where they dropped by 1.3%.
It's the first time since February that national prices have fallen on a monthly basis.
It's not quite a trend, however, with the three month period still recording a gain in sale prices of 2.5% from September to November.
Sale prices are also on average 6.5% higher than they were this time last year, but that's the smallest the yearly increase figure there's been in any month since January 2014.
To put that in context, in January of this year the yearly increase figure was at 15.5%.
In Dublin it's more definitive with a 1.3% monthly drop in the price paid for homes between October and November.
On a yearly basis, property prices in Dublin are 3.3% higher than last year but that's the smallest average increase seen in 30 months, since May 2013.
A look at the percentage change over the course of this 2015 shows that yearly price rises in Dublin have actually been slowing in every month since March.
Conall Mac Coille of financial advisors Davy says that the decline in Dublin is "not surprising".
"Given that the Central Bank's rules on high loan-to-value mortgages apply only to first-time buyers over €220,000, their impact has been felt most sharply in the capital where affordability is most stretched," he explains.
The recovery outside the capital began almost one year later, so that affordability is less stretched, and there is probably more room for catch-up.
Outside of Dublin, house prices remained pretty steady, recording a small increase of 0.2%.
Compared to the peak in 2007, house prices are still significantly lower with properties 33.8% below what they were eight years ago.