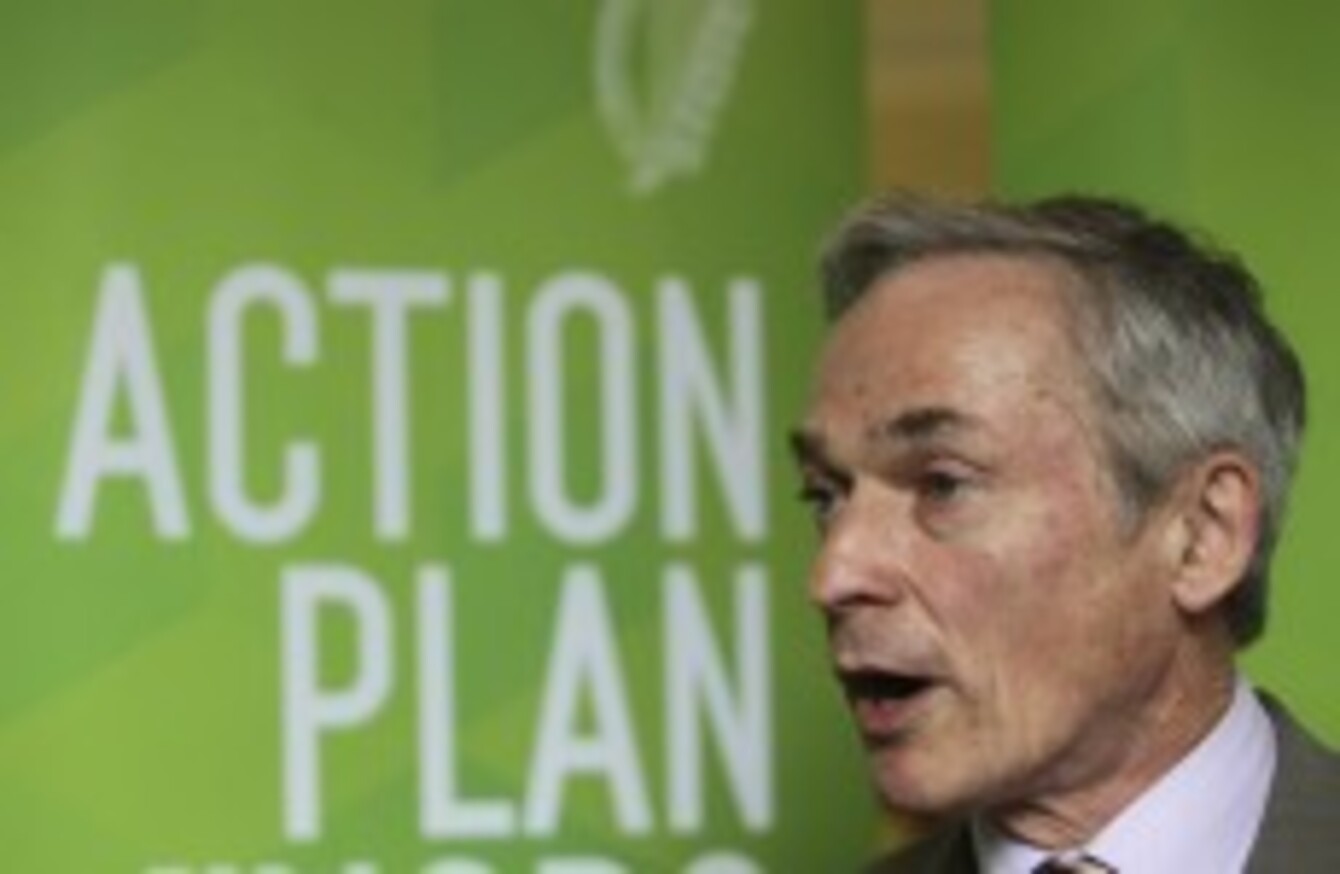 Image: Sam Boal/Photocall Ireland
Image: Sam Boal/Photocall Ireland
THE MINISTERS AT the Department of Jobs, Enterprise and Innovation spent €300,000 on trade missions last year.
That figure is up by €50,000 on last year and up by over €100,000 on the year before.
So far this, €176,000 has been spend on the trips.
The Jobs Minister Richard Bruton said in a response to a parliamentary question that the missions are "focused on assisting Irish firms".
"Delivering an intensive programme of ministerial-led trade missions is a key commitment in the Government's Action Plan for Jobs. The number of ministerial-led Enterprise Ireland trade missions has more than doubled since 2011."
He then outlined the cost of the missions since he took office in March 2011.
Bruton also revealed who had gone on the missions.
On the whole, Bruton says that the missions are valuable, with the results seen in Ireland's export figures.
"The impact of trade missions together with the many other sales, marketing and trade promotion efforts of Enterprise Ireland are reflected in the growth in exports of Enterprise Ireland clients and the jobs they sustain and create.
"As announced recently, Irish companies supported by Enterprise Ireland set a new export record of €17.1 billion in 2013 This represents an increase of 8% on 2012. Ministerial led trade missions are internationally recognised as a key part of helping companies win export contracts.
"They provide an important level of credibility to participating companies and enable our SMEs to meet potential buyers at a senior level in target companies."