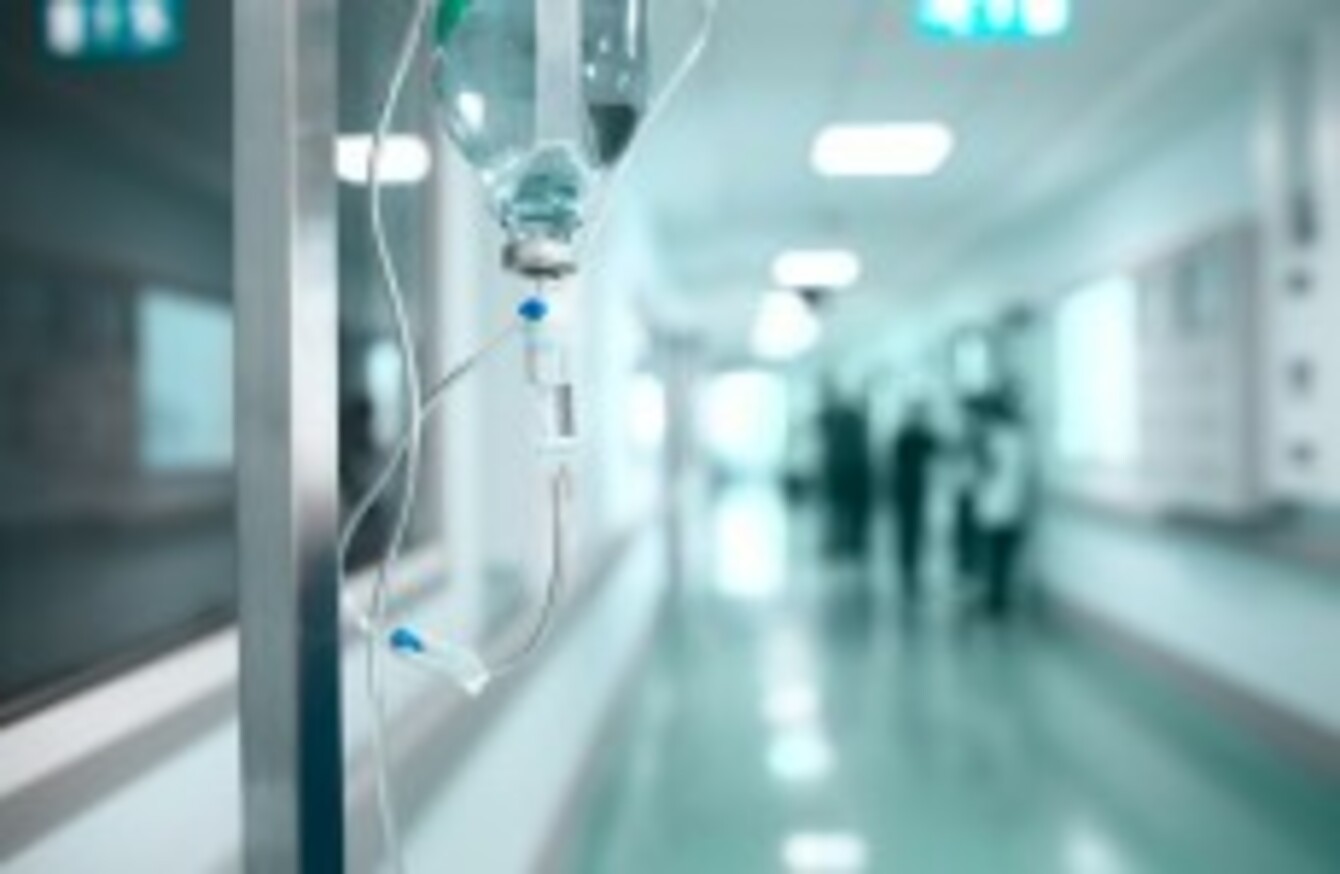 Updated at 5.30pm
A COUPLE WHOSE baby daughter died in a Limerick hospital say that the HSE's apology is "too late".
John and Joan Mulcair's daughter Caoimhe died in February 2009 shortly after her birth. An inquest yesterday ruled death by misadventure, with one expert testifying that a number of decelerations in Caoimhe's traces were misinterpreted by midwives.
The couple said that the manner in which they had to fight for justice for their daughter was unacceptable.
Speaking today on Today with Séan O'Rourke on RTÉ Radio One, the couple said the pregnancy, which came after IVF treatment, was "very normal".
However, as the labour progressed, Caoimhe become distressed.
"I was put through natural labour," Joan said.
"Myself and John had no idea what was going on. During the delivery I asked John to cut the cord, but the nurses said they had to take Caoimhe to the special care unit.
"It wasn't until 15 minutes later that John was called down to the special care unit, but he said he wanted to wait for me.
So they put me in a wheelchair and brought me down and there they told us and laid Caoimhe in my arms to die.
"To this day, John will never forget the look on the nurse's face. You could tell there was something seriously wrong immediately.
"It was a blur. We were saying this is a hospital, this can't be happening."
The HSE contended that deceleration wasn't a cause for alarm, but the Mulcair family had an expert who took a different view. His evidence was that Caoimhe was in distress.
Joan told the show that nobody in the Regional Maternity Hospital or HSE explained the delay.
Her husband John said yesterday's inquest brought to an end a long ordeal.
It's been a long battle. People are afraid to speak up and fight the HSE because it's so big and powerful.
The HSE apology is six years too late. They should have given us that six years ago. It has to change how it deals with cases like this. It's unfair on the families and staff involved.
They have to change.