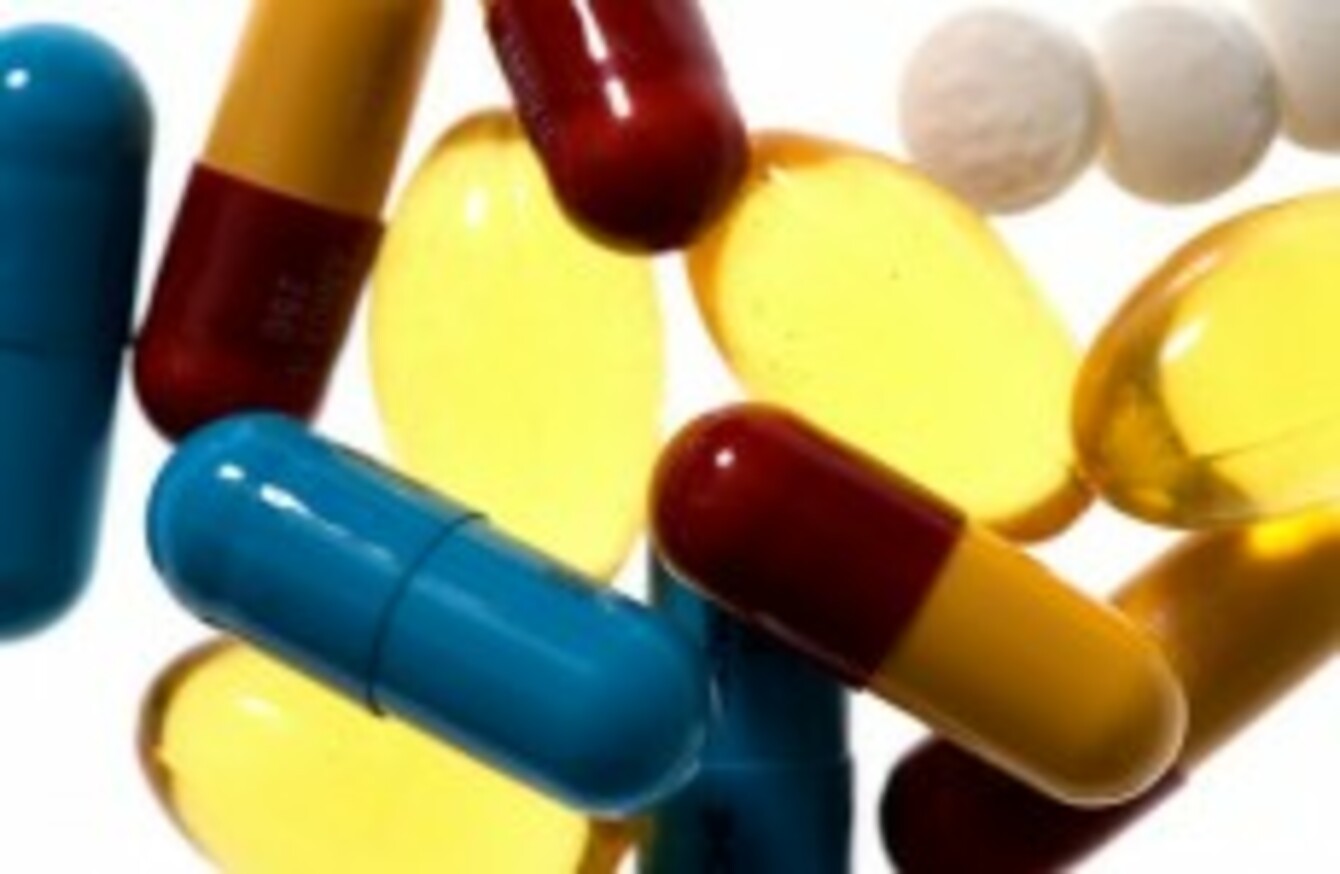 Image: John Birdsall/John Birdsall/Press Association Images
Image: John Birdsall/John Birdsall/Press Association Images
THE HEALTH SERVICE Executive has handed a number of proposals to the Department of Health and Children in order to save hundreds of millions of euro.
The proposals include placing a cap on the issuing of new medical cards between now and the end of the year, which would save €18 million euro and affect 42 thousand people.
The HSE told TheJournal.ie:
The measures referred to are a range of suggested policy proposals put forward for consideration by the Department of Health and Children in the context of current financial pressures facing the health services.
It is important to note that these are merely proposals.
It said that in keeping with the current legislation, there will be no cap placed on the issuing of medical cards for the remainder of 2011.
Given its budgetary constraints this year, the HSE stated:
However, it is likely that the current funding will fail to meet the planned output for many services for the remainder of this year.
Speaking on RTE's Morning Ireland programme this morning, journalist Gordon Deegan said he had seen a document that contained the proposals.
As the HSE needs to make around €300 million euro in savings he said the document also proposed reducing home help hours, and reducing personal assistant hours.
If a cap is put on issuing medical cards, the document states there could be policy and legal implications.
The HSE has set up a committee to deal with contingency plans for if it runs out of funds by the end of this year.
While it could not comment on the proposals, the Irish Medical Organisation said that in its 2010 pre-Budget  submission, it stated the HSE should double the carer's allowance and increase the provision of respite services.
It also said that IMO doctors believe that savings in the region of €300 million on the State's drug bill can be made through a coherent generic medicines policy.