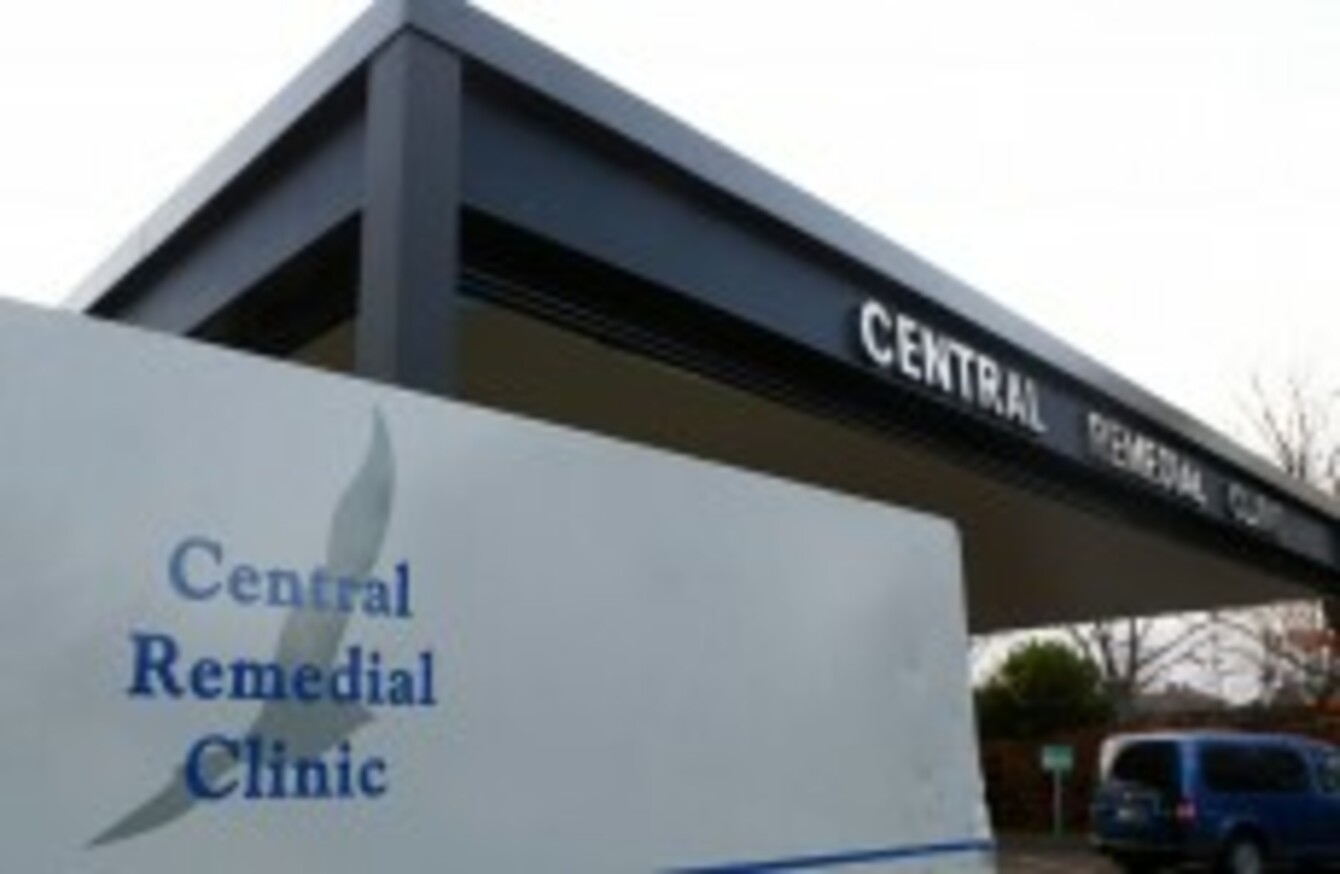 Image: Photocall Ireland
Image: Photocall Ireland
THE HEALTH SERVICE Executive will today meet with the chairmen of the country's voluntary hospitals, in a bid to regulate the sector.
The HSE will be given until the end of the year to comply with a set of guidelines on tax, pay, finance and internal systems.
Hospitals that are in breach of the HSE pay cap will have to make a case for being allowed to continue doing so.
The meeting comes after yesterday's Public Accounts Committee hearing, which saw the Central Remedial Clinic come under the microscope.
There, it was revealed that the former chief executive of the CRC received a six-figure severance package that was partly funded by money raised by the Clinic's charitable organisation.
Independent TD Shane Ross today told RTÉ's Morning Ireland that the top-up payments were "our worst fears confirmed", adding that board members of the CRC had to resign.
"It's going to happen and it has to happen," he said.
He added that the questions over board members' links to Fianna Fáil were "absolutely relevant".
"What is apparent is that some members of the board have very, very strong political links.
"The boards of these charities should comprise of people with different expertise."