OASIS OR BLUR. The Spice Girls. Boyzone. Rave music. Madchester.
The 1990s music scene was a lot different to what we have today. 
Let's get straight to the point.
Do you fancy your chances of finishing off all these lyrics?
Best of luck.
Ska-badabadabadoo-belidabbelydabbladabbladabblabab-belibabbelibabbelibabbelabbelo-doobelidoo. I'm the [????]"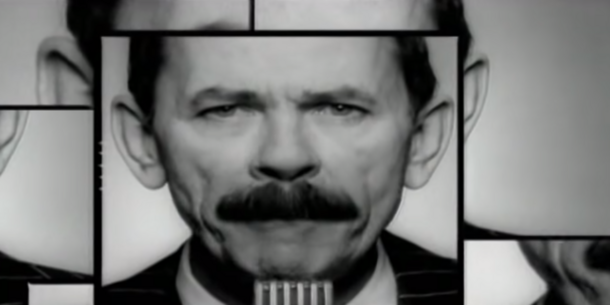 Youtube


I want to stand with you on a mountain. I want to bathe with you in the sea. I want to lay like this forever. [???]
Savage Garden/Youtube
There ain't nothing else to see
I bet you will certainly agree
Until the sky falls down on me
And then I can no longer pee


You'd be there, when I needed somebody. You'd be there, the only one who could help me. I got a picture of you in my mind. [???]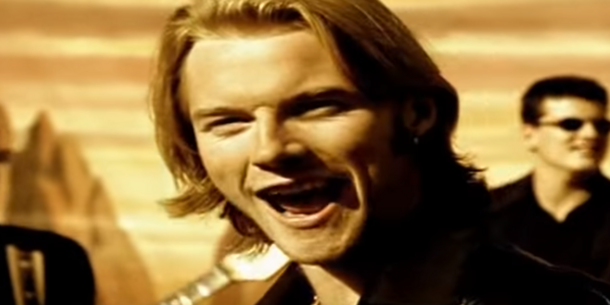 Boyzone/Youtube
Never knew it could be so wrong
Always knew it would be so wrong
Never knew it had been so long
What's it doing in there?


But I'm a creep, I'm a weirdo. What the hell am I doing here? [???]
Radiohead/Youtube


I'm too sexy for my shirt. Too sexy for my shirt. [???]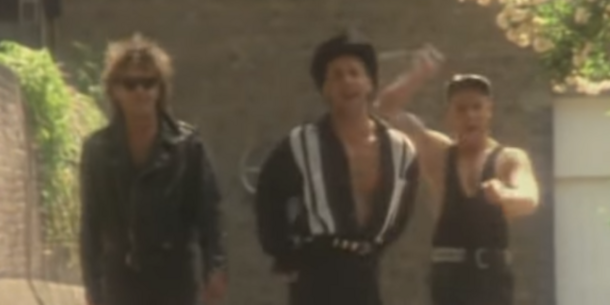 Radial/Youtube
On second thought, I'm only moderately attractive


Girls who are boys. Who like boys to be girls. Who do [???] like they're [???].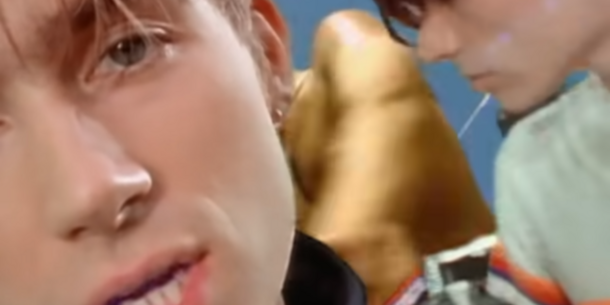 Parlophone Record/Youtube
Who do boys like they're girls
Who do girls like they're boys


Strumming my pain with his fingers. Singing my [???] with his words. Killing me softly with his song.
Fugees/Youtube


Don't speak, I know what you're thinkin'. I don't need your [???]. Don't tell me 'cause it hurts.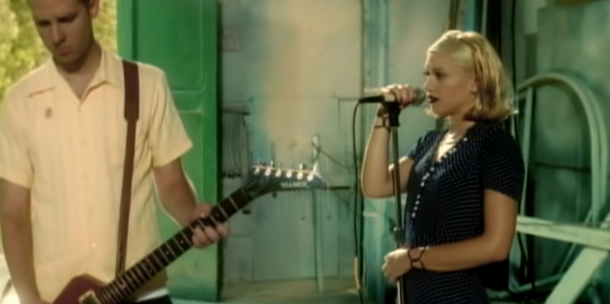 No Doubt/Youtube


I say hey boy, sittin' in your tree. Mummy always wants you to come for tea. Don't be shy, straighten up your tie. [???]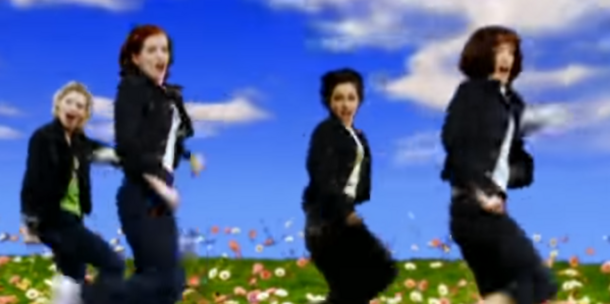 B*witched/Youtube
Come around here please tell me why
Get down off your cloud before I cry
Get down from your treehouse sitting in the sky
Come out here, watch this washing dry


I thought that I heard you laughing. I thought that I heard you [???]. I think I thought I saw you try.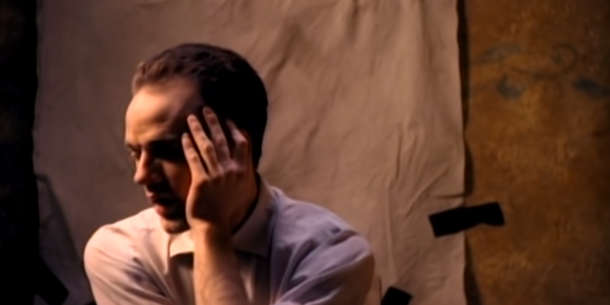 REM/Youtube Answer all the questions to see your result!
You scored out of !
Top dog
You nailed it
You scored out of !
Clever cat
Almost purrfect.
You scored out of !
Fintastic
A good effort
You scored out of !
What are ewe doing?
Baaaaaaaad
You scored out of !
Turtely awful
A shell of a bad effort