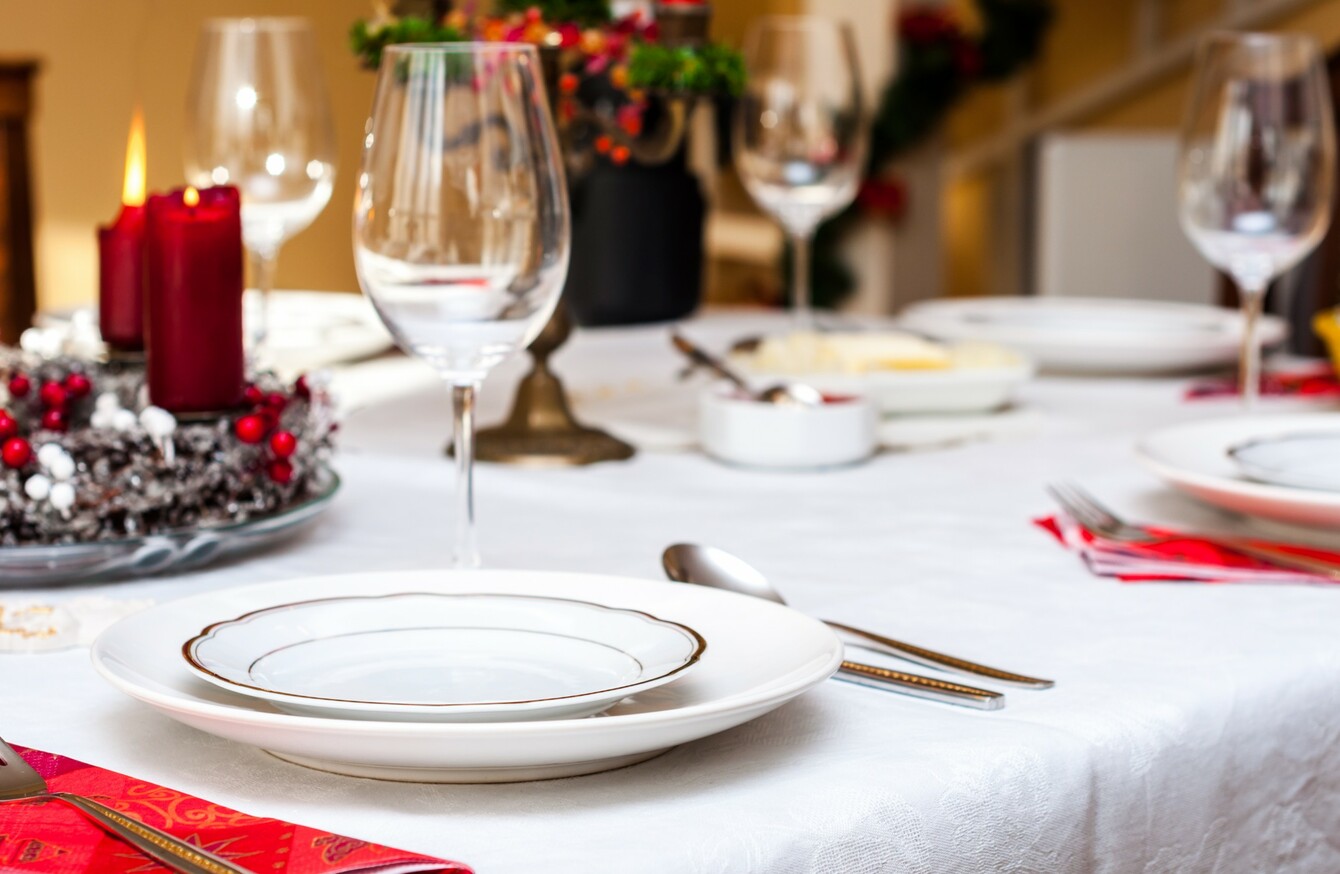 Image: Shutterstock/SvedOliver
Image: Shutterstock/SvedOliver
TURKEY, HAM, STUFFING, cranberry sauce, gravy, roast potatoes… it's safe to say most of us know an Irish Christmas dinner fairly well at this stage. 
If we take a look across the water in other countries, the plates can be piled high with something a little different.
Let's see what you know about traditional Christmas foods from abroad. 
Oysters are a Christmas tradition in which European country?
Shutterstock


Which fast food chain do some people in Japan visit at Christmas time?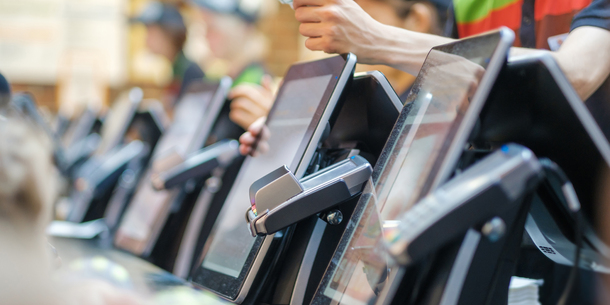 Shutterstock


In which country are tamales (a dish cooked in a corn husk) traditionally made during Christmas?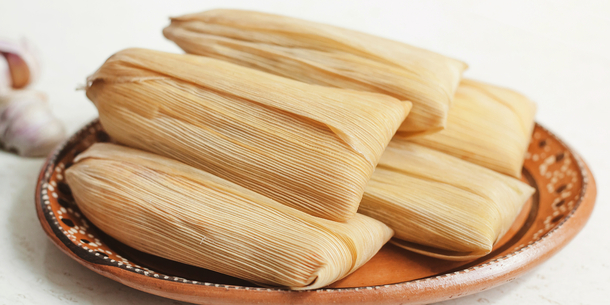 Shutterstock


What is the Feast of the Seven Fishes?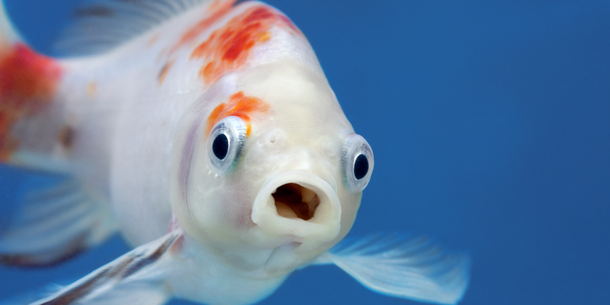 Shutterstock
Seven seafood dishes eaten by Italian-American families on Christmas Eve
Seven dishes served to the eldest boy in French families on 28 December
A traditional Royal feast in England on Christmas Eve
A meal of seven platters shared among friends in Uruguay at Christmas


What alcoholic drink is sometimes used in a Christmas turkey marinade in Brazil?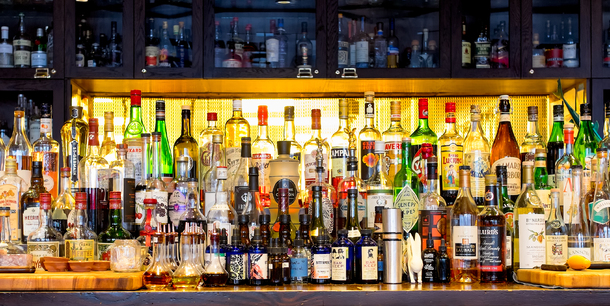 Shutterstock


Some people in Greece eat Christopsomo at Christmas. What does this translate as?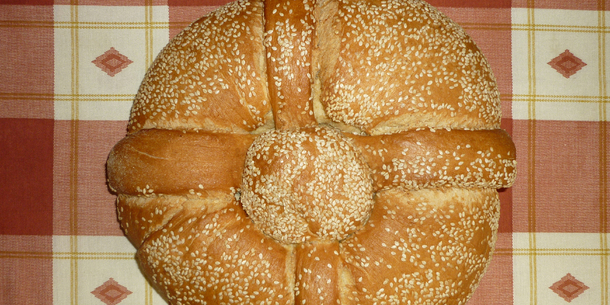 Shutterstock


In the Philippines, a coloured rice cake is eaten during Christmas. What colour is it?
Shutterstock


What do many people in China gift others on Christmas Eve?
Shutterstock


Which Nordic country has a traditional Christmas dish of a sheep's head?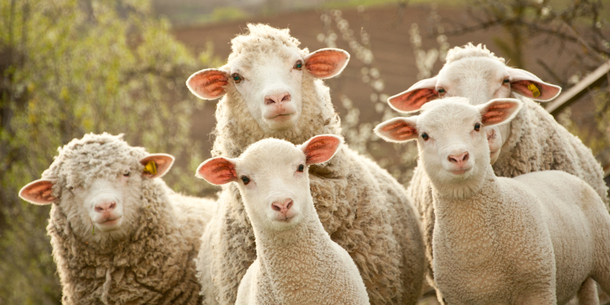 Shutterstock


In the US, people often drink a beverage called 'eggnog'. What is this made of?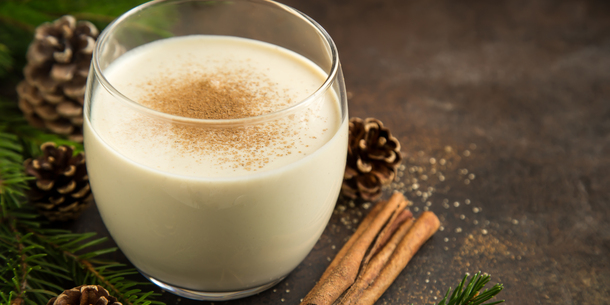 Shutterstock
Raw eggs, milk or cream, sugar, a spirit and spices
Baileys, whipped cream, hot chocolate and spices
Vodka, milk, lemon zest and chocolate chunks
Whiskey, raw egg yolks, cream, ice and spices Answer all the questions to see your result!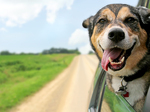 You scored out of !
Top Dog
Woof! Well done.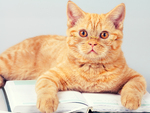 You scored out of !
Clever Cat
Almost purr-fect.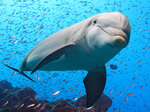 You scored out of !
Fintastic
Fair play!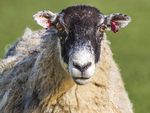 You scored out of !
What are ewe doing?
You tried your best.
You scored out of !
Turtle-y awful
Better luck next time.
#Open journalism No news is bad news Support The Journal

Your contributions will help us continue to deliver the stories that are important to you

Support us now