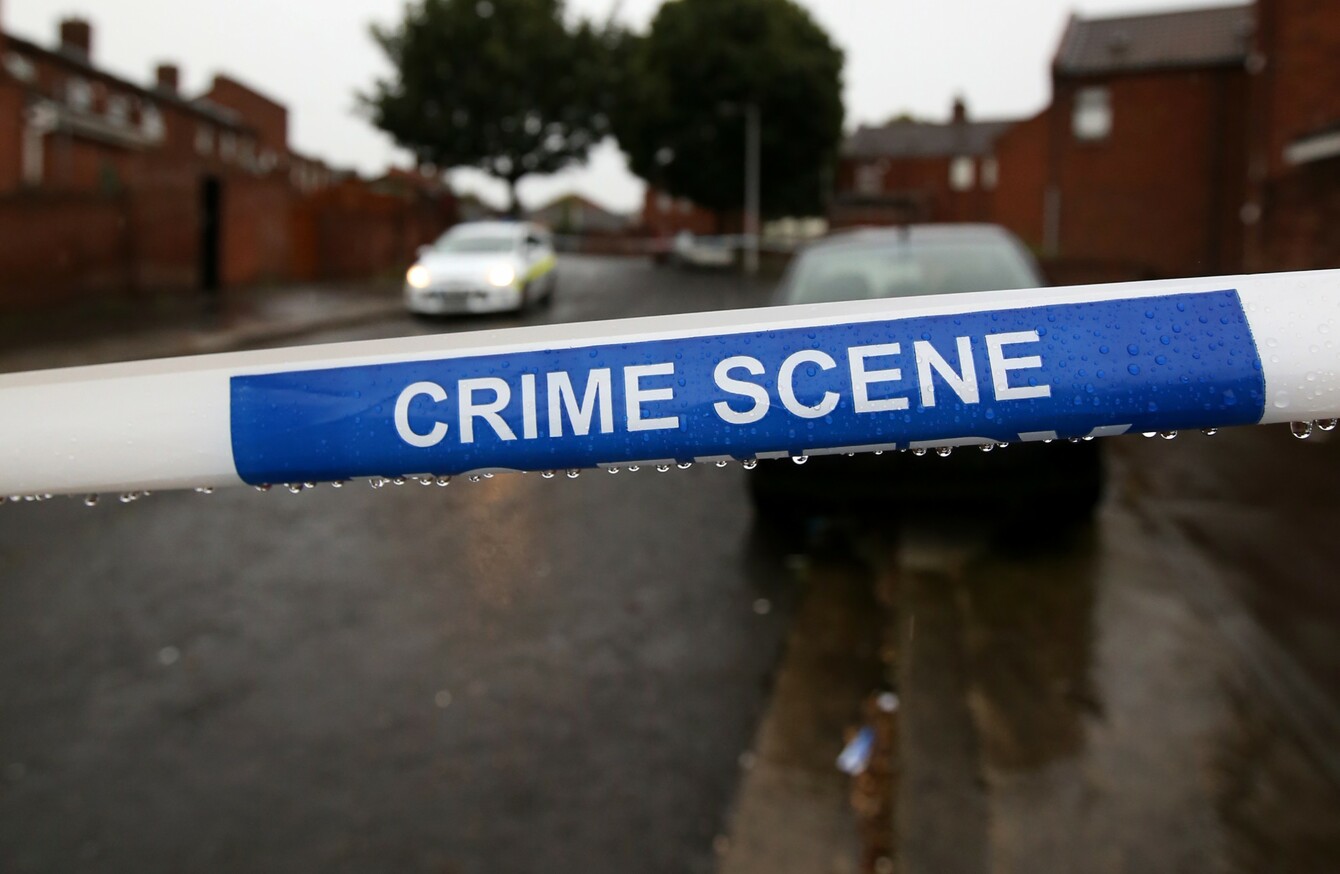 Image: Sam Boal
Image: Sam Boal
AT LEAST FOUR members of the Kinahan cartel have fled Dublin and are believed to have gone to the UK and Europe for fear of being attacked.
Paranoia has started setting in amongst members of the gang as talks of a Hutch reprisal grow in Dublin. Those who would see themselves as legitimate targets, and have been informed as such by gardaí, have not been seen in the capital for a number of weeks.
The men, aged from their early 20s to mid 30s, would have been involved in various aspects of the cartel's drug business.
They include:
A south inner city drug supplier who has previously been targeted by the Hutch gang is now in the UK.
A man, based in the Liberties, who has carried out gun attacks on the Hutch family, is now in the Netherlands.
A man previously arrested for attempted murder who was behind the Eddie Staunton shooting has left for Spain.
A former friend of murdered Gary Hutch who would have supplied areas of south west Dublin with cocaine has gone to the UK.
The men listed above have been formally told by officers that their lives are at risk. Well-placed sources have told TheJournal.ie that the men who have fled would have all been close business partners. Each would have been involved in the day-to-day activity of the cartel. While some would have been supplying relatively small amounts of drugs to street dealers, others were sourcing weapons or moving caches of guns to different safehouses.
Members of the Hutch family are similarly fleeing from Dublin. At least four have even changed their surnames by deed poll in an attempt to dodge attention. Some senior members of the Hutch gang have also turned to drugs.
Gardai have received intelligence that the remaining members of the Hutch family are planning an attack on the Kinahan's Crumlin base. This has seen many of the family of murdered gang member David Byrne have bulletproof glass and heightened security placed at their homes.
Last month, TheJournal.ie reported that the Kinahan cartel had lost a minimum of €42 million since the feud with the Hutch gang began last year.
The estimated baseline figure of the Kinahan cartel's losses in the last 12 months stands at €42 million. This figure is arrived at by calculating drug and weapon seizures conducted under Operation Thistle while also taking into account significant seizures by CAB and Revenue and Customs.
Operation Thistle is being led by Detective Inspector Paul Cleary and Detective Superintendent Peter O'Boyle from Kevin Street garda station.
For gardaí, this is a war they have been fighting for decades but the feeling is that there is serious potential to dismantle this cartel's influence in Ireland. As one security source put it, there will always be a demand for drugs. The only thing that changes is the people who are bringing them in.