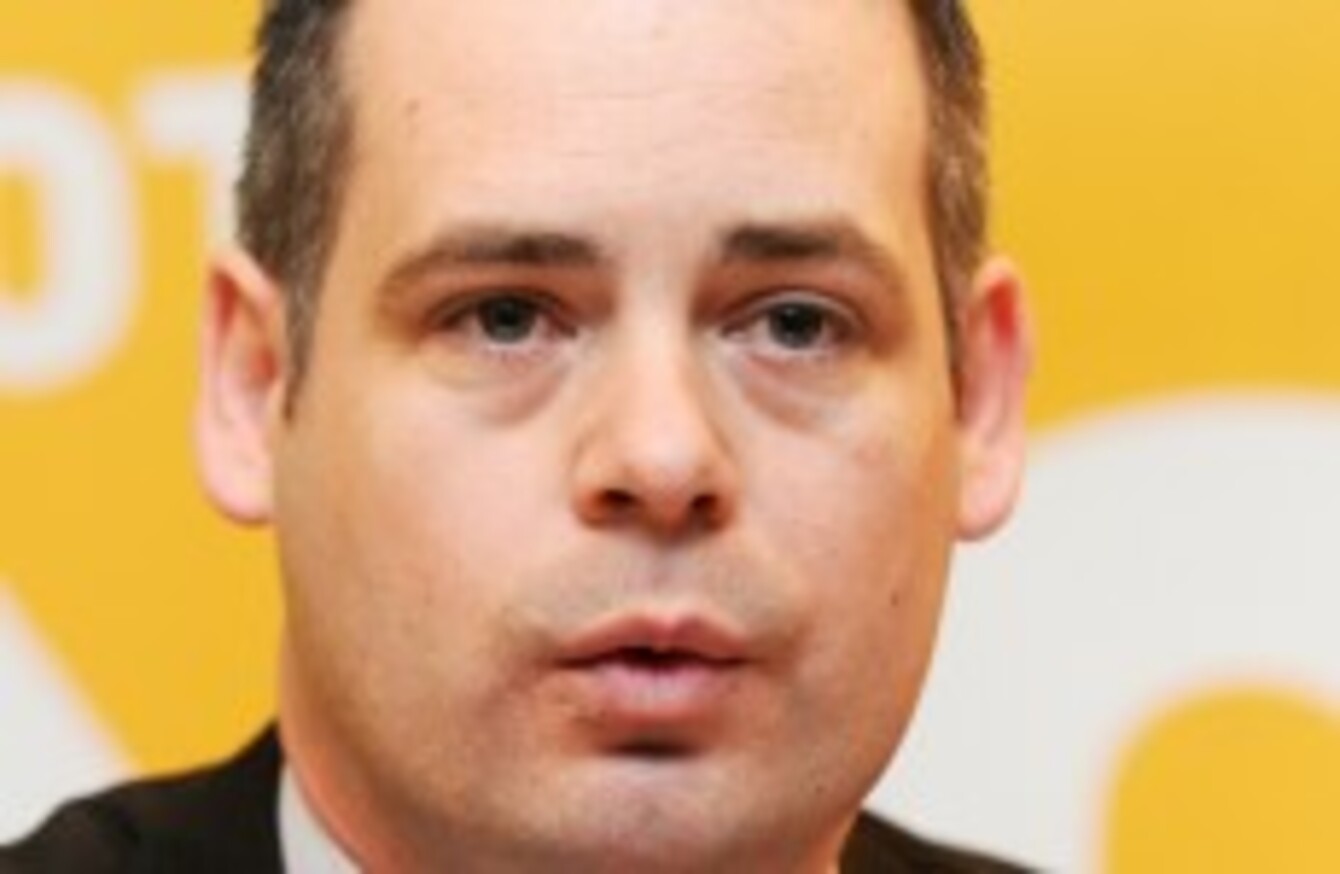 Image: Laura Hutton/Photocall Ireland
Image: Laura Hutton/Photocall Ireland
SINN FÉIN TD Pearse Doherty has admitted to spending unused funds from his travel expenses in order to hire additional staff – but said he would pay back the money if doing so was in violation of Oireachtas rules.
Speaking on Newstalk's Breakfast programme this morning, Doherty responded to a report in the Irish Independent which claimed he had used €8,000 in unused expenses in order to hire additional staff.
Doherty said the two people hired using the excess money from his travel expenses are not party members – and had not been asked to join Sinn Féin.
He added that he personally chooses to live on the standard industrial wage and uses the remainder to hire two people who would otherwise "be on the dole".
The Donegal South-West TD said that he published details of "every penny" he recieved from the Houses of Oireachtas and was also a registered employer with the Revenue Commissioner – however he added that he was unaware about rules introduced two years ago which state that unused money from travel funds must be returned to the Oireachtas.
Doherty said that he would pay back any money owed if he had broken any rule.