POLICE IN MANCHESTER say they will never close the Moors Murders case and that the death of Ian Brady "does not change that".
Brady died in hospital yesterday. The 79-year-old tortured and murdered five children with his partner Myra Hindley in the 1960s.
The remains of one of the victims, 12-year-old Keith Bennett, have never been found.
File photo of Keith Bennett Source: PA Archive/PA Images
In a statement Head of Greater Manchester Police's Cold Case Review Unit Martin Bottomley said, "It is especially saddening for the family of Keith Bennett that his killers did not reveal to police the whereabouts of Keith's burial site.
"A week hardly goes by when we do not receive some information which purports to lead us to Keith but ultimately only two people knew where Keith is.
I want to stress that our aim, as it always has been, is to find where Keith is buried and give closure to his surviving family members so they can give Keith the proper burial they so desperately want.
"Whilst we are not actively searching Saddleworth Moors, Greater Manchester Police will never close this case. Brady's death does not change that. We will act on credible and actionable information that will help lead us to him."
A privately funded search for the body of Keith Bennett took place in 2010. His mother, Winnie Bennett, passed away in August 2012.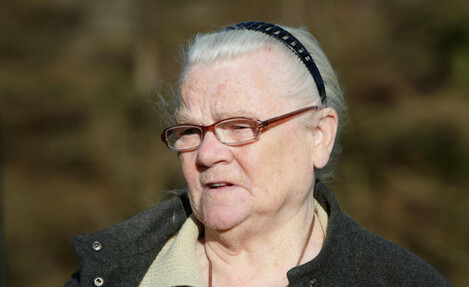 Winnie Johnson, mother of Keith Bennett. Source: PA Archive/PA Images
Myra Hindley died in custody in hospital in 2002 aged 60, while Brady was held in various prisons before being transferred to Ashworth Hospital in 1985 after he was diagnosed as being a paranoid schizophrenic.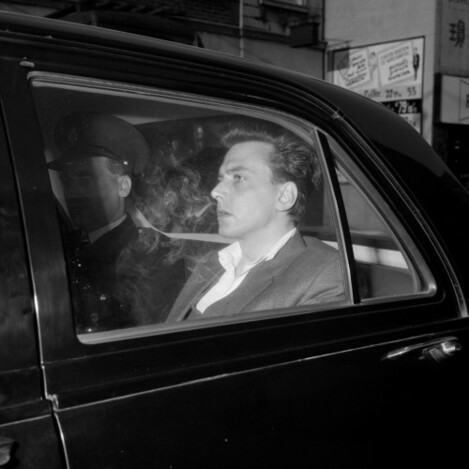 File photo of Ian Brady in police custody in 1965 Source: PA Wire/PA Images
Martin Bottomley added, "Following the death of Brady, our thoughts – as they have been for over 50 years – remain with the families of all of his victims. For decades they have suffered, not only from the unimaginable loss of their loved ones but they have also had to endure years of endless stories, speculation and rumour.
They have lived with the shadow of Brady hanging over them for so long, and have showed incredible dignity in the face of such adversity.
"I do not want to comment on Brady at all. The thoughts of everyone within Greater Manchester Police are with the families who lost loved ones in the most painful and traumatic way.