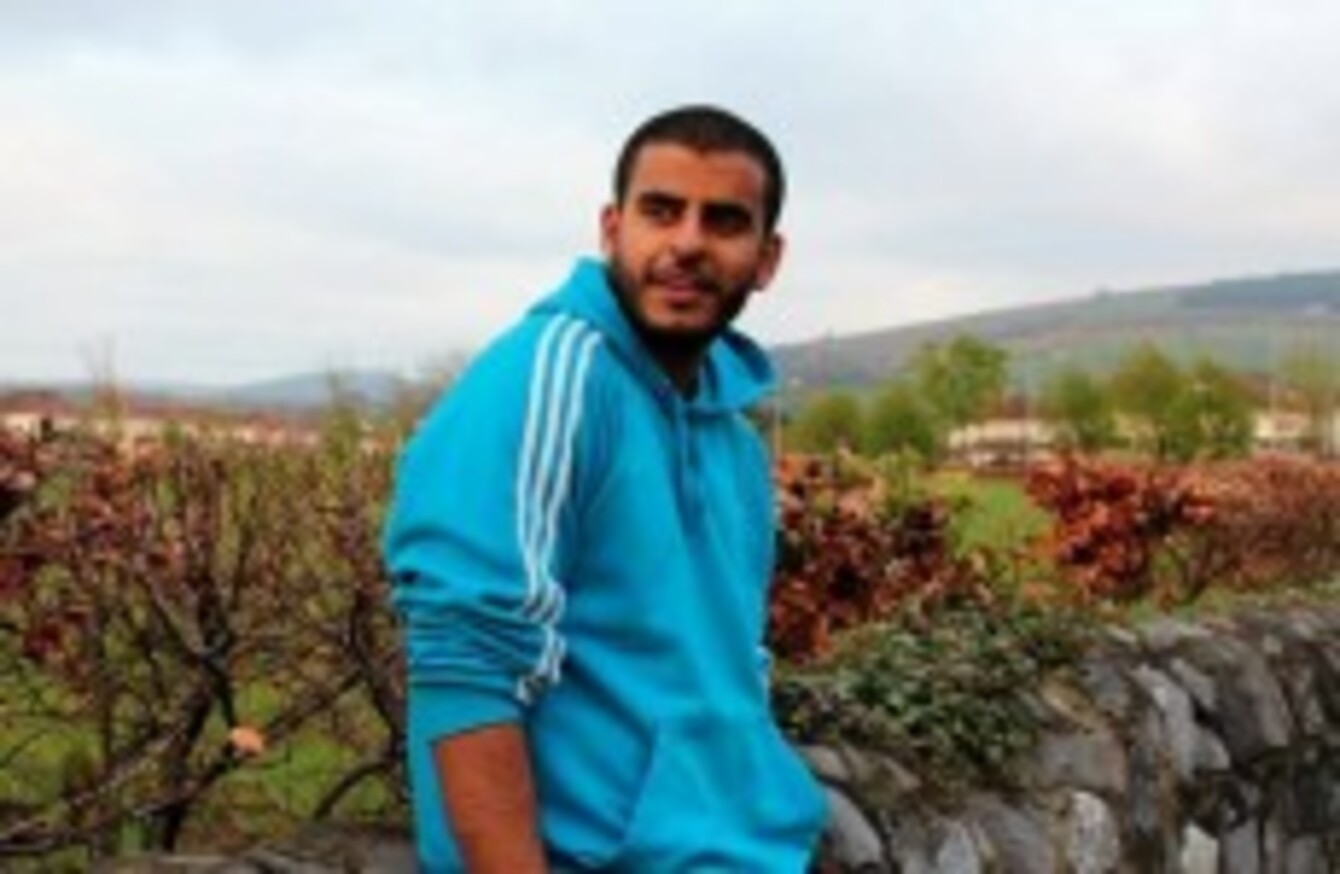 THE EGYPTIAN TRIAL of an Irish teenager has been adjourned for a fourth time.
Ibrhaim Halawa had been due to face a court in Cairo today after 541 days in prison, but the date has been put back to 29 March.
Ibrahim and his sisters Somaia, Fatima and Omaima were arrested at the al-Fateh mosque in August 2013 while attending a march against the ousting of former president Mohammed Morsi.
The sisters were allowed return to Dublin after three months.
However Ibrahim has been charged, along with 493 others, of murder, attempted murder and participating in an illegal protest.
Murder and attempted murder offences are normally punishable by death under Egyptian law.
He has been designated an Amnesty International prisoner of conscience.