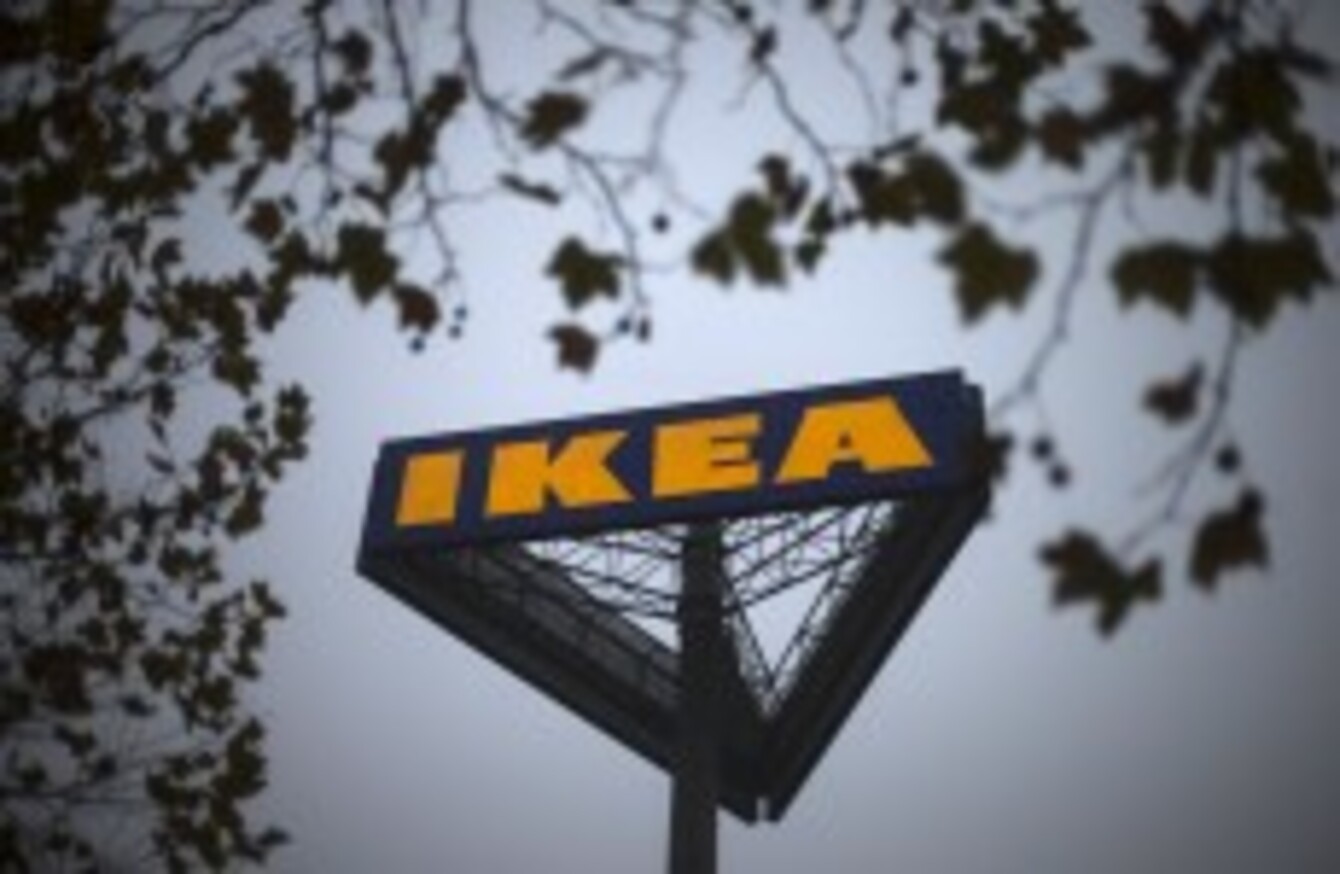 Image: Markus Schreiber/AP/Press Association Images
Image: Markus Schreiber/AP/Press Association Images
SWEDISH FURNITURE GIANT Ikea has said it is investigating claims that Chinese authorities have found coliform bacteria, normally present in faecal matter, in an almond cake made in Sweden for the company's restaurants.
The cake had failed tests "for containing an excessive level of coliform bacteria, according to the General Administration of Quality Supervision, Inspection and Quarantine," the Shanghai Daily website wrote.
Ikea said 1,800 Taarta Chokladkrokant cakes — described on its website as an almond cake with chocolate, butter cream and butterscotch — were destroyed after being intercepted by Chinese customs in November.
"These cakes never reached our stores," said Ikea spokeswoman Ylva Magnusson, adding that the group was currently looking into whether cakes from the suspect batch had been sent to any other countries.
"There are indications that the levels of bacteria found are low but we obviously have to know the exact amount, and find out how this happened," she added.
Magnusson said the cakes had not been withdrawn from sale in any markets as of early today.
Ikea last week pulled its trademark meatballs off the shelves in 25 countries after Czech authorities found traces of horse DNA in a batch of one-kilogramme (2.2-pound) bags of frozen meatballs.
"It's very important to us that the products our customers buy are safe and secure to use and to eat," Magnusson said.