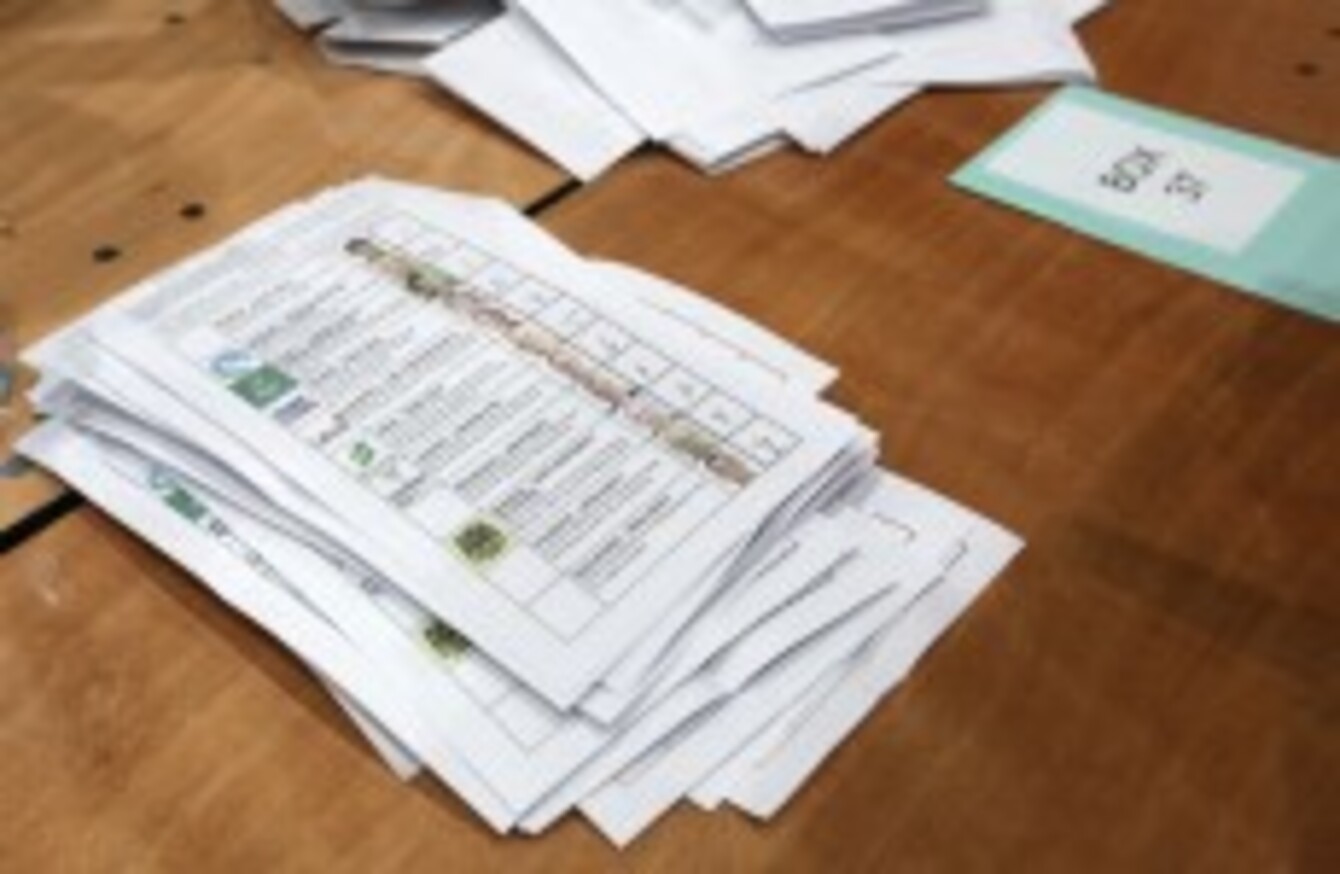 Image: Sam Boal/Photocall Ireland
Image: Sam Boal/Photocall Ireland
WITH TWO INDEPENDENT TDs being elected yesterday, there are now 28 TDs outside the party system.
That, coupled with the success of independents in the local and European elections have made this the year of the independent.
Not everyone, however, is pleased about that. Speaking today on the Sunday Show with Shane Coleman on Newstalk, former Communications Minister Pat Rabbitte accused independents of being "populist".
Rabbitte said that the rise of independents and the fragmentation of the party system made him "fear for politics", pointing to the rise of the extreme right across the continent. While he accepted that there was no hard right here, he accused independents of "blatant pressing of buttons that exploits the resentment of people", calling it "populism gone mad".
"I didn't foresee that, that the Fianna Fail collapse would lead to the splintering and fragmentation of politics that has happened.
No disrespect to the dolly mixture of independents that we have in Dail Eireann, trying to get them agree on anything that might find opposition from any section of the community – they would never do it. They are populist almost without exception.
Rabbitte said that such politicians 'go whatever way the wind is blowing'.
He rejected Coleman's assertion that Labour had done the same in opposition.
"The Labour manifesto (in 2011) was solutions-oriented. Whatever else you might say about the Irish Labour Party, it has sought to address issues."