THE NOMINEES HAVE been released for an Irish literary award that is the most valuable annual prize for works of fiction published in English.
The International Dublin Literary Award is worth €100,000 to the winner and sponsored by Dublin City Council.
Chosen by an international panel of judges, seven Irish novels are among 150 titles that have been shortlisted for the 2017 prize.
Nominees include 48 novels in translation with works by authors from 40 different countries in Africa, Europe, Asia, North America, Canada, South America, Australia and New Zealand.
"Dublin seems a natural home for a prize like this. I truly feel this prize breaks down borders, it stands for connectedness. We are all connected and you can see this in the long list of titles," Kapka Kassabova, travel writer and member of this year's judging panel said.
"I think this is a truly humanist prize and it stands for humanist values and we need that now more than ever."
The Irish titles nominated for 2017 are:
Days Without End by Sebastian Barry
Source: Penguin
The Wonder by Emma Donoghue
Source: Hachette Book Group
The Years That Followed by Catherine Dunne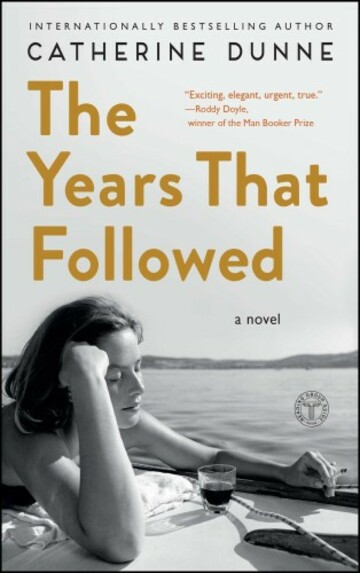 Source: Simon & Schuster
The Lesser Bohemians by Eimear MacBride
Source: Penguin
Solar Bones by Mike McCormack
Source: Tramp Press
Lying in Wait by Liz Nugent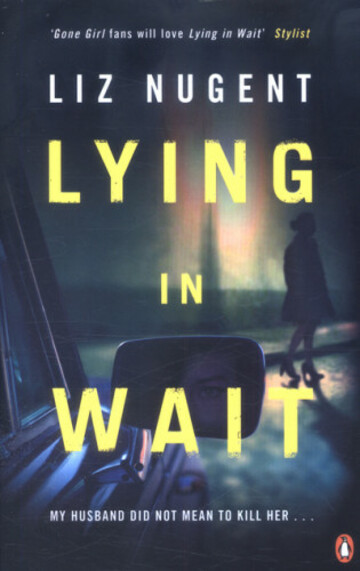 Source: Easons
All We Shall Know by Donal Ryan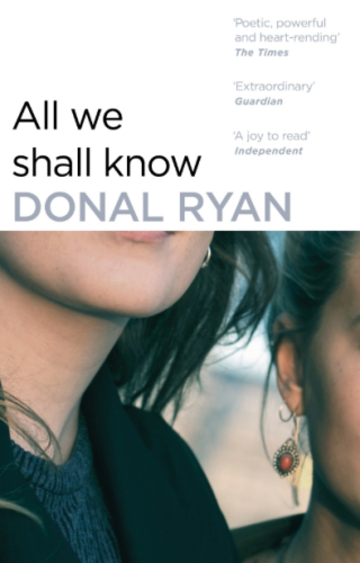 Source: Penguin
The shortlist will be published in April 2018 and Lord Mayor Mícheál MacDonncha will announce the winner on 13 June 2018.
The full list of 150 titles is available from www.dublinliteraryaward.ie.