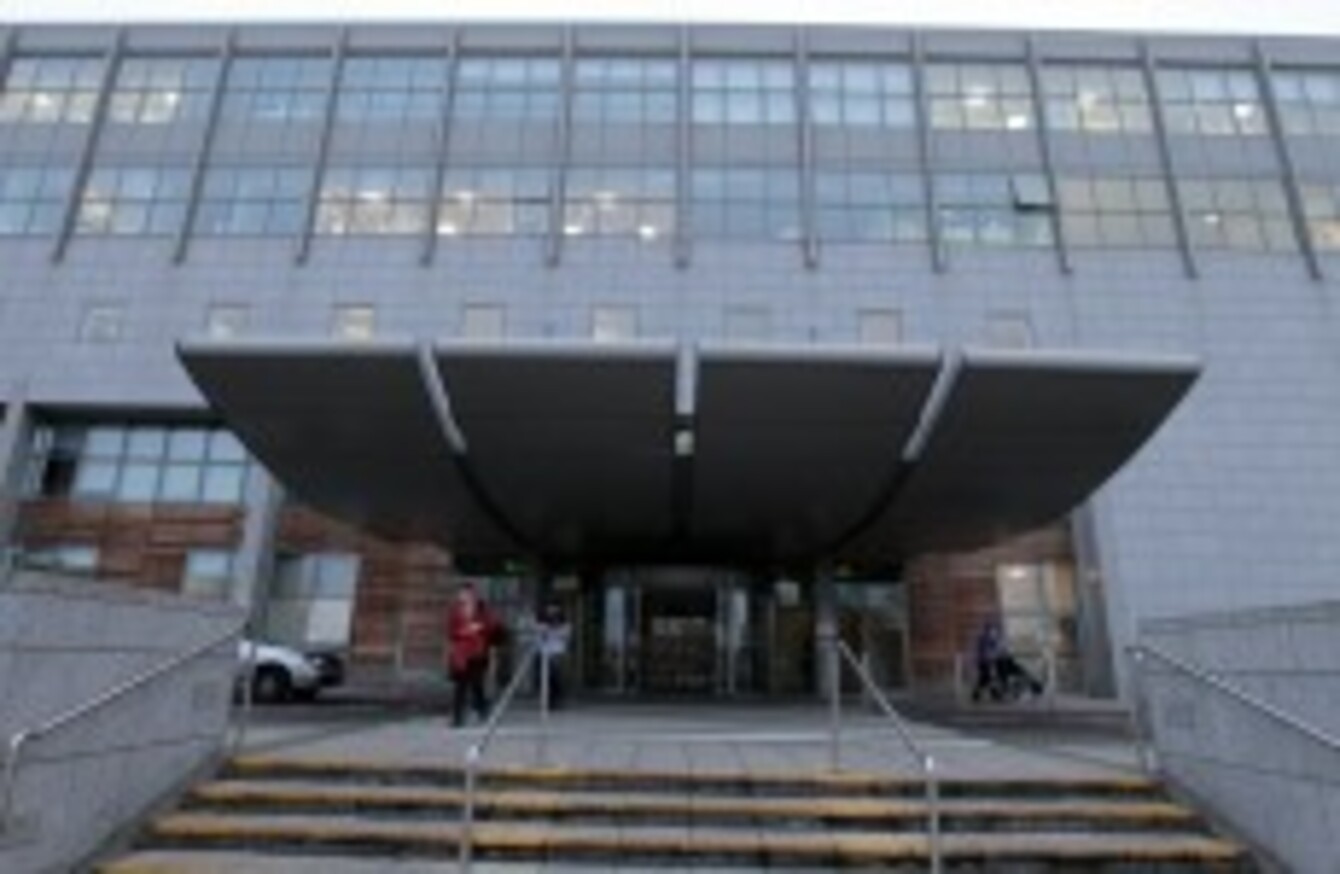 St Vincent's
Image: Mark Stedman/Photocall Ireland
St Vincent's
Image: Mark Stedman/Photocall Ireland
Updated 9.04am
TWO EMPLOYEES AT a Dublin hospital have been suspended after it emerged that some senior staff accepted expensive holidays and gifts from a supplier.
An investigation by Prime Time on RTÉ One last night revealed that purchasing officers at two hospitals appeared to have broken the rules of their employment by the way they treated a supplier.
In one case, a procurement officer at a Dublin hospital sent an invoice for a two week holiday to Florida for his family to the medical supply company involved.
In another incident, a procurement employee at St Vincent's approved an order for goods from Eurosurgical Limited which cost ten times the price charged by the existing supplier.
"It is unbelievable. I have never seen anything like this before. I am in the industry for 20 years… it's bizarre, it's unbelievable. Who pays for that?" said Justin Carthy, the head of the trade association which represents medical supplies.
The programme focused on three people who coordinate the purchasing of medical goods for St Vincent's Public Hospital in Dublin 4 and the Beacon Hospital in Sandyford with Eurosurgical Limited, a large surgical supplies firm based in Dublin.
The report found that some purchasing officers had passed on commercially sensitive information to the medical supplies company, including competitors price lists.
The information came to light from a whistleblower, who went to the gardaí over one year ago.
Minister for Health Leo Varadkar said that what happened at the hospitals is being investigated.
"Corruption and bribery are crimes, and criminal matters can only be investigated by the gardaí," he said. "The gardaí were made aware of the allegations".
Neither of the hospitals involved are HSE hospitals - the Beacon is a private hospital and St Vincent's is a privately owned institution which receives funding from the HSE.
The HSE said it was made aware of the allegations and conducted an internal audit of some of its own hospitals.
"None of the people who featured in the programme last night are HSE or Department of Health employees," Minister Varadkar said.
"Nonetheless the revelations on Prime Time have resulted in two members of St Vincent's being suspended".
The HSE has suspended all payments to Eurosurgical while further inquiries are carried out.
In a statement released this morning, the HSE said it had carried out an internal investigation of procurement practices at a small number of HSE facilities referred to by the whistleblower but found no untoward evidence of any malpractice.