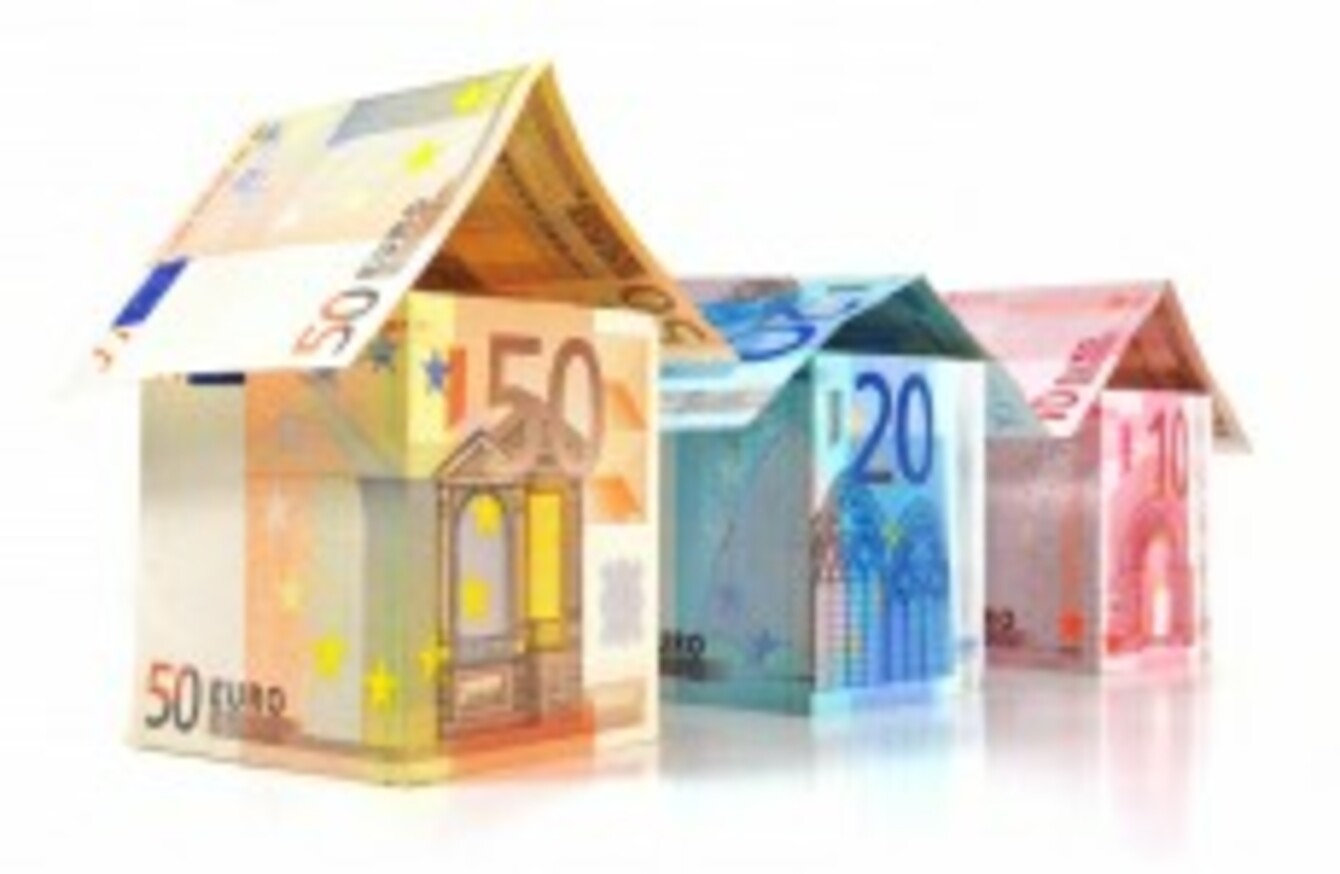 Image: Shutterstock
Image: Shutterstock
THE HEAD OF Dublin City Council's Economic Development Committee has raised concerns that "a serious lack of investment" in the capital's infrastructure has left the city "completely unprepared for the upturn".
Fianna Fáil councillor Paul McAuliffe said a lack of investment in housing, transport infrastructure and public services has led to "unsustainably high rents, heavy traffic congestion, pressure on public transport services and a lack of available office space in the desired locations".
McAuliffe said Dublin City Council's latest economic monitor shows the city "simply doesn't have the infrastructure and services to cater for the economic recovery".
"The report shows that the lack of available housing in the city has driven rent prices to their highest level in six years and twice as high as the rest of the country. Office rents have surged by 25% in just a year.
"The use of public transport is at its highest level in five years. Dublin Airport is at its busiest level in nine years. Traffic congestion is increasing by the day," McAuliffe said.
The councillor, who will be running in the general election in Dublin North West, stated that "far too many projects" in the capital were put on hold during the downturn, noting: "The capital is creaking at the first signs of growth."
He called on policymakers to increase funding in terms of housing, office space construction and an expanded transport network.
"There is no time for putting this on the long finger or making election promises that never come to pass. A lack of action will impede Ireland's economic recovery," McAuliffe said.
Not buying it 
A spokesperson for the Department of the Environment said McAuliffe's criticism is unfair, noting the government has committed to spending billions in areas such as housing.
In November, the coalition announced plans to spend close to €4 billion to build and refurbish 35,000 social housing units over the next five years.
Last week Environment Minister Alan Kelly and junior minister Paudie Coffey announced that almost 1200 new social housing units have been funded across the country.
Meanwhile, a spokesperson for the Department of Transport said the level of funding available for investment in transport was "dramatically reduced following our economic collapse which was due, in large part, to severe mismanagement of the economy".
This government has been working hard to return our public finances to order so that we can close the gap between the level of investment needed to meet the economic and social demands of our people and what is available.
The spokesperson noted that Transport Minister Paschal Donohoe recently secured an additional €100 million to "strengthen our national, regional and local road network, to renew and expand our bus fleet, and to enhance rail journey times and expand the bike share scheme, among other things".
They added that projects like Luas Cross City and the Phoenix Park tunnel will "facilitate millions of additional journeys every year and add significantly to our public transport network helping to meet the needs of commuters across Dublin and beyond".