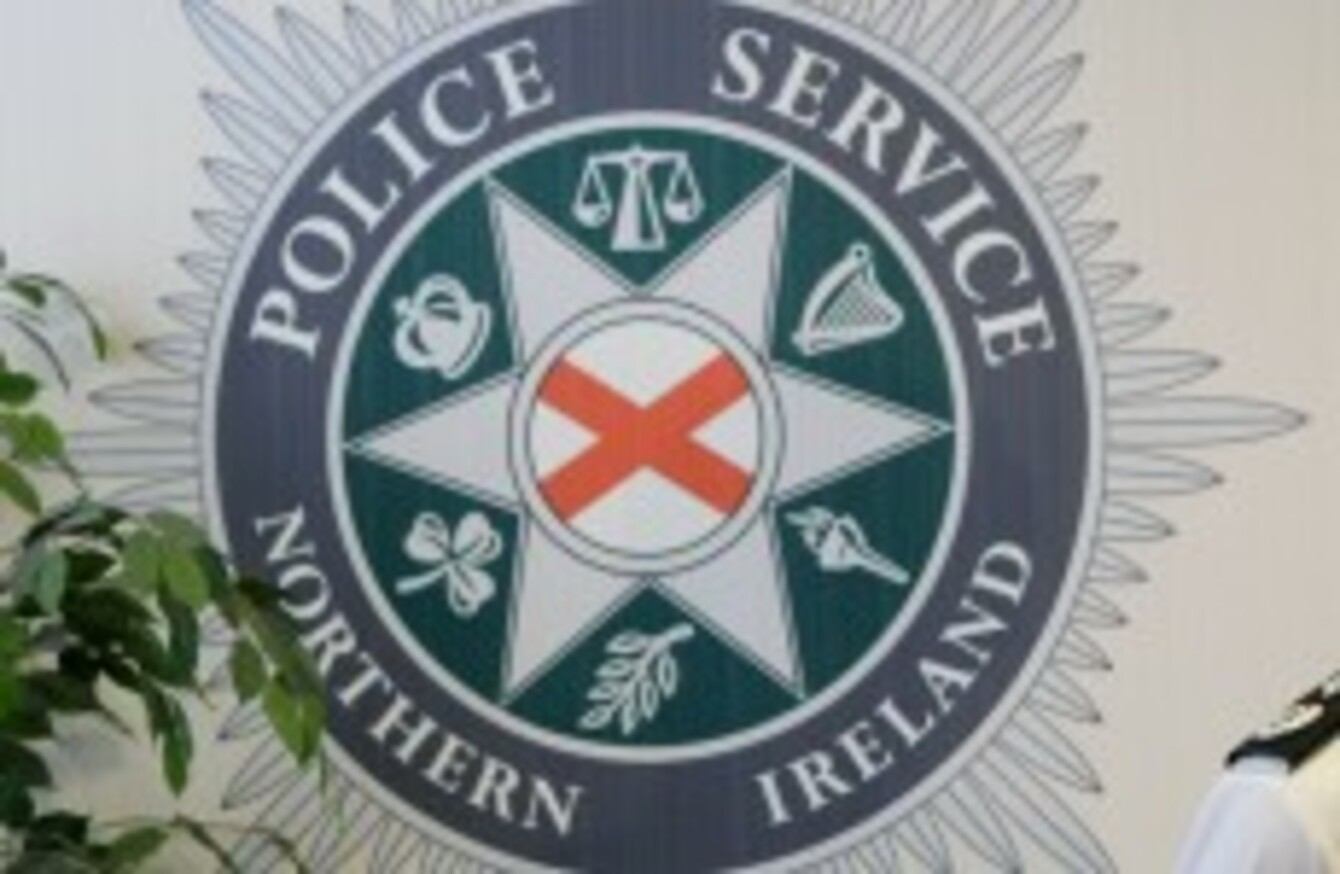 File photo
Image: PA
File photo
Image: PA
A COURT IN Boston has ruled that interviews conducted with a convicted IRA bomber must be handed over to the police in Northern Ireland investigating the disappearance of Jean McConville in 1972.
BBC News reports that interviews given by the former IRA bomber Dolours Price to the former IRA member Anthony McIntyre and the journalist Ed Moloney as part of the Boston College Belfast Project must be handed to the PSNI by next month.
The decision of the first circuit of appeal in the US could damage the peace process in Northern Ireland according to those who argued against the disclosure of the interviews.
Investigators want the transcripts of the interviews, which took place between 2001 and 2006, to be handed over amid allegations that Price claimed in a separate interview to have been the person who drove mother-of-ten McConville to her death in 1972.
McConville is one of the Disappeared who were people that were abducted, murdered and secretly buried by the IRA.
Her remains lay undiscovered for over 30 years until walkers on Shelling Hill beach in Dundalk came across them by chance in 2003.
Those involved in the Belfast Project and Boston College appealed the decision and argued that releasing the tapes could potentially endanger the peace process in the North.
The oral history project involved academics, journalists and historians conducting interviews with former republicans and loyalists about their activities during The Troubles including Price who participated in the car bombing of a London court in 1973 which injured over 200 people.
Moloney and McIntyre had no right to stop the release of the tapes, the court ruled on Friday.
UTV news reports that Boston College is still attempting to quash a broader court order for other materials and interviews undertaken as part of the project to be released.
Several US politicians including the former presidential candidate John Kerry have lobbied the US State Department of behalf of Boston College seeking to keep the interviews sealed, the Guardian reports.