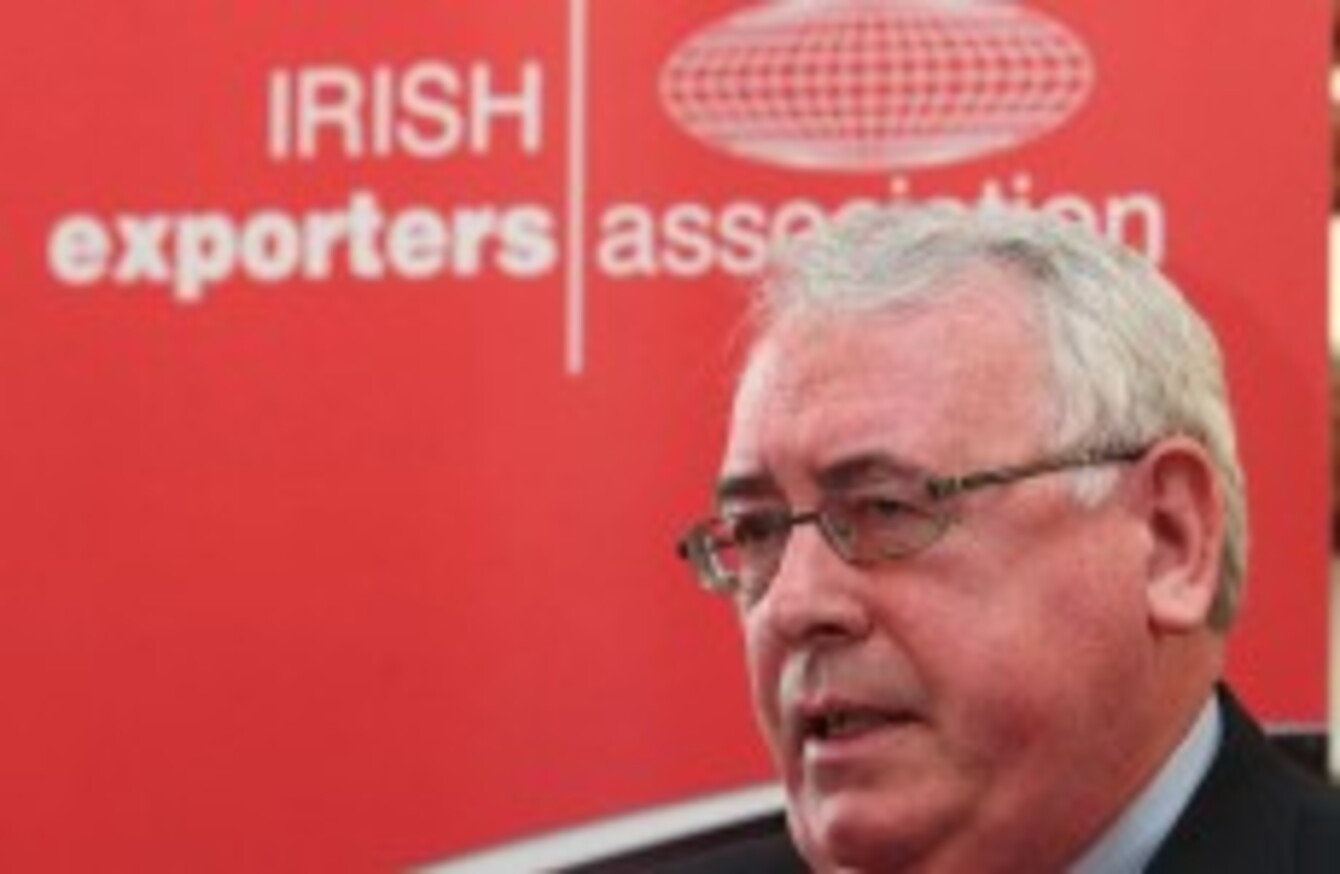 IRISH EXPORTS TO China could increase at rates of up to 11 per cent every year to 2030, with large demand for expensive consumer goods driving growth.
Asia Trade Forum chairman Hugh Kelly said that the ICT and life sciences sectors would lead the charge, with food and dairy also contributing to growth.
As middle classes grow, the whole Chinese economy is moving up the value chain. We're well positioned as the demand for higher tech products increases – we're not in the low cost space, we're in the value space.
The Asia Trade Forum will run a series of nationwide seminars on doing business with Asia, as well as business visits to India and Malaysia this year.
Kelly said that he was unconcerned at the prospect of economic slowdown in China and other large Asian economies.
"The economy may or may not be slowing down, but with population growth and modernisation demand is inevitably going to increase."
He said that Ireland has not always replicated its successful trade with the US around the world, but recent developments such as a $100m co-development fund for exporting start-ups launched by the China Investment Coporation and the National Pension Reserve Fund had the potential to turn that around.
At the launch of the Asia Trade Forum in Iveagh House, Minister of State at the Department of Foreign Affairs and Trade Joe Costello said the government was in lock-step with the industry's Asian ambitions.
He said three recently opened trade missions in Hong Kong, Indonesia and Thailand would "substantially increase our footprint in Asia, and will serve to boost trade, tourism, investment and other links with Ireland."