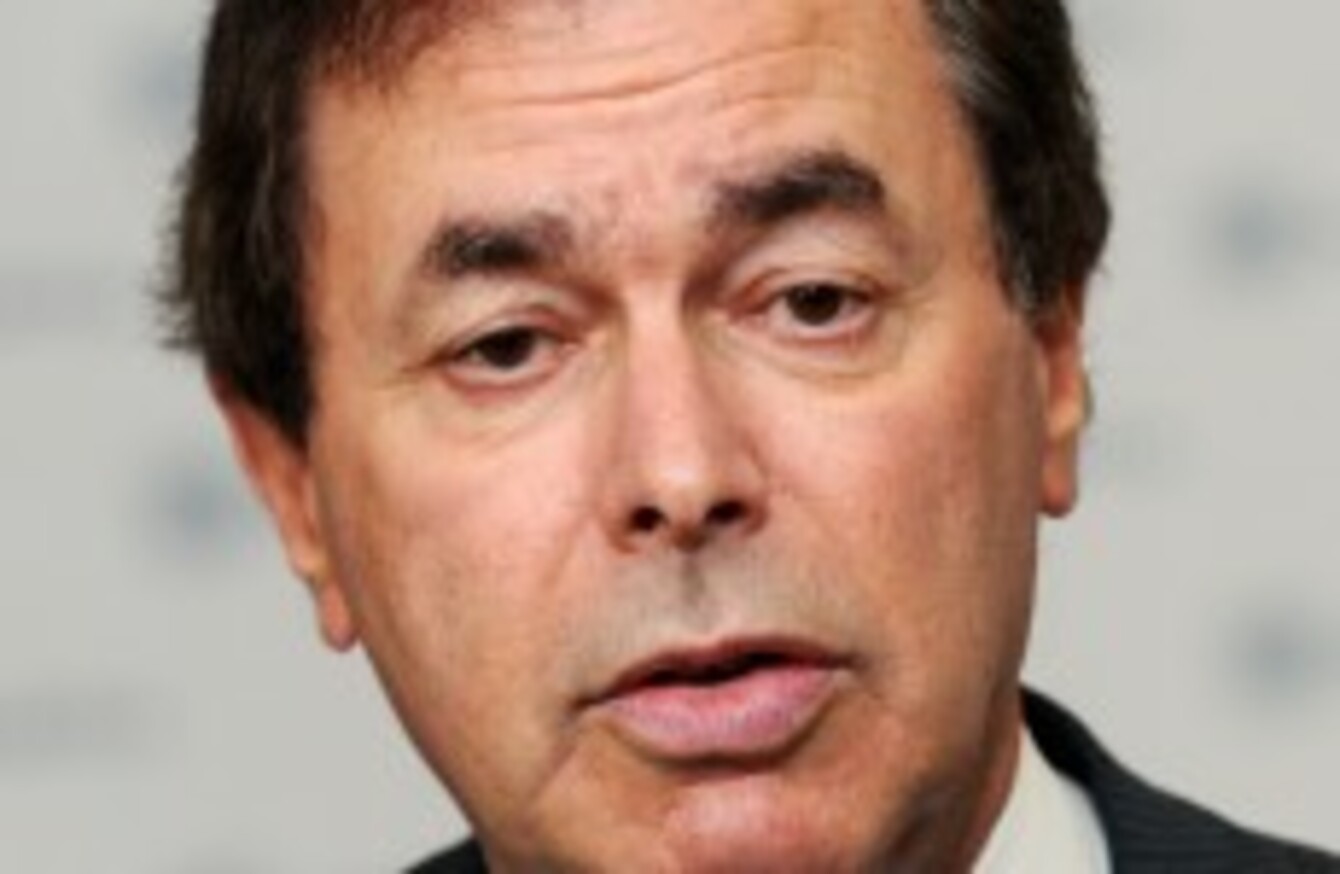 Image: Laura Hutton/Photocall Ireland
Image: Laura Hutton/Photocall Ireland
THE MINISTER FOR Justice Alan Shatter has confirmed that the current Government would continue to cooperate with Nato through the Partnership for Peace programme, but that there had no plans for Ireland to join the alliance itself.
The Partnership for Peace (PfP) is a programme of practical bilateral cooperation between Nato and individual Euro-Atlantic Partnership Council (EAPC) countries, which allows countries to choose their own priorities for cooperation. Over the past 14 years, Ireland has worked with NATO to promote peace and security in support of operations mandated by the United Nations.
Shatter's statement came after recent comments by the Secretary General of Nato, Anders Fogh Rasmussen, who "warmly welcomed" the prospect of Ireland becoming more involved in future Nato projects. Speaking at the Institute for International and European Affairs in Dublin in February, Rasmussen said that although Ireland is not a member of the 28-nation alliance it is a "very important partner".
"I would like to encourage Ireland to consider getting involved in more of these projects, including NATO's.  Because that would allow you to enhance your own capabilities – and it would be warmly welcomed by the Alliance," Rasmussen said.
However, in response to a parliamentary question by Deputy Seán Crowe in relation to the State's plans on whether to join Nato, Shatter said  here had been no change in policy in relation to Ireland's engagement with the alliance. The Minister said there would be "no change" to the policy for deploying Irish troops to Nato-led missions – which current policy dictates should be UN mandated and Government and Dáil approved.
Shatter explained that the EAPC was a multi-lateral body, made up of 28 members of Nato and members of the PfP, for political and security-related dialogue and consultation between its members. "The primary aim of our PfP participation is to enhance the Defence Forces' interoperability with other professional military forces for the purpose of engaging in UN-authorised peacekeeping and peace support operations led by the UN, EU or Nato," he said.
Shatter described Ireland's participation in PfPs as "fundamental" to the country being able to meet its obligations in providing professional peacekeepers for international crisis management and peacekeeping operations mandated by the UN – but added: "Allow me to reiterate that our participation in PfP is not prejudicial to out traditional policy of military neutrality."