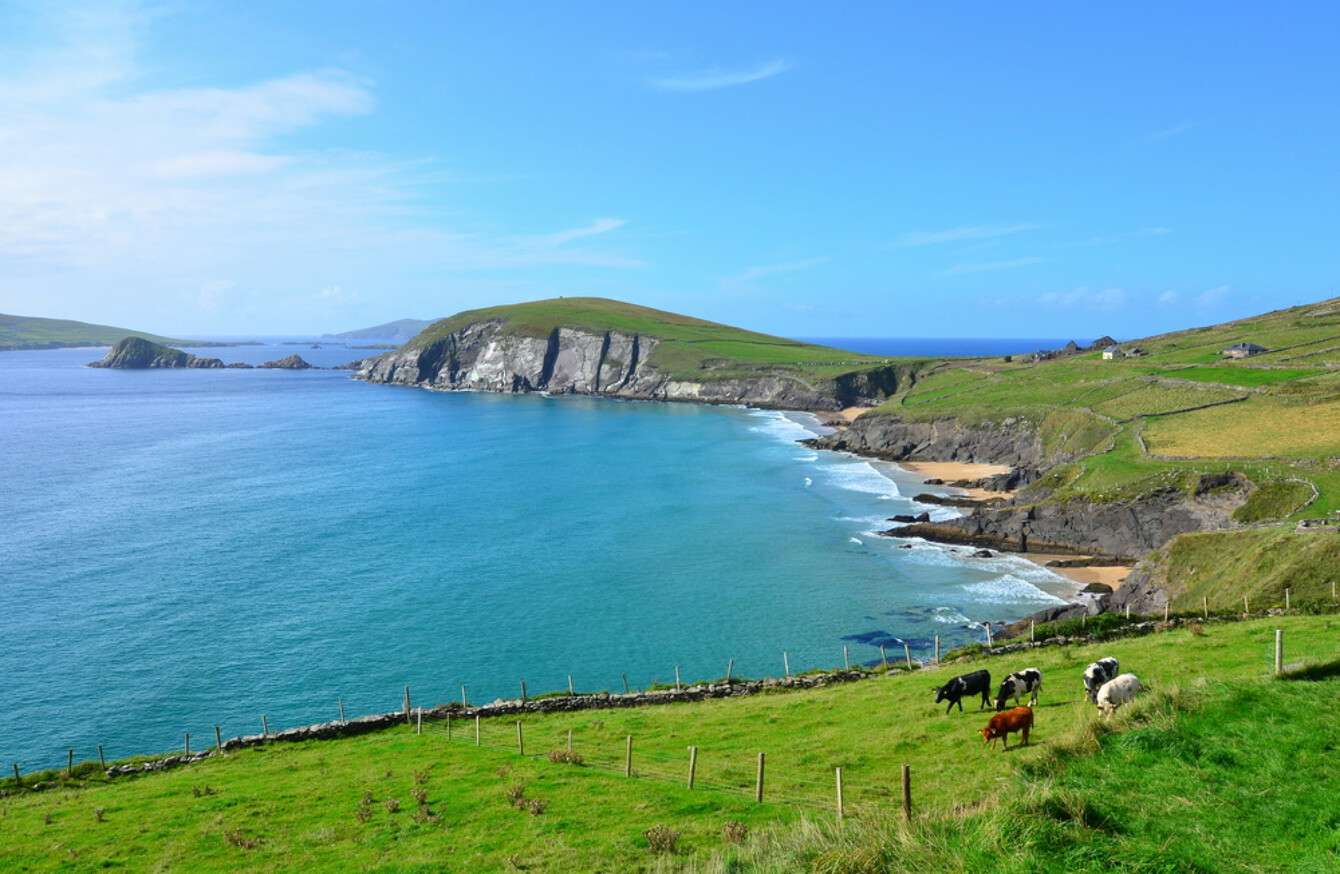 Ireland. A grand place altogether.
Image: Shutterstock/Stephan Dreyer
Ireland. A grand place altogether.
Image: Shutterstock/Stephan Dreyer
IRELAND IS THE 10th most-highly thought of country in G8 countries, according to a new survey.
The survey, carried out by research firm The Reputations Agency, shows that Ireland is in the top 10 in international reputation. Despite falling one place since last year, Ireland's overall score is up.
The survey tracks the reputation of the 55 countries based on the evaluation of 17 attributes grouped into the three dimensions that drive a country's reputation: appealing environment (which makes up 38% of the score), effective government (37%), and Advanced Economy (25%).
In total, Ireland scored 77.47 out of 100.
The report found that Canada, with a score of 82.8 points out of 100 is the most well thought of country in the world.
The study, which took place in March 2017, consists of more than 39,000 ratings by G8 citizens.
Ireland improved its overall reputation score in 2017 but also improved its scores across 14 of the 17 attributes which drive a country's reputation. It improved scores most significantly in "Is a beautiful country", "Is an enjoyable country", "The people of the country are friendly and welcoming" and "Offers an appealing lifestyle".
According to the survey, Donald Trump's presidency is having serious consequences for the reputation of the United States. The US is not only experiencing the worst reputation loss in terms of percentage, but also in terms of ranking index positions, dropping from 28th in 2016, to 38th in 2017.
Brexit is also taking its toll on the UK's reputation, which has sunk five places in the ranking index, from 13th in 2016, to 18th in 2017. The consequences of Brexit are mostly impacting supportive behaviours towards the country, with significant drops in "invest", "work" and "buy". In contrast, the UK's internal reputation has noticeably improved by 7.5%.
The lowest rated countries in this year's study are Iraq (28.3), Iran (32.8), Pakistan (37.3), Nigeria (38.8) and Russia (40.3).