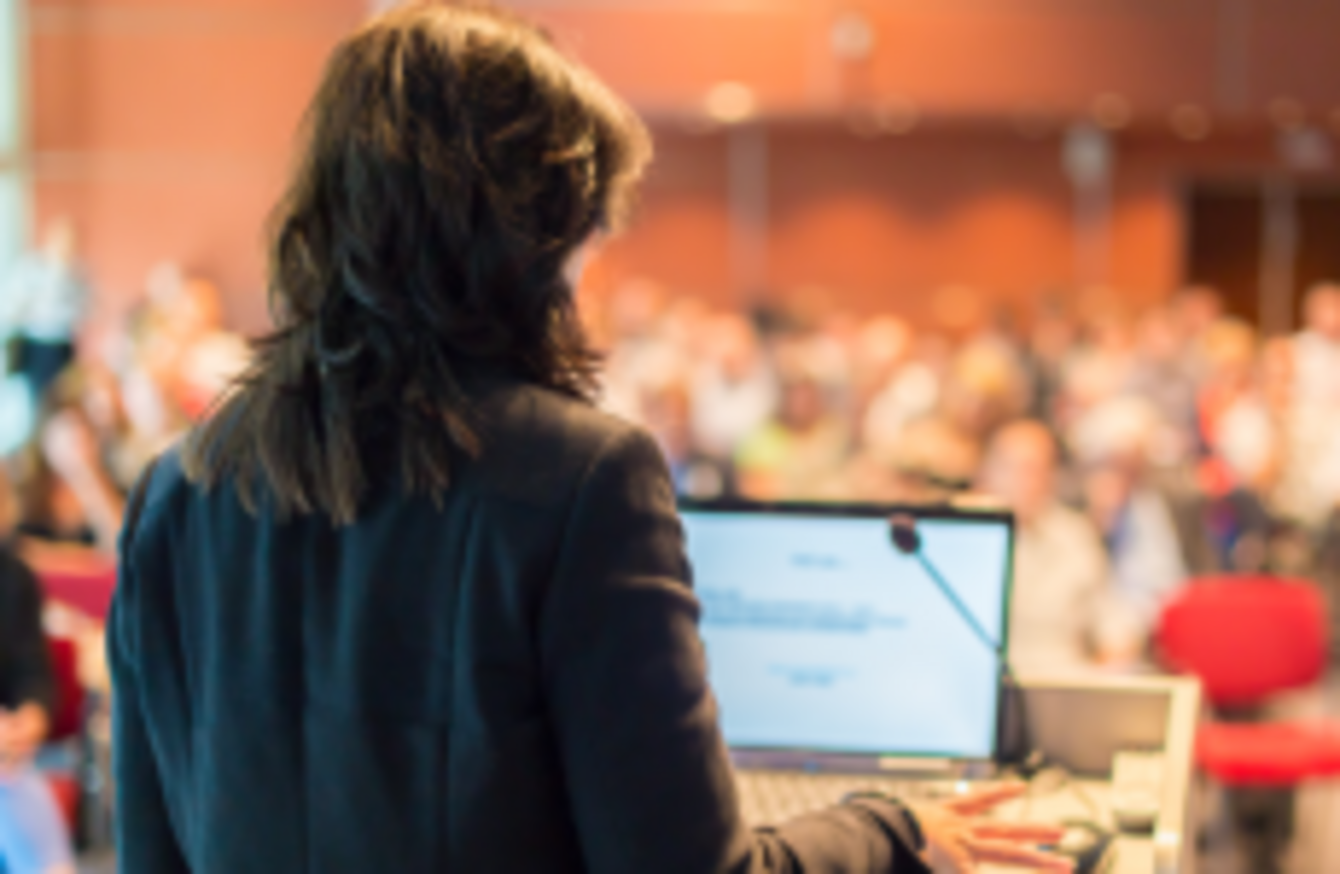 Image: Academic via Shutterstock
Image: Academic via Shutterstock
MORE THAN 170 Irish academics have signed a petition calling for an academic boycott of Israel.
Academics for Palestine set up the petition but the European Commission insists that any research in the occupied territories is "strictly prohibited" by the schemes.
The signees claim that Irish academic researchers have collaborated in EU-funded projects with Israeli counterparts who make drones, develop high-tech weapons and engage in alleged "counter-terror" activities with the Mossad.
It states that, "In all, Irish universities have collaborated with Israel in 257 projects to date, seven of them listed as 'security' and 13 as 'aerospace'. These EU research programmes have been administered by Irish Commissioner Máire Geoghegan-Quinn."
The European Commission has responded, saying that, "In accordance with rules drawn up by the EU Council of Ministers, the European Parliament and the European Commission funding for projects under Horizon 2020 can only be drawn down for research that will be applied for civilian purposes only.
This can include such areas as cybersecurity or security and safety in disaster situations.
Academics for Palestine chairperson, Jim Roche, says:
"It is all the more shameful that Irish universities have participated in joint research programmes, funded by the EU, in collaboration with Israeli educational institutes and companies with strong links to the Israeli military."
However, the European Commission says: "Israel entities, including universities, research organisations and companies participate in EU-funded research in the context of the broader partnership between Israel and the EU, as developed in the framework of the EU-Israel Association Agreement.
It should be pointed out too that no Israeli entity can draw down any funding under Horizon 2020 if any of this research is going to be carried out in the occupied territories. This is strictly prohibited.
Petition
According to the UN Office for the Coordination of Humanitarian Affairs, 141 schools were significantly damaged or destroyed by airstrikes and shelling, including 90 UN schools and four kindergartens.
The petition states that:
In response to the call from Palestinian civil society for an academic boycott of Israel, we pledge not to engage in any professional association with Israeli academic, research and state institutions and with those representing these institutions, until such time as Israel complies with international law and universal principles of human rights.
Academics for Palestine stated that, "Students, teachers and schools have been targets of Israel's brutal attacks in Gaza, making it an attack on education as well as a war crime."
The signatories include many well-known names, including the Trinity-College-based Haifa-born scholar Ronit Lentin, as well as Seamus Deane, Ailbhe Smyth, Luke Gibbons, Margaret Kelleher, Joe Cleary, Kieran Allen, Kathleen Lynch, Tadhg Foley, Terrence McDonough, John Kelly and Helena Sheehan.