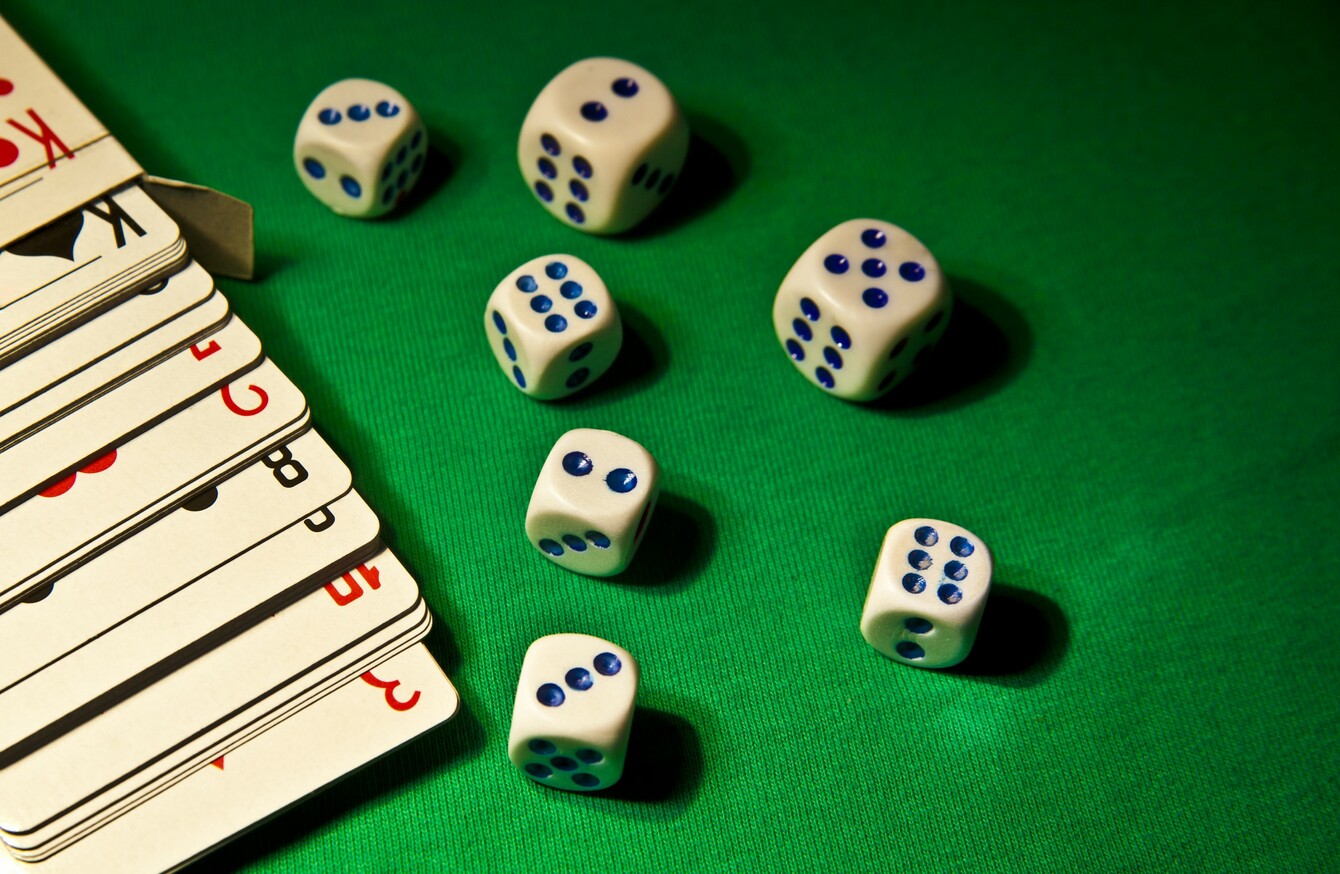 Image: Shutterstock/maradon 333
Image: Shutterstock/maradon 333
AN IRISH NATIONAL was among a number of people arrested in a Thai resort town yesterday after police raided a bridge club.
The bridge players, mostly British, were busted as they played cards in an apartment in Pattaya, an area popular with international tourists.
"There were 32 people, all of them foreigners arrested for gambling on Wednesday night," Colonel Suthat Pumphanmuang, Pattaya police superintendent, said.
He said the raid was sparked by a member of the public complaining to the Thai junta's anti-corruption centre.
Almost all forms of gambling apart from the lottery and bets on some animal fighting are outlawed in Thailand, though underground betting is rampant.
"The chairman of the bridge club is arguing that they were not gambling (for money)," Suthat said.
He added that all but one of those arrested were freed on a 5,000 baht (€125) bail after 12 hours in custody. The final person was unable to pay bail and remains in jail.
Police said those arrested included one Irish national, as well as 12 British nationals, three Norwegians, three Swedes, two Australians, a German, a Dane, a Canadian, a New Zealander and one Dutch. The other nationalities were not made public.
Crackdown
Jomtien and Pattaya Bridge Club, the target of the raid, is a venue popular with elderly foreign players that advertises publicly and meets three times a week above a restaurant.
Video of the raid posted by local media outlets showed groups of largely elderly foreigners gathered around tables holding playing cards looking confused by the sudden police interest.
At one point, officers pose for media pictures by a cabinet holding multiple packs of playing cards.
The accused were later seen being walked to the back of a police van, one of them with the help of a walking stick.
Pattaya One, a local English language newspaper, said the club had been operating bridge nights since 1994.
Since seizing power in 2014, Thai junta chief Prayut Chan-O-Cha has vowed to crack down on a raft of social ills including corruption and criminal networks, both foreign and domestic.