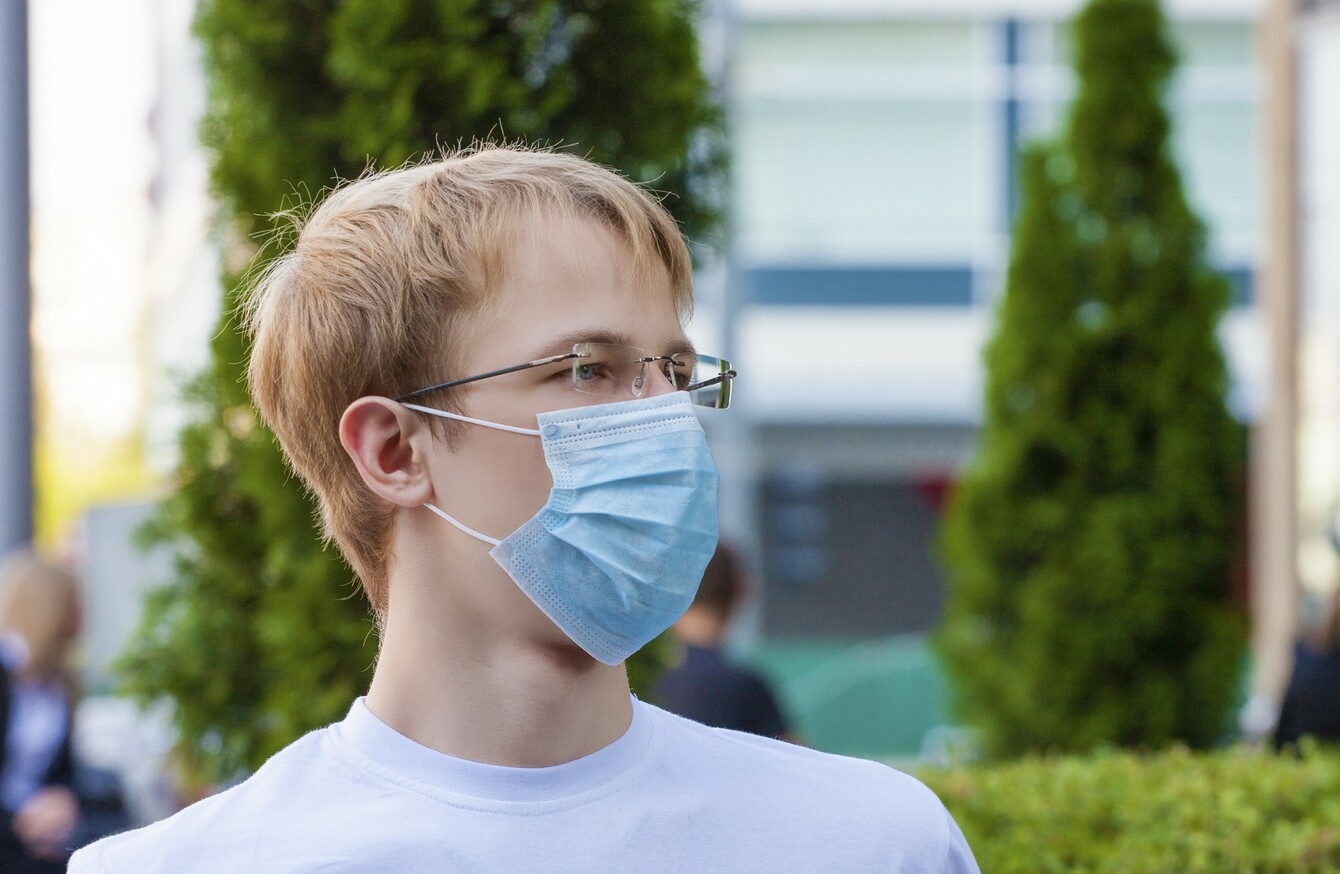 Image: Shutterstock/Pavel Shlykov
Image: Shutterstock/Pavel Shlykov
THE ENVIRONMENTAL PROTECTION Agency (EPA) has called for a "transformational change" in how Ireland views its environment.
The call comes as the agency releases its state of the environment report. The report, produced every four years, provides an overview of the condition of our waters, air and natural resources and the impact of the main economic sectors on the environment.
Speaking at the launch, Laura Burke, Director General of the EPA said that the overall state of the environment is 'good' – but a highly qualified good, and that the State and all citizens need to act quickly to protect what we now have.
Burke went on to highlight the need for Irish people to change the environment, saying 1,200 people die a year due to exposure to dirty air.
We are now seeing how vulnerable we are to climate change as an island nation. Our air quality may rate well by European standards but there is no safe level of air pollution.
In years to come, the pollution of our air from vehicles or burning fuels will be seen as being on a par with tobacco smoking. It has direct health consequences with over 1,200 premature deaths every year from exposure to particulate matter in Ireland.
Water
Water quality in Ireland compares favourably with our European neighbours. However, there has been a dramatic reduction in the number of our pristine rivers, the best of the best, with 21 sites now classified as such compared to over 500 in the late 1980s.
Ireland has improved its waste infrastructure with a tenfold increase in recycling since 1996. Economic recovery, however, is causing an increase in consumption that is driving waste levels up again; food waste alone, for example, costs Irish families on average €700 per year. Litter at a local level and in the marine environment is also an enduring problem associated with what the EPA calls "our throwaway culture".
"Ireland has a great deal to gain by becoming a leader in the move to a low-carbon and resource-efficient economy," said Burke.
"We can capitalise on our natural advantages. And we can promote rapid decarbonisation by other countries."