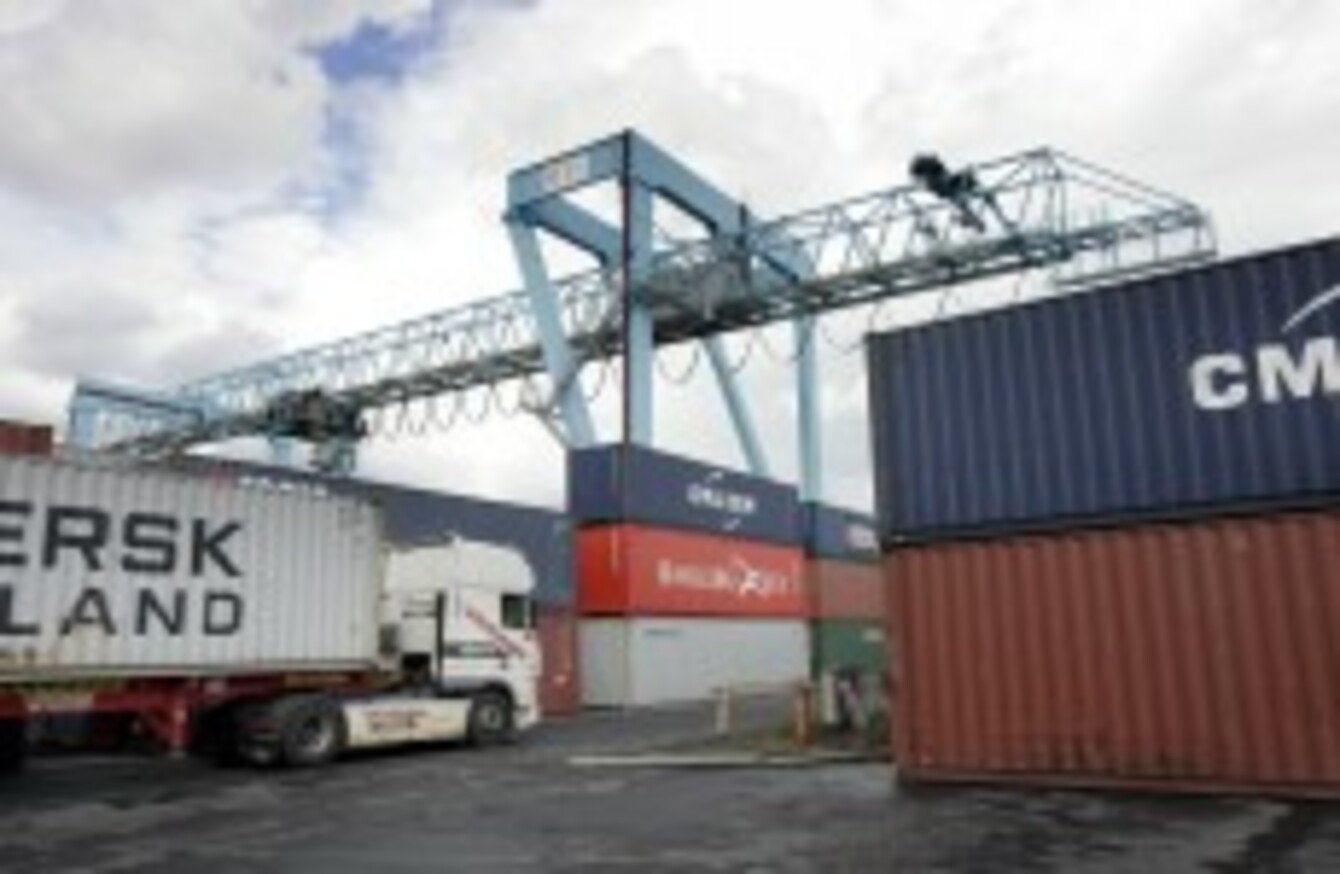 Image: Mark Stedman/Photocall Ireland
Image: Mark Stedman/Photocall Ireland
NEARLY ONE IN three Irish businesses are growing primarily due to overseas expansion, new research from workplace specialist Regus has found.
A poll of Irish business owners and senior executives found that 31 per cent of Irish businesses owners and senior executives attribute recent growth to overseas activity.
One quarter said that they are growing by focusing on the domestic market, while 13 per cent of firms report that they're experiencing no growth at all.
Ireland country manager Karen Lawlor said: "All the indicators are that growth is slowly getting back on track, although it is important not to overlook that more than one in ten firms said their company hadn't returned to growth."
Lawlor praised recent government initiatives to boost exporting companies, including an announcement of a €75 million fund to give exporters greater support.
"This is an extremely positive development as a healthy export market is vital for long-term economic sustainability at a national and individual company level."
Barriers
The companies that were surveyed identified several key barriers to overseas expansion. The top impediment, identified by three quarters of respondents, was finding the right staff.
Over half of exporters said that they find it hard to make local connections and build up knowledge, followed by a lack of access to flexible working space, identified as a problem by 48 per cent of respondents.
Lawlor said: "Many firms are put off overseas expansion by the perceived risks, time and money involved."
"Although it can be a daunting prospect, you only have to look at the success stories to see that it can pay dividends."