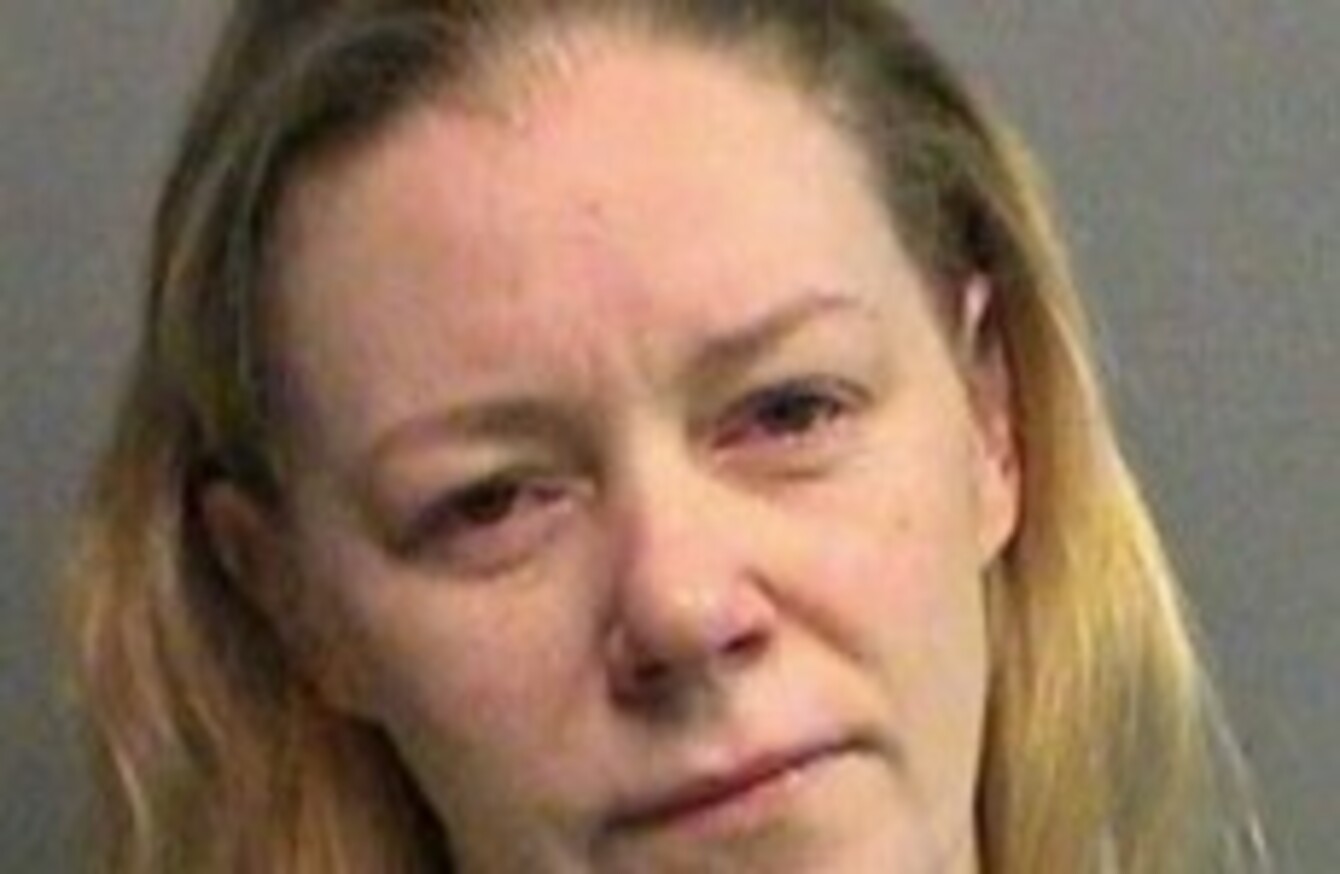 Image: Middlesex District Attorney
Image: Middlesex District Attorney
IRISH NANNY AISLING Brady McCarthy has been indicted on charges of first-degree murder in connection with the death of a toddler in Boston earlier this year.
She is also charged with assault and battery on a child causing bodily injury.
In a statement issued this evening, the Middlesex District Attorney Gerry Leone confirmed the charges which relate to the death of a one-year-old girl, Rehma Sabir, who was allegedly in her care.
The 34-year-old Cavan native has been living in Boston for several years. She was indicted today by a Middlesex Grand Jury but an arraignment date has not yet been scheduled.
Previously, Brady McCarthy had only been charged with assault and battery. Her lawyers have denied all allegations, stating she has been accused in the wrong.
According to authorities, at 4.41pm on 14 January Cambridge Police responded to a call about an unresponsive infant. At a property on Ash Street, they found the child to be breathing but unconscious.
She was transported to the Children's Hospital in Boston where she was found to be suffering from subdural and retinal hemorrhaging, and cerebral swelling. She was pronounced brain dead on 16 January and subsequently died.
The Office of the Chief Medical Examiner conducted an autopsy and ruled that the cause of death was blunt force head injuries, and the manner of death was "homicide and not accidental".
A statement from the Attorney General Office this evening said:
It is alleged that on 14 January, the child was in the care of the defendant, her nanny.  Through their investigation, including interviews with witnesses, police concluded that the defendant had sole custody of and contact with the child during the time that the child sustained the abusive head trauma injuries that caused her death.
It also noted that the charges are allegations and the defendant is "presumed innocent until proven guilty".
Comments have been disabled because of ongoing legal proceedings.