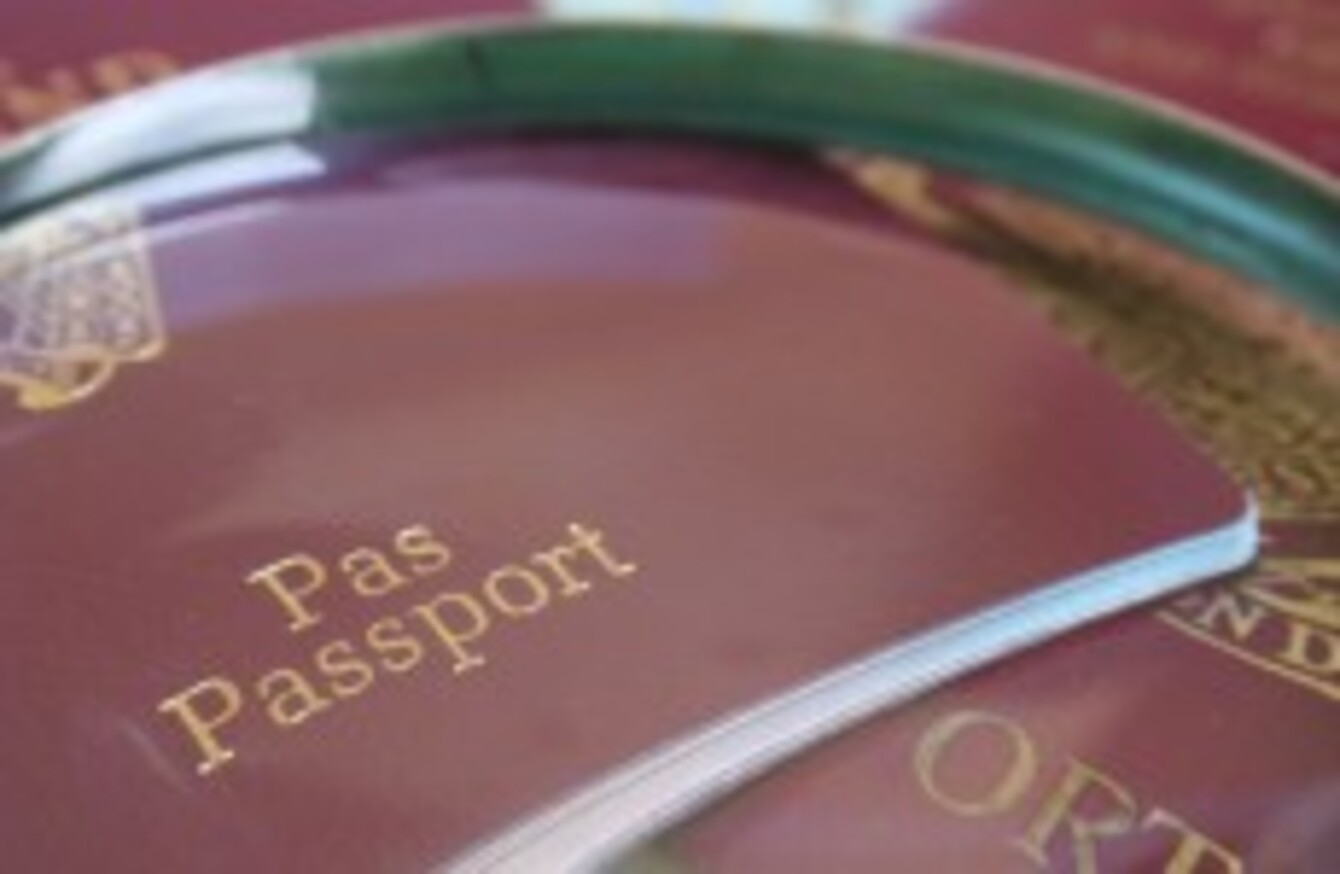 Image: Shutterstock/Jonny McCullagh
Image: Shutterstock/Jonny McCullagh
A BRITISH WOMAN of Asian heritage has been awarded €2,000 after a recruiter told her a firm wanted "Irish nationals only".
Tasha Naqui, who has been living and educated in Ireland, took her case to the Equality Tribunal alleging that Vantry International, acting as a recruiter, had told her they were not interested in hiring her because of her nationality, among other things.
She said that she had applied for the job of Corporate Finance Executive advertised by the recruiter on LinkedIn.
After eight days without a response, she contacted one of the company's employees, who told her:
[T]hanks for your application. However, we are only looking for Irish nationals who are already working in the Big 4 and fully qualified accountants. I would like to keep you[r] application for future opportunities, if you don't mind. Thanks a lot for your interest.
When she complained and advised the company that discrimination against non-Irish people was illegal, she was again told that only Irish nationals were being being considered for the job.
My apologies if my message gave you that impression. They are just looking for Irish people because they want people with a vast knowledge about Irish companies and the Irish accounting system which is not the same as in any other countries. If they were looking just accountants would be easier (sic), but they want accountants fully qualified in Ireland, so if they were living there and working for a long time there they would be considering any nationality. Hope you can understand.
In their testimony, the company said that the person who had sent the emails was working as a consultant and not representing them. They further argued that the remark had been rectified in the second mail.
They added that Naqui was not a fully qualified accountant, so would not have been eligible for the job anyway. They said that the consultant's e-mails were poorly communicated, rather than discriminatory. They added that they had offered the complainant £1,000.
The tribunal found against the recruiter who said that the consultant's company should be liable and that the woman was told twice that her nationality was a factor in the decision not to employ her.
The tribunal found she had been discriminated against, but not harassed or victimised and awarded her €2,000.