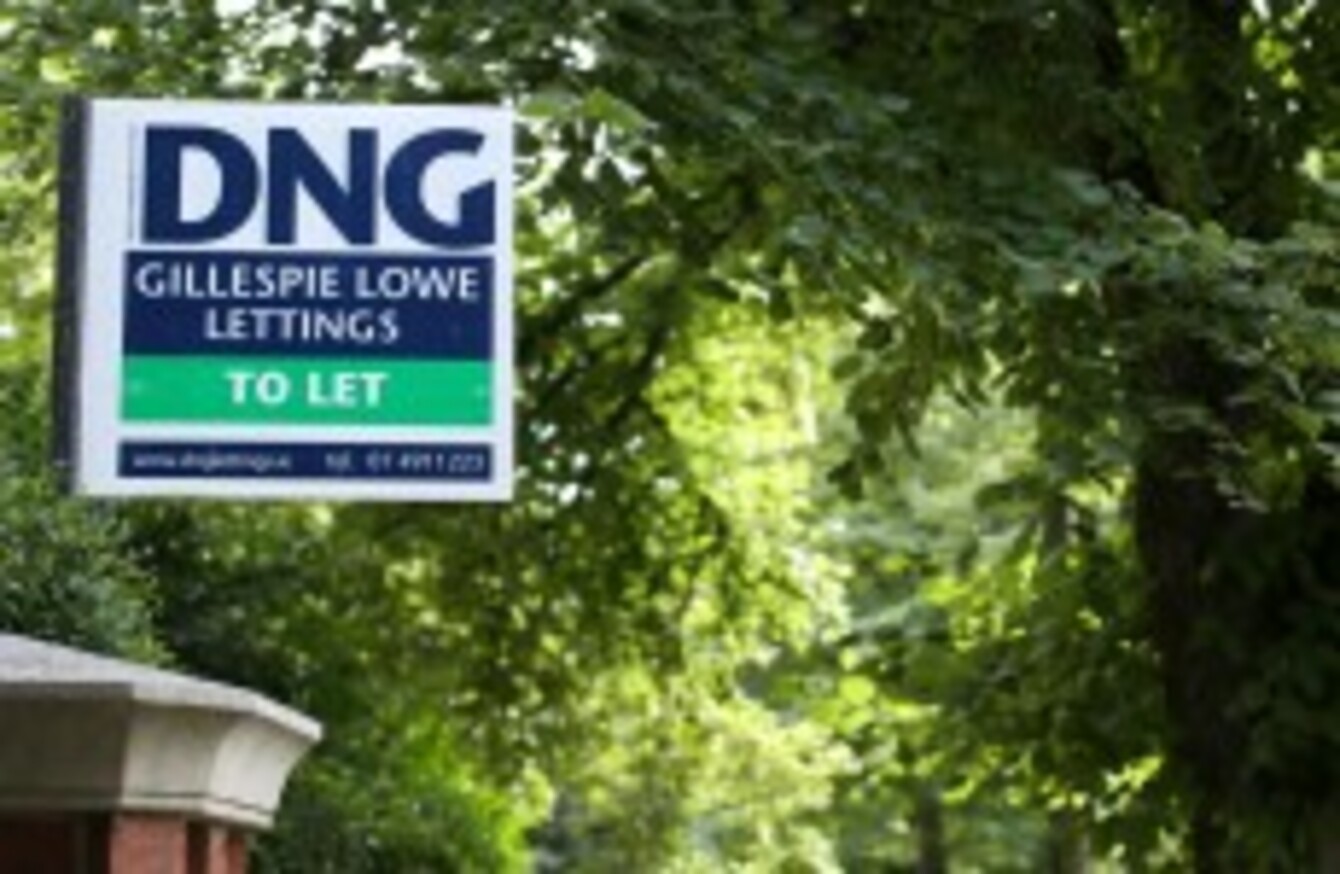 Image: samboal/photocallireland/Photocall Ireland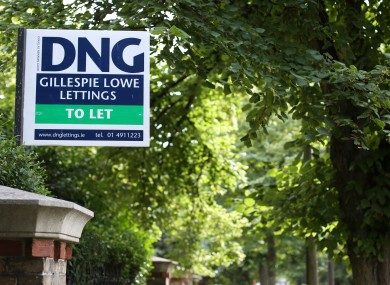 Image: samboal/photocallireland/Photocall Ireland
A QUICK FIX is needed for the Irish rental market, a tenants board has warned.
However, the Private Rental Tenancies Board (PRTB) warns that rent controls would do little to curb the growth of the rental market in Ireland.
Instead, the PRTB argues, landlords should be given tax breaks and tenants should be given more rights.
Rent controls would discourage investment and stifle the number of available rental units.
Looking at the future of the sector, the report points out that the tax regime for Landlords investing in the residential investment sector is less favourable than for investors in commercial investment property.
Borrowings to fund investment in the residential rental sector attract 75% interest allowance as opposed to 100% for the commercial rental sector. The report suggests that this needs to be addressed, as it will impact on new supply.
The report says that the problems need to be addressed quickly.
It adds that half of landlords say that rents don't cover their mortgages.
Long term tenancy is proposed as on of the key solutions to problems in the market, as is a certification system, similar to the NCT for rental properties.