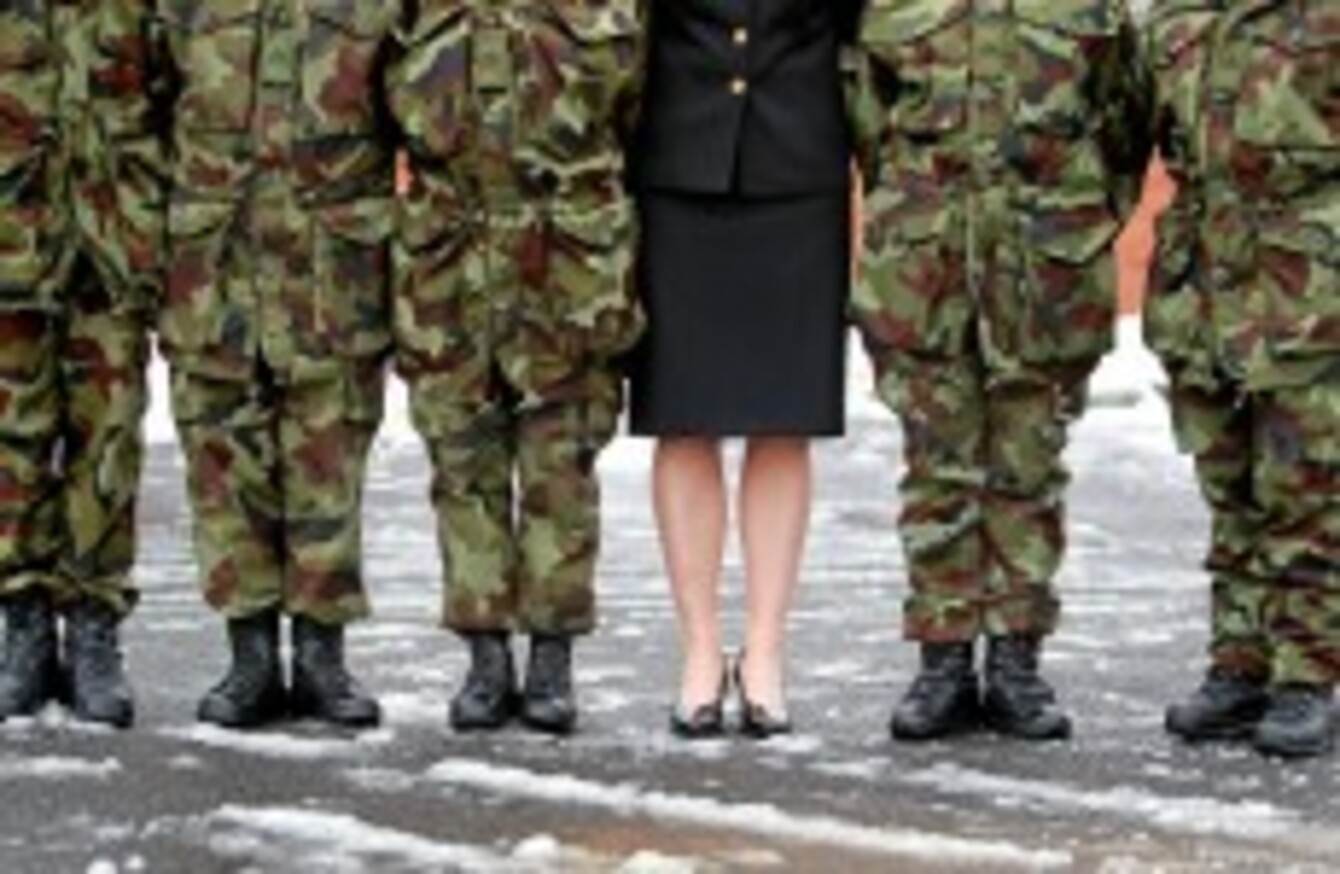 Image: Julien Behal/PA Archive/Press Association Images
Image: Julien Behal/PA Archive/Press Association Images
IRELAND WILL DEPLOY 115 members of its Defence Forces to a United Nations mission in Syria next month.
The 115 troops are due to leave in two separate groups – the first, smaller chalk of about 30 members will travel on 4 September, while the remainder will fly out two weeks later on 18 September.
The 12 officers and 103 members of other ranks will join personnel from various international armies, including Fiji, Nepal, India and the Philippines on the UNDOF (United Nations Disengagement Observer Force) mission which operates in the Golan Heights region of the war-torn country.
The Dáil, Cabinet and the UN signed off on the mission in mid-July and intense training modules began immediately.
The UN requested Ireland's services following the withdrawal of Austrian troops last month because of escalating violence associated with the internal conflict in Syria. That decision depleted the force below the authorised level of 1,250.
The situation in the UNDOF area has been incredibly volatile recently because of fighting between Syrian Arab Armed Forces and anti-government rebels.
In a recent statement, the mission reiterated that it does not have a role in the current crisis in Syria and that it remains 'paramount for it to retain its impartiality and not be seen as supporting either side'.
The role of the Irish troops will be to provide a mobile company as Force Headquarters Reserve in UNDOF to cater for reinforcement, escort and other operations in the 'Area of Responsibility'. Those functions are similar to those provided in Liberia and Lebanon. They will not have any mandate to get involved in the internal struggle in Syria.
Keeping the peace
UNDOF was established by the UN's Security Council in 1974 to maintain the ceasefire in the separation area between Syria and Israel.
The Agreement provided for two equal zones of limited forces and armaments on both sides of the area and called for the establishment of a United Nations observer force to supervise its implementation.
Where UNDOF operates. (Image: United Nations)
Ireland will receive substantial monetary remuneration from the UN for contributing a force to the mission.
Defence Minister Alan Shatter has welcomed the deployment, noting the importance of the mission in maintaining "some level of stability" in the region.
Watch out for more coverage of the Irish troops deployment to Syria on TheJournal.ie on Sunday morning.