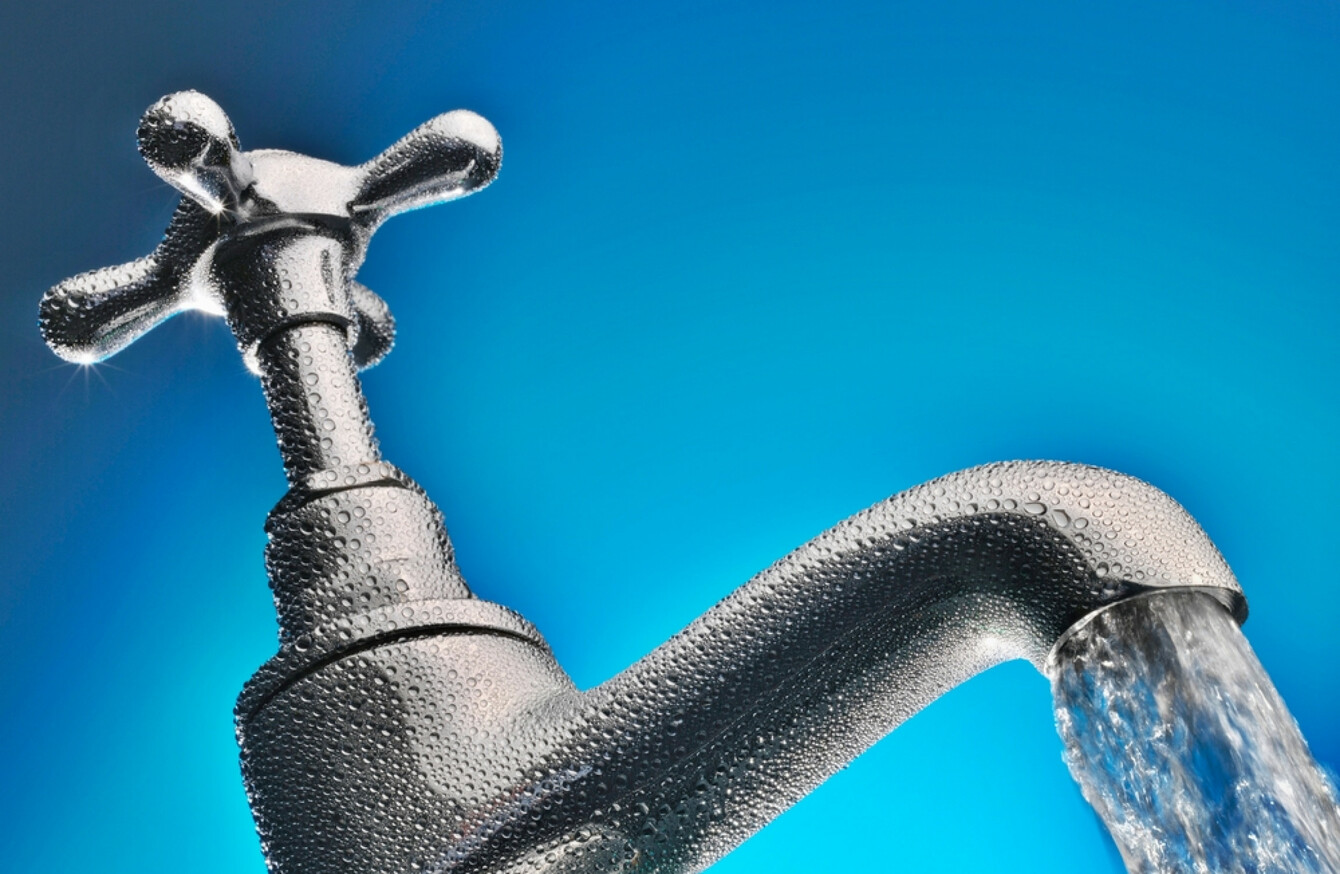 Image: Shutterstock/sirtravelalot
Image: Shutterstock/sirtravelalot
IRISH WATER IS planning to send tens of thousands of emails and texts to customers to ensure that they are able to refund charges.
The water utility plans to send out over 100,000 emails and 30,000 texts to customers to ensure that the process is as efficient as possible.
Irish Water said it was on track to refund 90% of charges paid by Christmas, but that it was reliant on customers providing the correct details to ensure the cheques were sent to the right address.
The emails will be sent to customers who have already registered for Irish Water's Online Account Management.
It said that it has identified almost 19,000 customers who have registered for the online management who need to provide additional details in order to receive their cheque.
As well as this there are customers who have moved but may not have updated their details.
Eamon Gallen – head of customer operations at Irish Water – said that it has received over 50,000 calls from members of the public updating their details or seeking advice regarding the refunds process.
"We are now going to email those who registered for Online Account Management, a service where customers can see how much they paid in water charges and check that their account and contact details are correct," he said.
He said that anyone who had not updated their details should do so as a matter of urgency to ensure that they received their refund.
Iris Water also advised customers to be vigilant as there were a number of attempts through phishing emails to get customers to fraudulently give their bank account details.
Customers are advised to call 1850 448 448 to update their details where necessary rather than clicking on links or replying to texts from unfamiliar sources.
It is expected that refunds totalling €173 million will be paid to 990,000 irish Water customers following legislation being passed through the Dáil.