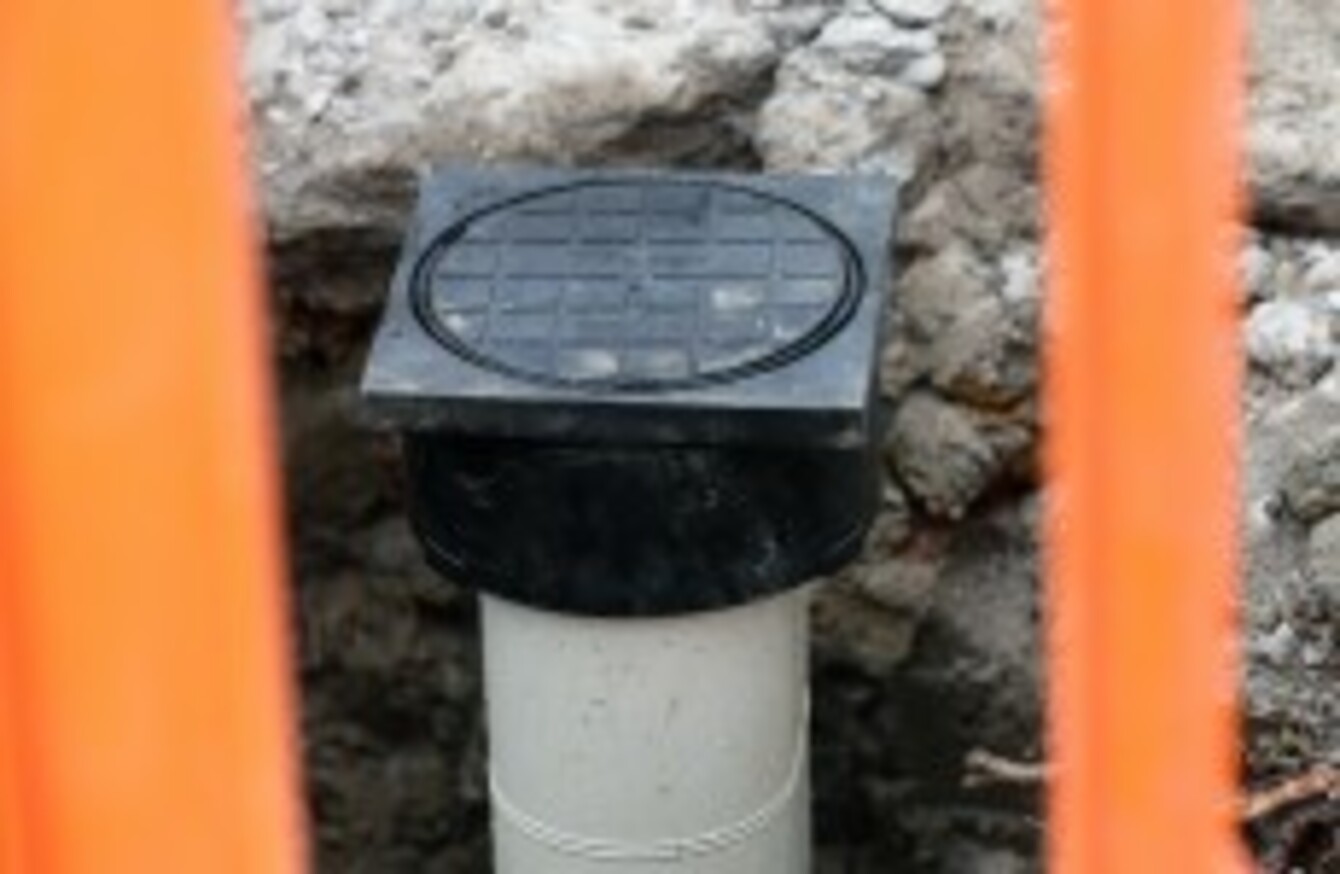 Image: Niall Carson
Image: Niall Carson
THE CEO OF Irish Water's parent company says that the company has to gain the trust of the public.
Michael McNicholas, the CEO of Ervia, was speaking to RTE's Morning Ireland after it emerged that the cost of water meters had been underestimated by €107 million.
Yesterday, RTÉ's This Week reported that that Ervia (then called Bord Gáis) advised the government in May 2013 that the entire cost of the metering programme would come to €431.6 million.
However, it was revealed that the metering of water ended up costing €539 million.
McNicholas denied that the estimates differed.
"There has only ever been one budget for metering. That was the €539 million finalised in May 2013."
He said that the first estimate had been done before the company had gone to the market.
Three things drove that increase. First, we did the estimate before we got survey details back from local authorities. We got the surveys back from local authorities and that increased the scope of work.
"Secondly; we moved to make it eight regional contracts. Nobody has ever done a project of this size, so we wanted to have more control over the quality of work.
"Thirdly, we had a view of the risk price when we put together the estimate. When we got through the tendering process, some contractors would not sign up for the price they had bid, so that increased the cost."
McNicholas said that the survey work had made things more complicated and increased the level of work and, subsequently, the cost.
He said that the company had installed around half a million meters, but that a "number of pockets" in Cork and Dublin had slowed down installation.
Irish Water is not just about metering. That's about 5% of what we're doing. Over the last 11 months, we've fixed 500 kilometres of pipes, we've addressed some of the headroom and capacity in Dublin and in 18 months, everyone on a boil water notice will be off them.
"We are on target and ahead of budget."