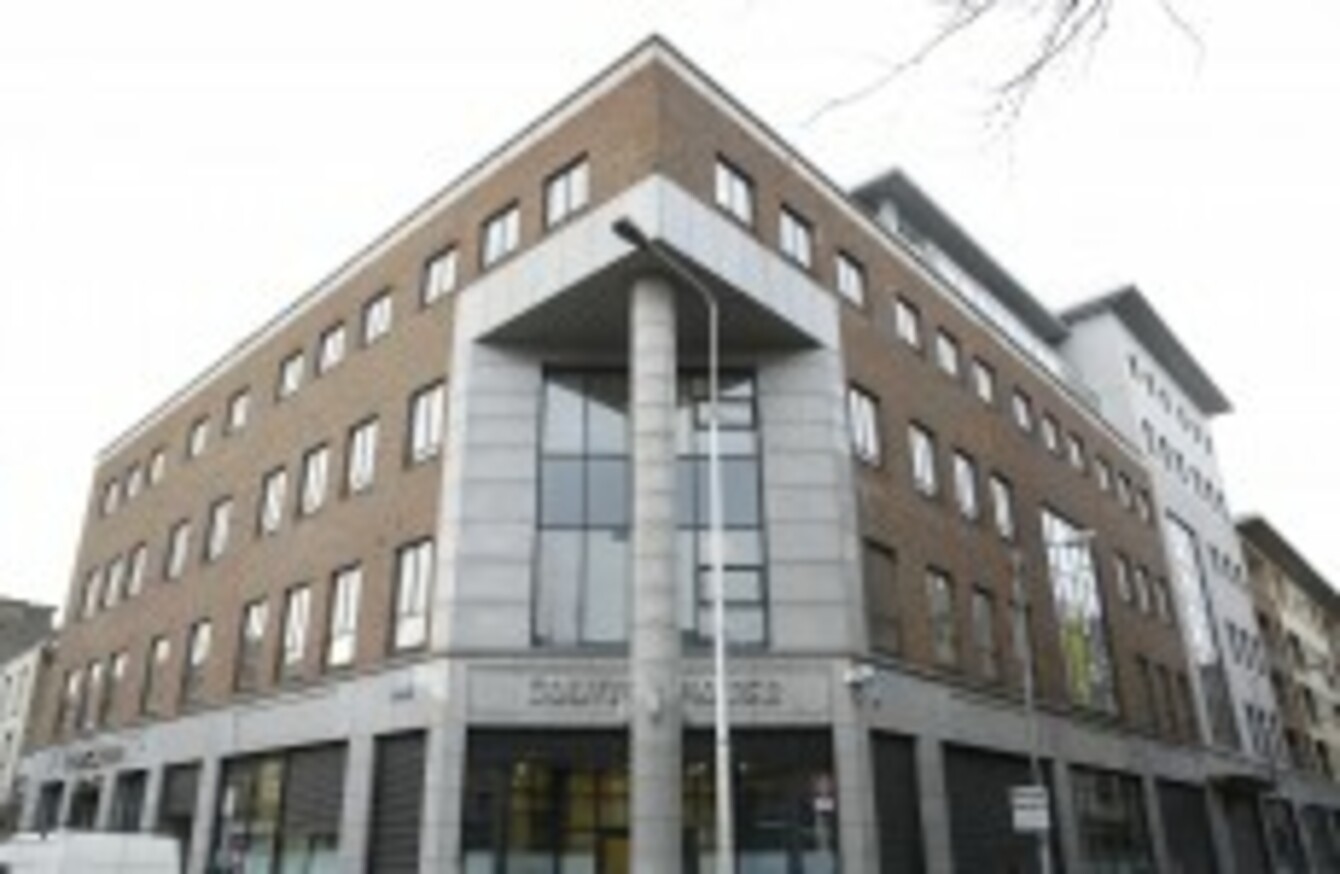 Irish Waters new headquarters on Talbot Street, Dublin.
Image: Photocall Ireland
Irish Waters new headquarters on Talbot Street, Dublin.
Image: Photocall Ireland
IRISH WATER HAS said that the number of staff working in the Irish water sector, currently 4,300, will "reduce over time" in what they describe as a  "natural attrition" in staffing levels over the next number of years.
Following Professor John Fitzgerald of the ESRI stating today that the overspend on staff in Irish Water will add to the cost of water for Irish households and businesses, Irish Water said in a statement that the number of over 4,000 "is intrinsically linked to the levels of investment within the sector in automation, rationalisation and infrastructure and operational upgrades".
Fitzgerald said that overstaffing at Irish Water could end up costing €2 billion.
The statement went on to say:
Given the demographics within the Local Authority sector with over 50% of workers aged over 50, it can be expected that there will be significant natural attrition over the coming years.
Irish Water added that the provision for voluntary redundancy schemes will also be made.
They said that the Service Level Agreements put in place in late 2013 will run until 2025 and will ensure that that Irish Water and the Local Authorities work collaboratively towards continuous improvement in the quality of water services and the delivery of operational efficiencies in the system.
The statement said that this will be reviewed annually to ensure that they are delivering savings against specific targets and performance measures.
They wanted to stress that the creation of a single national water utility will drive significant savings through asset management and operational improvements to the water system.
Green Party leader Eamon Ryan today compared Irish Water to the HSE following today's revelations.