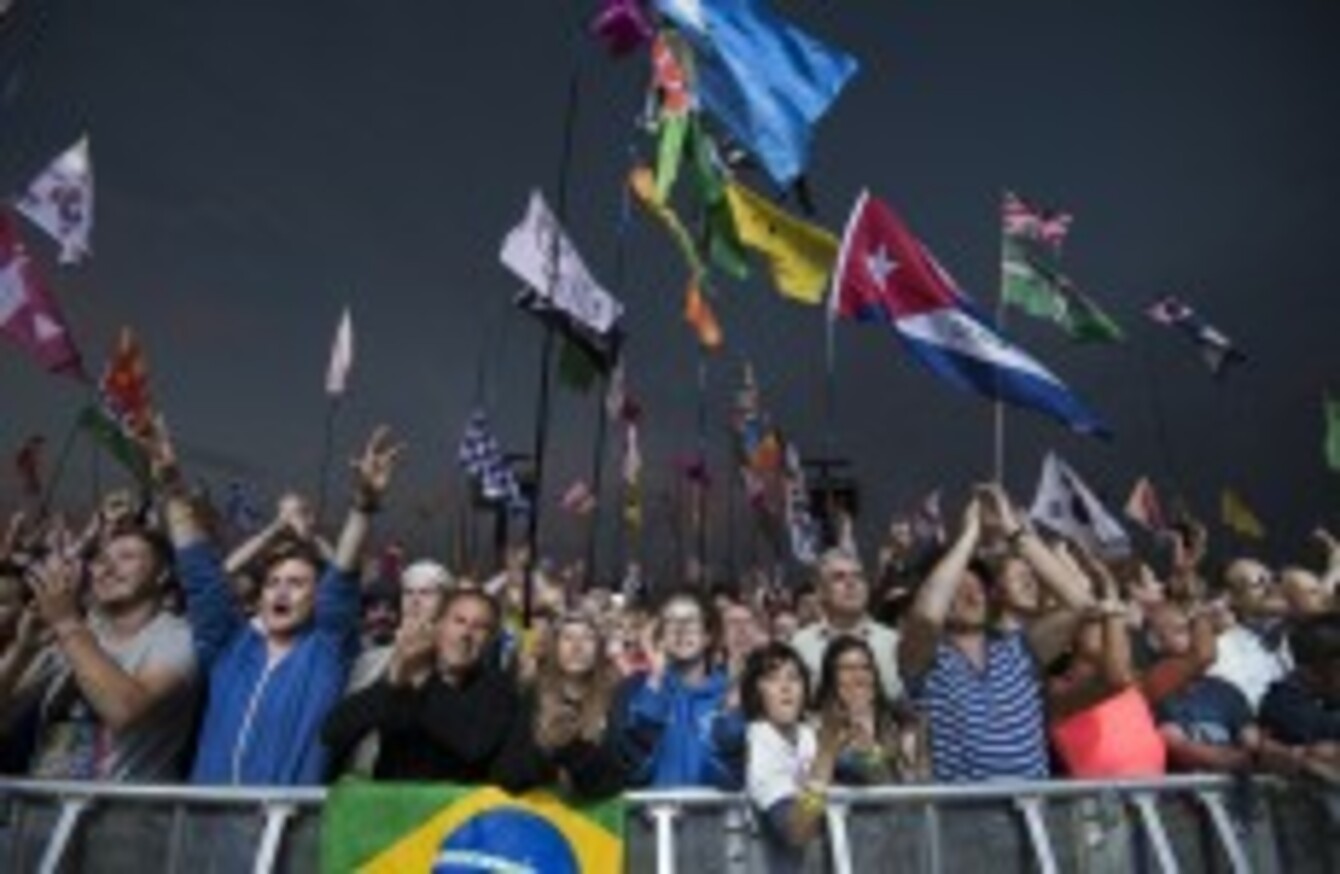 Image: Empics Entertainment
Image: Empics Entertainment
WE KNOW HOW you feel.
It's Monday, the weather's lovely and many of you are stuck indoors.
So do like we do here in TheJournal.ie HQ and get stuck into a serious debate on one of life's most pressing issues.
Possibly.
This week: 
In summer gig season, many of us are going to be seeing some of our favourite acts. But, is it ok to show your love for the band in what you wear?
Tell us: Is it ok to wear the t-shirt of the band you're going to see?

Poll Results:
It's a gig - there are no rules (4060)
Can't we all just get along (623)
I like music and polls (468)
Got a burning question that has divided your household/work colleagues/friends? Let us know in the comments section or email us at tips@thejournal.ie or sinead@thejournal.ie.