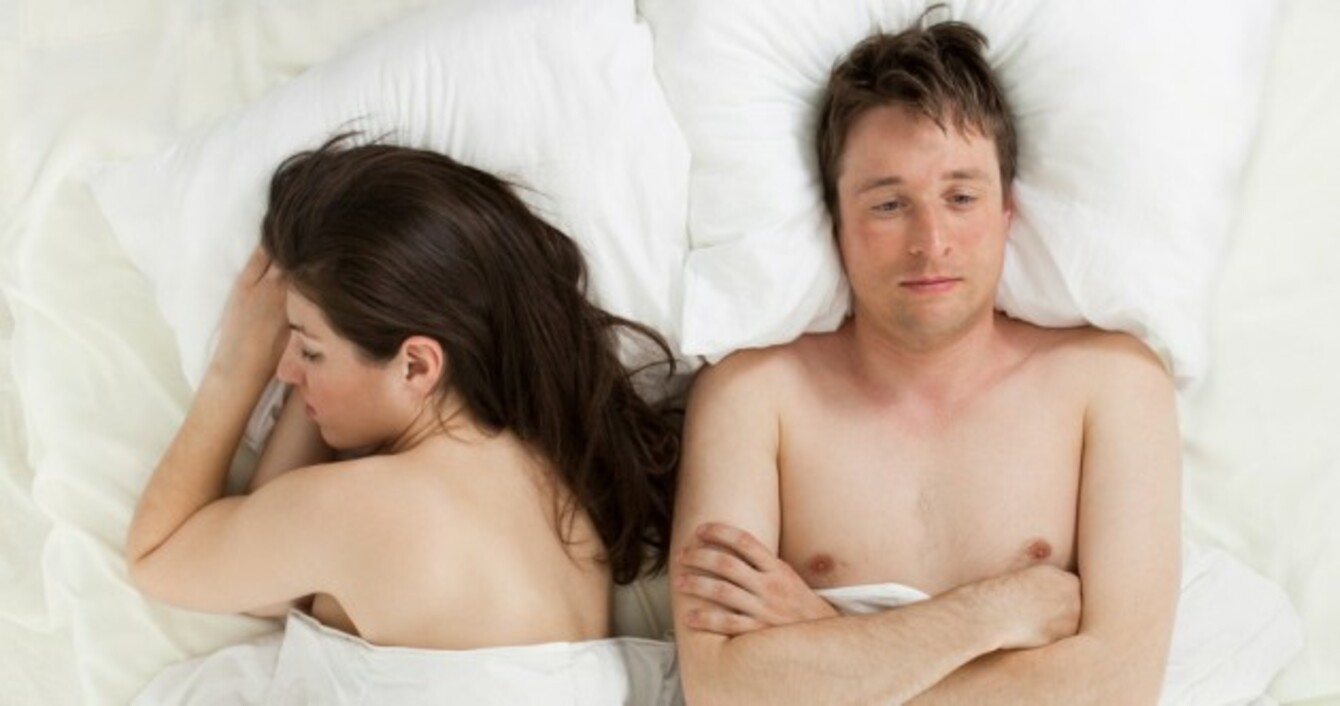 Image: Shutterstock/varuna
Image: Shutterstock/varuna
A NEW LAW banning "revenge porn" — sexually explicit images shared online by a former partner without their ex's consent — has been passed in England and Wales.
The legislation means that people caught sharing such images on social networking sites like Facebook and Twitter or via SMS and email could face up to two years in prison.
England and Wales join jurisdictions including Japan and the US state of California in banning such images. Scotland and Northern Ireland are considering similar laws.
The move was welcomed by women who featured in "revenge porn" shared by their former partners, as well as women's groups.
Hannah Thompson (22) discovered that her ex-boyfriend had been publishing explicit photos of her on his blog, tagged with offensive captions.
She campaigned for a change in the law and her case was quoted during debate on the issue in the House of Commons.
Thompson called the law change and guidelines for police on prosecuting cases and a new support helpline "huge steps forward".
"It's a clear sign that they (the victims) are not to blame, they are not in the wrong and there is support out there for them," she said.
Folami Prehaye's ex-partner shared explicit pictures of her on Facebook after she left him last year. She has now set up a website, Victims of Internet Crime (VOIC), to support others in the same situation.
While welcoming the changes, she said that more needed to be done to alter attitudes.
"A law change is a law change but it doesn't necessarily deter people," she told AFP.
When my ex-partner did that, I know he did it out of anger. I had pictures of him but I just deleted them — that's rational.
The new law applies to "photographs or films which show people engaged in sexual activity or depicted in a sexual way or with their genitals exposed," the Ministry of Justice said.
Some "revenge porn" offences were already illegal under existing legislation banning harassment and malicious communications. But the new law toughens up the legal situation following technological advances which campaigners say have made the problem more common in recent years.
Abusive partners
Campaign group End Violence Against Women welcomed the ban, saying "revenge porn" was "used by abusive partners and ex-partners as a way of threatening, controlling and hurting women."
"So-called 'revenge pornography' is also extremely harmful because the person uploading or sharing does so without the victim's consent and often with the intent to harm and humiliate," acting director Sarah Green added.
It is abusive behaviour and should be treated the same way as offline abuse.
While the law does not force social media sites to remove "revenge porn", the Ministry of Justice said it would "send out a clear message and make it easier for social media providers to act."